Sitting across from your next potential employer over coffee for what feels like the fifth interview, how do you know if they really walk the talk when it comes to gender diversity and promoting women leaders?
These 10 questions will give you an indication of an organisation's emphasis on creating an inclusive culture and providing equal opportunities to men and women for advancement and recognition.
Culture and Diversity: Tone at the Top
Like other cultural cues, the tone at the top drives this culture and the availability of key roles for women. To evaluate top leadership's commitment to diversity, ask the CEO or senior management the following three questions:
What value does diversity add to the organisation?
What are the benefits of having a diversity program within your organisation?
What impact does diversity have on the profitability of an organisation, especially when women occupy leadership positions?
Diversity programs and women's networks indicate that there are formal and informal channels of support for women. These programs help in retention by giving women a forum to discuss specific challenges, create strategies to overcome them and hence contribute to the overall growth of women within the organisation.
The responses would immediately provide a good understanding of the tone on the top and culture regarding inclusivity and diversity.
Gender balance of senior leadership
According to ISACA's Tech Workforce 2020: The Age and Gender Perception Gap, 30% of women say they are facing unequal growth opportunities and only 59% of women say their employers have a program to encourage the promotion/advancement of women. Organisations need to provide support for women to grow to leadership positions.
How many women are in leadership positions? What percentage of the management team are women?
What functions do they represent?
Do you provide mentoring to both men and women to support their career journey? Are women part of mentoring programs, as both mentors and mentees? Are women given equal mentoring opportunities?
What training programs do you have in place to support career development and growth? Do you have any programs specifically for growing women to leadership positions?
Having female leaders also serves to provide role models for other women aspiring to careers in technology-related fields.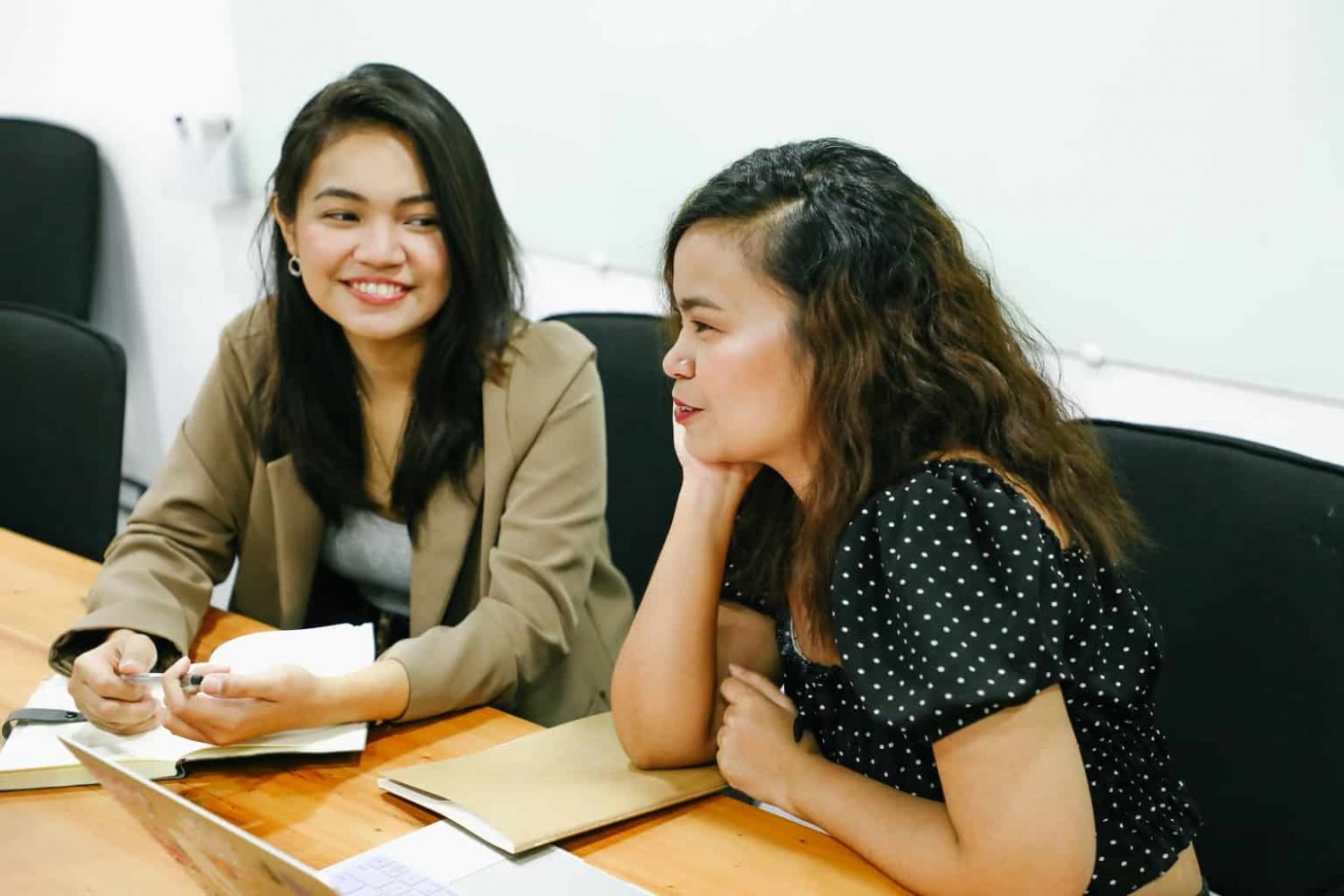 HR Policies supporting diversity
According to the ISACA Tech Workforce 2020 research, there is a gender perception gap. Men seem to think more is being done to recruit, retain and promote women than women think is being done. Sixty-five per cent of men say their employers have a program to encourage the hiring of women, whereas only 51% of women agree.
What are the policies in the organisation that support the specific needs of women, especially to attract more women and grow them into leadership positions?
Does the employer support working from home; flexible time; and support for child care, especially in emergencies?
Are there recruitment policies that encourage women to apply, as well as other policies that would help to attract and retain women and provide an environment in which they can thrive?
Conclusion
Finding the next job is always a challenge, and finding an organisation that will help you flourish and grow is a bigger challenge. Discussing the above questions and getting the answers will help you understand and evaluate the culture of the organisation. 
From any vantage point, organisations having more women in leadership roles will be creating more profitable businesses, and organisations that promote diversity are the ones you are looking for.
Women Love Tech would like to thank Zainab Hameed for her article.