The 2023 FIFA Women's World Cup, hosted in Australia and New Zealand, is capturing the attention of the world, its global viewing figures are reaching all-time highs. That's reason enough for every woman to cheer even if you know nothing about football. Because the Women's World Cup is an underdog story. It is a beacon in a tale of female empowerment, of overcoming discrimination, and of inspiring women and girls everywhere.
In 1921 the Football Association of England banned women from playing football. It was deemed 'unsuitable for females' and 'should not be encouraged.' It was shocking enough at the time, but the perceived reason behind it is even worse. The decision to ban it was triggered by a 1920 women's match in Liverpool which attracted 53,000 spectators. Concerned by the attention that the women players were getting, men worried that they might find themselves competing with them for professional sponsorship.
It took an astonishing 50 years for that ban to be lifted when the first National Cup for Women was held in England in 1971. Since then, women's soccer has grown exponentially. Millions of women and girls now play soccer worldwide. Globally there are 176 national teams, 32 of which will be competing in the Women's World Cup.
But women are still playing catch up. They have yet to achieve equality in football in terms of equal pay, equal opportunity, access to facilities, sponsorship, coaching, encouragement. The highest paid female soccer player in history is the former United States Women's National Team (USWNT) star Carli Lloyd. Her annual salary was estimated to be $518,000 (US), while Lionel Messi, the top paid men's player in the world, is estimated to receive over $3 million. (US). There are still considerably fewer professional women's football clubs than men's globally.
To achieve more, we still need more role models and more interest in the sport, but this year's World Cup will go a long way in helping. Over 1.12 billion viewers watched the 2019 FIFA Women's World Cup (only the 7th Women's World Cup ever!) This year, over 2 billion viewers are expected. In Australia alone, 4.88 million viewers broke the Severn Network's records as they tuned in to watch the Matilda's (Australia's national women's team) beat Ireland. In the US, the National Women's Soccer League (NWSL) broke viewership records by 300% in the 2021 season. And the English Women's Super League has registered a whopping 729% attendance growth between 2017 and 2022.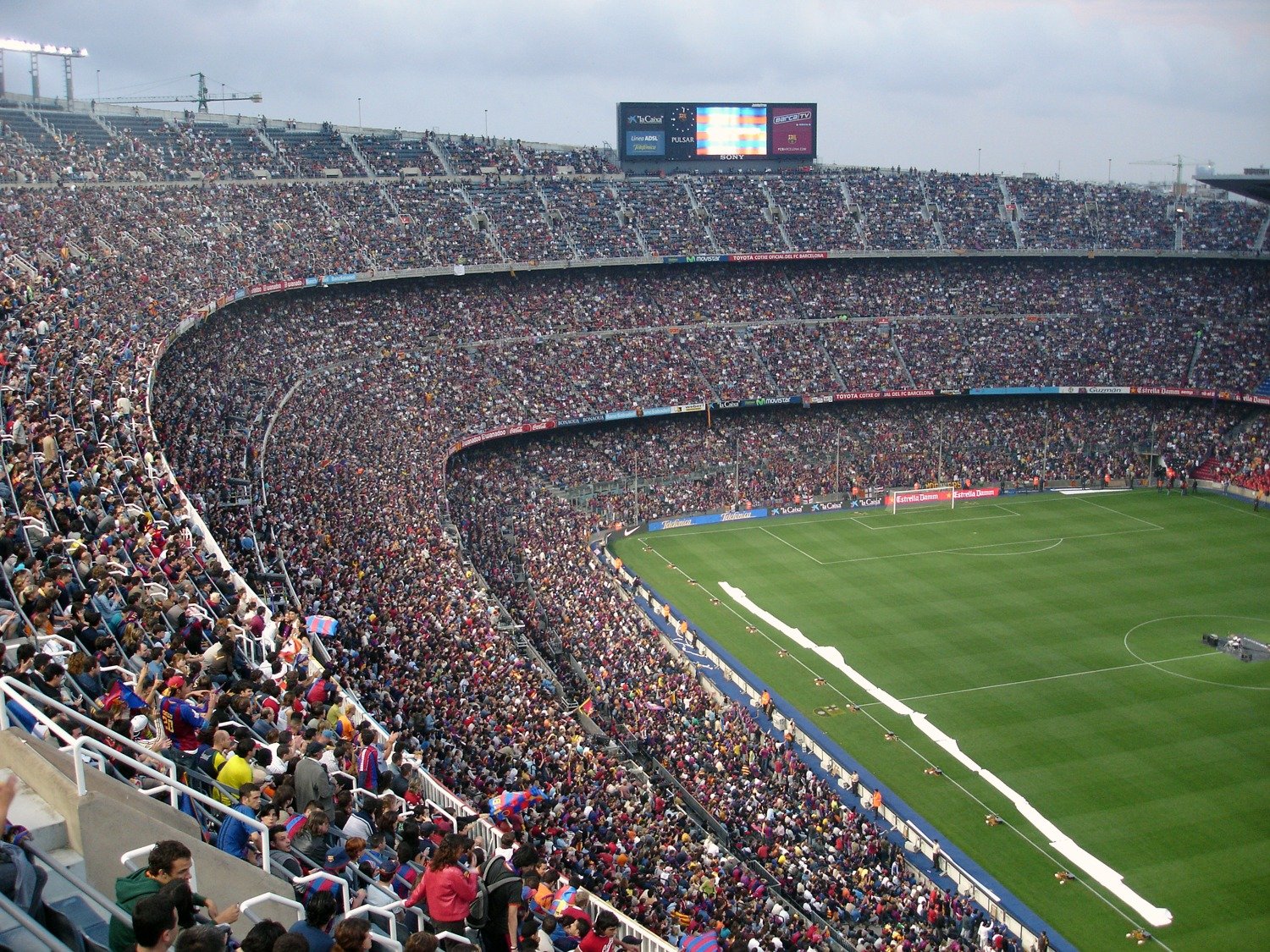 "Women's sportspeople have had to overcome a lot more most of the time and those are the stories that bring you in," says Leah Williamson, Captain of the England national team, better known as The Lionesses, who won the EUFA Women's Euro in 2022, (and who unfortunately will not be playing in the World Cup due to an injury). "As I've gotten older, I've realized that's probably our greatest strength, in terms of coming through adversity to reach where we want to go and having influence on people….I think society has changed and women's sport has reaped the benefits from it. Women's sport pushes those social norms as well and it's this thing of 'we're here and we're not going anywhere.'
Australian Captain Sam Kerr is equally aware of that. In 2019 she became the first Australian woman to score a World Cup hattrick and is Australia's all-time leading international scorer. "The part that I love most about what I'm doing is that young girls growing up have a dream to do what I'm doing," she says.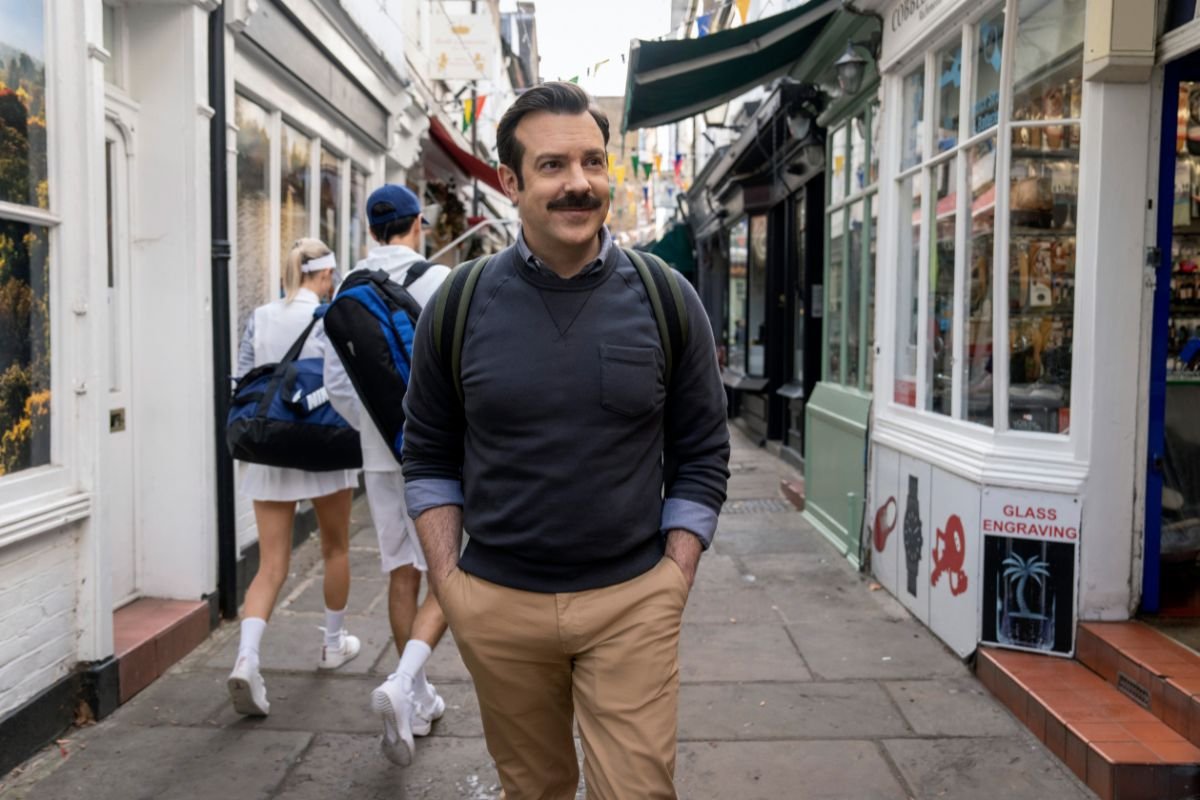 FIFA Fan Festival™ Opening Dates:
Thursday 20 July– Thursday 3 August
Saturday 5 – Sunday 8 August
Friday 11 – Saturday 12 August
Tuesday 15 – Wednesday 16 August
Saturday 19 August – Sunday 20 August

Opening hours will vary daily
For more details on the FIFA Fan Festival™ and to check out the full programme, head to https://www.visitmelbourne.com/features/fifa-wwc-2023/fifa-fan-festivalor visit fifa.com