The Nintendo Switch is one of the most loveable portable gaming consoles on the market, home to some of the industry's best video games like the Mario and Zelda series. Now, 2K has announced that Bioshock: The Collection, XCOM 2 Collection, and the Borderlands Legendary Collection are all coming to the Nintendo Switch.
Bioshock: The Collection
The Bioshock series is one of the best out there when it comes to retro-futuristic first-person shooters. The collection will include:
Bioshock Remastered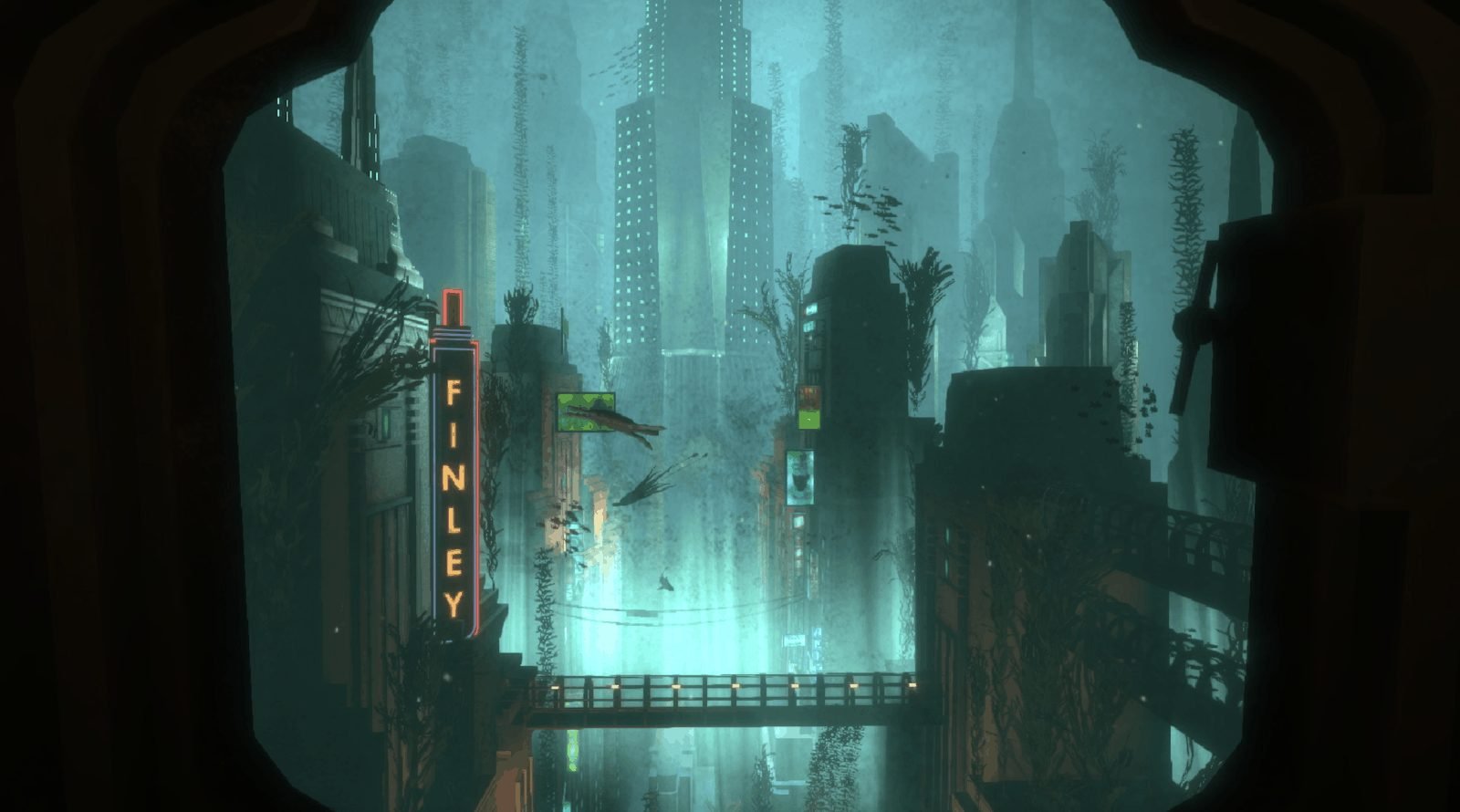 Bioshock 2 Remastered
Bioshock Infinite
XCOM 2 Collection
Ignite a global resistance to eliminate the alien threat and save the human race from extinction in this turn-based tactics game. 2K's collection will include:
XCOM 2
Four DLC Packs
With the purchase of the collection, 2K is giving users access to all four DLC packs: Resistance Warrior Pack, Anarchy's Children, Alien Hunters and Shen's Last Gift.
XCOM 2: War of the Chosen
Borderlands Legendary Collection
Undoubtedly one of 2K's most celebrated franchises, Borderlands is an action role-playing first-person shooter set in a space western science fantasy and designed like a comic. The collection will include:
Borderlands: Game of the Year Edition
Borderlands 2
Borderlands: The Pre-Sequel
Each of the Borderlands games in the collection features two-player split-screen co-op playthroughs.
For more information on each of the games or the release, check out 2K.com/nintendoswitch.