Some days, there's just nothing better than a gripping and explosive action movie. From classics to contemporary masterpieces, Women Love Tech has picked out five action movies on Netflix will have your heart rate pumping the whole way through.
#1 Inglourious Basterds
In typical Tarantino fashion, Inglorious Basterds is a refreshing mix of comic genius and violent calamity. Set in World War II, a group of Jewish soldiers team up to fight back in the face of Hitler's Nazi regime…picking them off one by one.
Watch the trailer here.
#2 District 9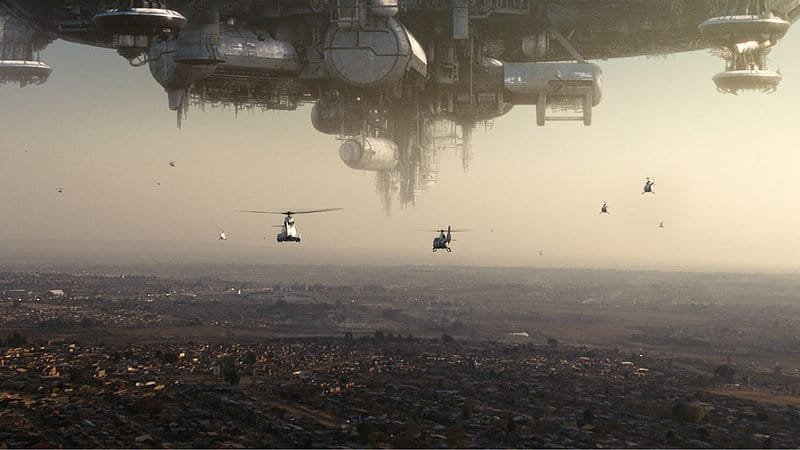 When a group of aliens are forced to live in very poor conditions down on earth, the government agent responsible for their relocation offers to help.
Watch the trailer here.
#3 Drive
When a stuntman and getaway driver falls in love with Irene, married to a criminal, in a bid to save her from her husband, he crosses to the other side of the law.
Watch the trailer here.
#4 Snowpiercer
After the Earth experiences its second Ice Age, survivors live out their days on a luxury train split up in sectors based on class. The poorest residents come up with a plan to better their positions by taking over the main engine room.
Watch the trailer here.
#5 The Good, the Bad and the Ugly
This action classic set in the midst of the Civil War sees two men form an alliance as they look for treasure. An outlaw by the name of Angel Eyes is also on the hunt for the treasure, they must outwit him to get it first.
Watch the trailer here.
Finally, check out the film Uncorked
Uncorked highlights the many attractions of Memphis. The American drama is about a young man who dreams of becoming a master sommelier, and the struggle he has with his father who wants him to stay in Memphis and take over the families popular barbecue restaurant. The movie is partially set and filmed in Memphis (the barbecue capital of the world), and features scenes shot across the southern city including the Memphis International Airport, local liquor store Joe's Wines, along with shots of Century House in Downtown Memphis and the I Love Soulsville mural.
Watch the trailer here.