There's nothing more valuable than products that are designed to save you time on the go, especially when it comes to tech. Whether you're in between meetings, doing the school run or checking off your to-do list, we share a few must-have gadgets that you can slip easily into your bag to make your life easier while you're out and about.
Of course, saving time is priceless and these gadgets are well-worth the spend. But you can also take advantage of some incredible savings and buy one on sale. Here are our 5 must-have accessories if you're always on the go.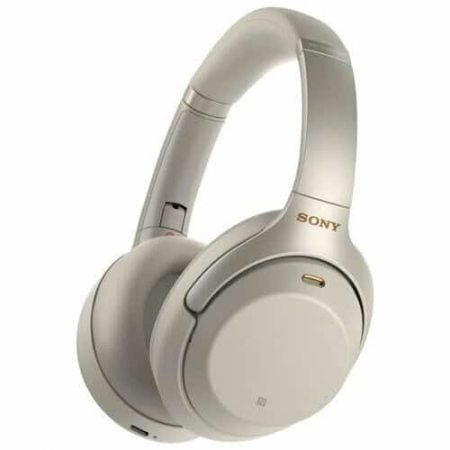 Wireless headphones
If you're still rocking wired headphones, it's high time you upgraded your gear and treated yourself to a brand new pair of wireless headphones. Perfect for tuning into your favourite podcast or music while exercising or taking calls when you're out and about, you'll never have to worry about getting tangled again. Most wireless headphones also feature a convenient storage case that doubles as a portable charger. There's no denying once you go wireless, you won't go back!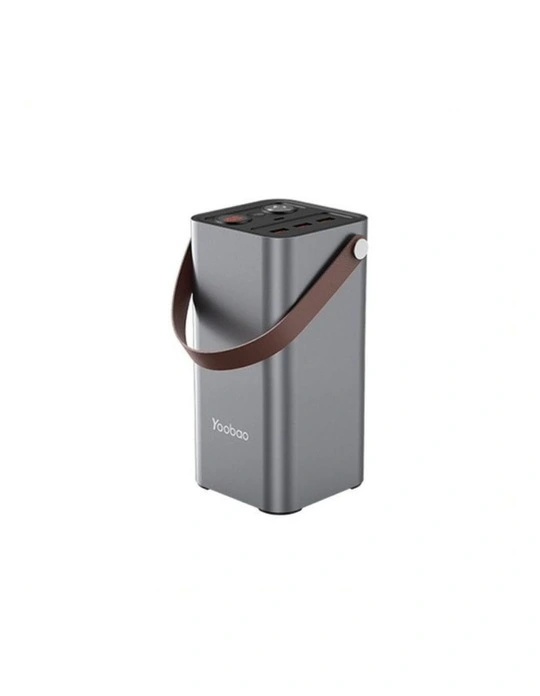 Portable charger
Don't get caught out with a drained battery while you're in the middle of a busy day. Slip a portable charger into your handbag and ensure your devices are always fully charged.
With so many portable chargers and power banks to choose from, there's one to suit every need and budget. Whether you're after fast charging, built-in cables, wireless charging or any number of other features, one thing's for sure, investing in a portable charger means you'll never see your device dip into the red again.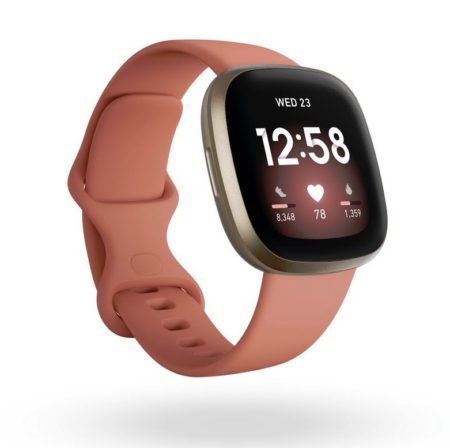 Fitness tracker
If you're constantly on the go, there's a good chance you spend a good chunk of the day on your feet. Keep track of your daily activity levels with the help of a fitness tracker.
There are so many options that combine style with practicality, offering a range of useful features. Choose from basic devices that simply track steps all the way through to more high-end models that offer a range of sophisticated features, such as GPS tracking, accommodate specialised workouts and are compatible with your existing tech. With so many different models available on the market, there's a tracker to suit all activity levels, goals and needs.
4. E-reader
There's nothing worse than a heavy handbag when you're on the run, which is why gadgets that allow you to lighten the load are such a worthwhile investment. Books can be cumbersome and inconvenient to carry around with you day after day. If you enjoy catching up on some reading during your downtime, an e-reader is a perfect solution for bibliophiles.
E-readers are incredibly light and compact, making them ideal for slipping into your bag. Access more than 200 titles at your fingertips and catch up on your reading while you have a few minutes to spare during your day, no matter where you are. Simply download your book of choice and get reading any time, anywhere!
5. Bluetooth speaker
Take the tunes with you wherever you go with a portable Bluetooth speaker. These pocket-sized speakers pack a punch. Whether you're looking to keep the kids entertained or want to create a fun atmosphere while you're out, a Bluetooth speaker makes a great addition to your handbag.
These speakers are available in a range of different shapes and sizes, so you can choose the speaker that's right for you and take the party wherever you go.
Don't get caught out while you're on the run. Invest in quality, convenient technology and gadgets so you can spend less time untangling cords and more time focusing on the important things in life.
For more from Women Love Tech on accessories, visit here.
Top Gadgets We Use Every Day Inspired By Your Favourite Shows