Another month comes rolling around and it's only normal that you need your next batch of podcasts to start binging on. Here's a fab mix of non-fiction crime, mind-calming subjects, comedy and interest-piquing, gripping and moving conversations.
Here are five podcasts to listen to this month.
1# A Podcast of One's Own with Julia Gillard: Interview with Cate Blanchett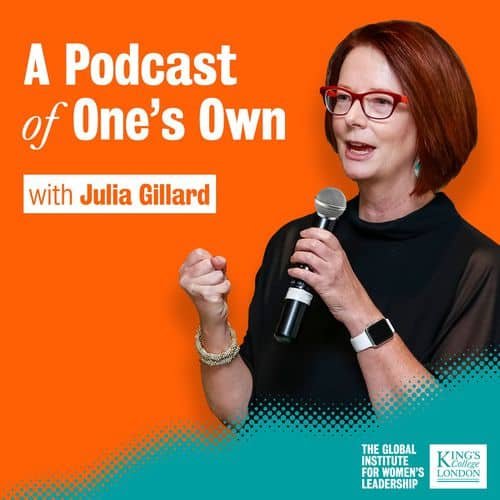 Hosted by Australia's first female Prime Minister, A Podcast of One's Own with Julia Gillard features Julia sitting down with incredible women who have overcome sexism and misogny to be leaders in their respective fields. This inspiring podcast showcases Julia's talent as an interviewer, and her passion to empower and inspire women across the globe.
In the latest episode, Gillard speaks to actress Cate Blanchett about women in the film industry. Listen to it here. I'm already excited about hearing from these two power house women.
Chasing Charlie recounts the true story of private investigator Julia Robson's seven year mission to uncover the truth of the conman, Charlie.
Listen to the gripping podcast here.
#3 Wiser Conversations: Together At Home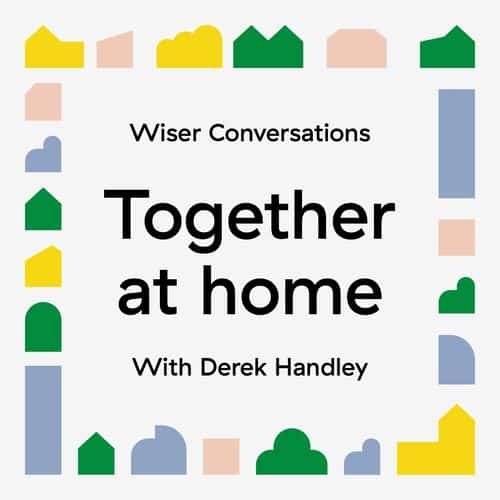 Being stuck with our own thoughts for the whole day leads to overthinking, in this podcast, Derek Handley with his guests, address all those questions and explore ideas of psychology and spirituality.
Listen to the podcast here.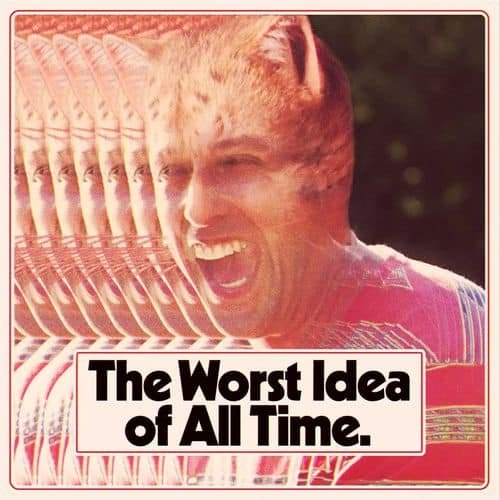 Comedians Guy Montgomery and Tim Batt review a movie once a week. From Grown Ups to Sex and the City, this duo are certain to get you cackling every episode.
Listen to the comedy podcast here.
#5 Curious Conversations with Tully & Sarah
This isn't your typical mundane business podcast. Hosts Tully and Sarah talk to business owners and entrepreneurs, but get into the nitty and gritty of love, life, social media, mental health and much more.
Listen to it here.