We could all use some motivation right about now, and so what better source than from some of our favourite podcasts? Join in on interesting and inspiring conversations with successful thought leaders from around the world spanning a multitude of topics and areas.  
Sit back, relax, and listen to these five podcasts to inject some inspo and some positivity into your day.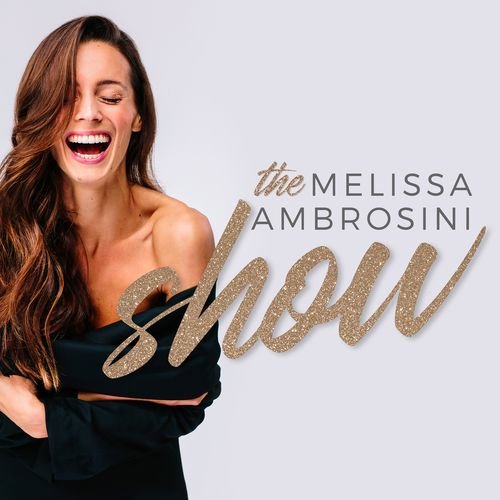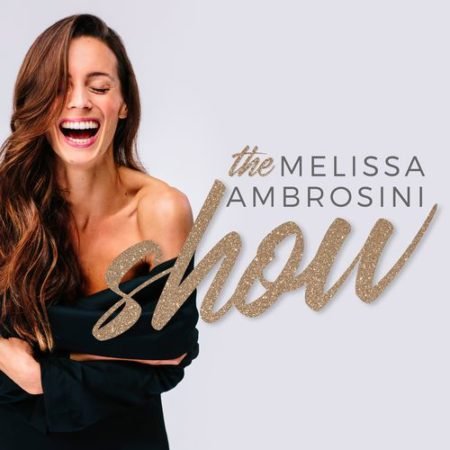 Whether you need some fuel for your soul or a simple distraction from your day, Melissa Ambrosini is inspiring women to create for themselves a meaningful life. Each episode brings a new interview with a different thought leader, providing new views, new stories and new motivation. 
Better Than Yesterday – Osher Gunsberg
Simple conversations making today a little better than yesterday. From politics to quantum computing, Osher keeps the conversations intriguing.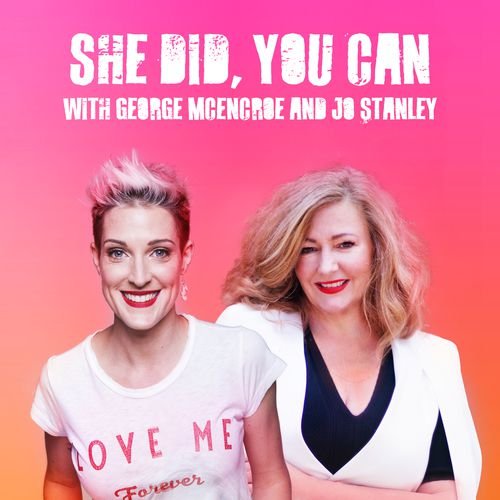 Want to start your own business but unsure of where to start? Take some advice from the founder of ride-share, George McEnroe, and creator of a new radio station, Broad Radio, Jo Stanley. Together, they share with you the challenges they've faced, the mistakes they've committed, the victories they've won, and everything in-between that the world of business chucks at you.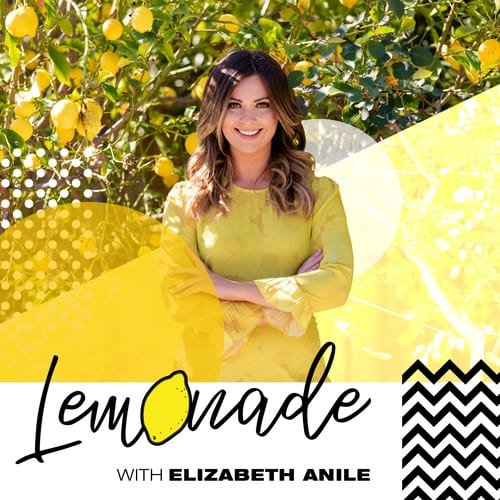 When life gives you lemons, make lemonade, right? Elizabeth Anile, journalist, writer, blogger, TV producer and mum checks in with a wide range of incredible guests to discuss their journey, what lessons they learnt on the way and how they got to drinking limoncello on the other side.
What differentiates us from some of the leading businesspersons, writers, musicians and entrepreneurs? Have you ever wondered how their day-to-day lives compare to ours? This podcast delves into exactly that. By speaking with successful people, Amantha Imber discovers tactics, rituals and tricks that can help anyone be more productive throughout their day.