The COVID-19 pandemic might be subsiding, and countries around the world might be lifting their lockdowns, but that doesn't mean that you'll be able to start hosting live events anytime soon. Even if you could, it wouldn't be the best idea considering the circumstances, because if someone gets sick, that could force you to put your entire team into lockdown. That means losing business and putting your entire operation in jeopardy, and we don't want that. 
What's more, sticking with virtual events and conferencing is one of the best ways to keep your customers safe as well, and even help them cope with the lockdown without putting anyone in harm's way. That said, it's not like hosting a virtual event is easy, because there's much more to it than hitting that broadcast button.
Today, we are going to go over the most important tech tips and rules you should know in order to host unforgettable virtual conferences for your business. 
Define the goals of the event
Every successful strategy, initiative, and change in your company is founded on clear and reasonable goals. If you want your video conference to be a stunning success and lead to positive outcomes for your business, then you first need to set clear goals and expectations for the event. The easiest way to do this, and probably the most effective way, is to rely on the old SMART goal model.
You can use SMART goals to give your events a clear outline and structure, but most importantly, to work your way back from those goals through the strategies and tactics you'll use to make it a success. Remember, smart goals are specific, measurable, attainable, relevant, and time-bound, which are the essential pillars of any successful video conference. 
For example, your goal can be to build a community, to become the educator in the industry, to generate qualified leads, or anything in between – but the important part is to put these goals in the SMART format. This will ensure you achieve them and not overshoot the mark.
Set a clear format with a timetable
To make your video conference a success, you also need to consider the format and the timetable of the entire event. One of your priorities should be to create a seamless viewing experience for the audience, but also to make it easy for your team and your presenters to do their jobs and achieve the goals of the event. To achieve all of that, you need a clear format with a strict timetable that everyone can rely on. 
Of course, you can use dedicated software for this purpose, and even your internal project management system will do the trick. The format can consist of an introduction, the main portion which can be a presentation, a Q&A segment and audience participation, and more. All of the pieces of this format should have their own timestamps and they should follow a schedule in order to give the whole event some much-needed structure and clarity.
Use only top-quality equipment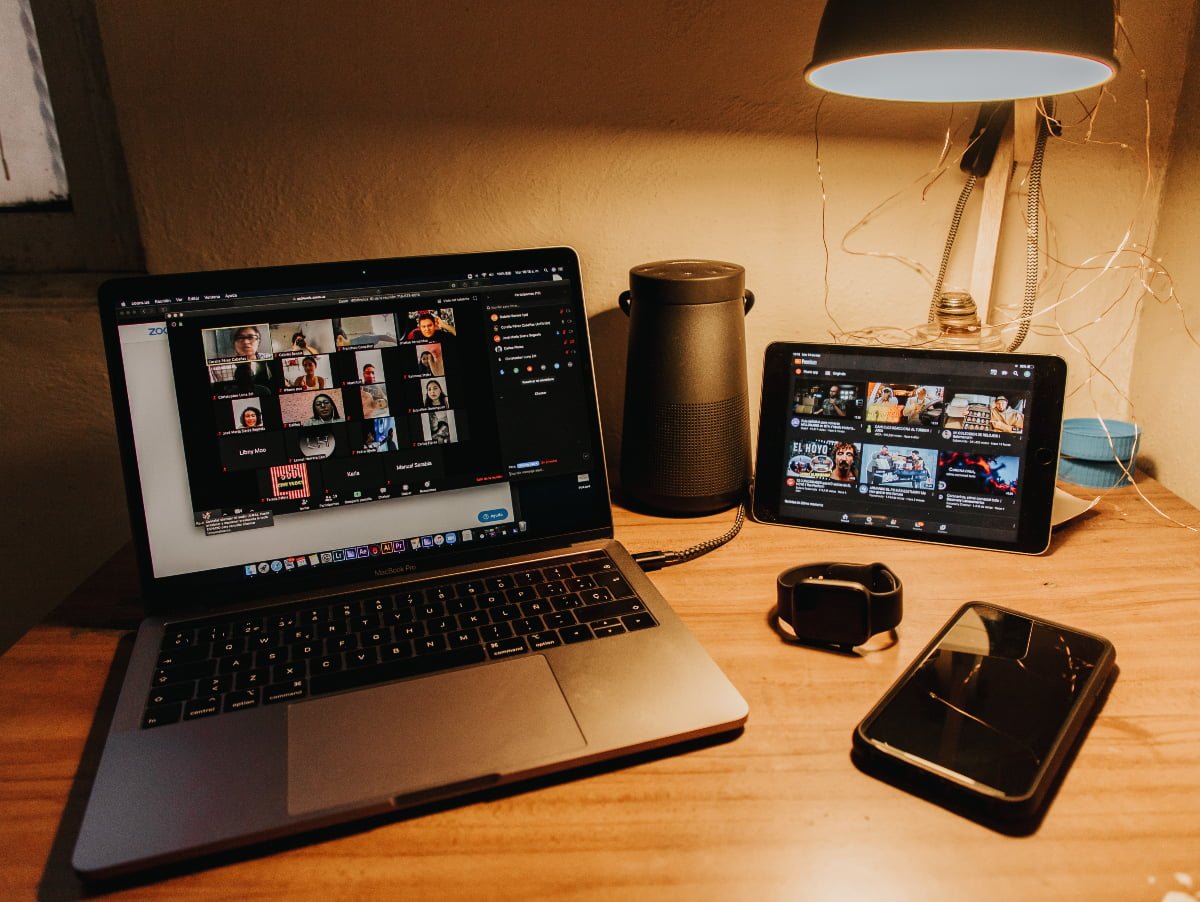 In the new normal, and especially now that so many companies are hosting live online events and conferences, you can't be the only one broadcasting from your smartphone. People want and need an amazing viewing experience, and they want quality production that will allow them to enjoy the event as if they were there in person. To create this immersive experience, you need the right equipment.
In Australia's competitive online market, having the right equipment is paramount to the success of your event. That's why video conference solutions in Australia are now prioritizing full-HD audio-visual systems along with quality peripherals like microphone arrays and amplifiers, and also advanced features like echo cancellation, stellar connectivity, audio processing, and more. You don't need to go overboard, of course, but you do need to invest in the right conferencing equipment to dazzle your audience.
Work on your presentation and soft skills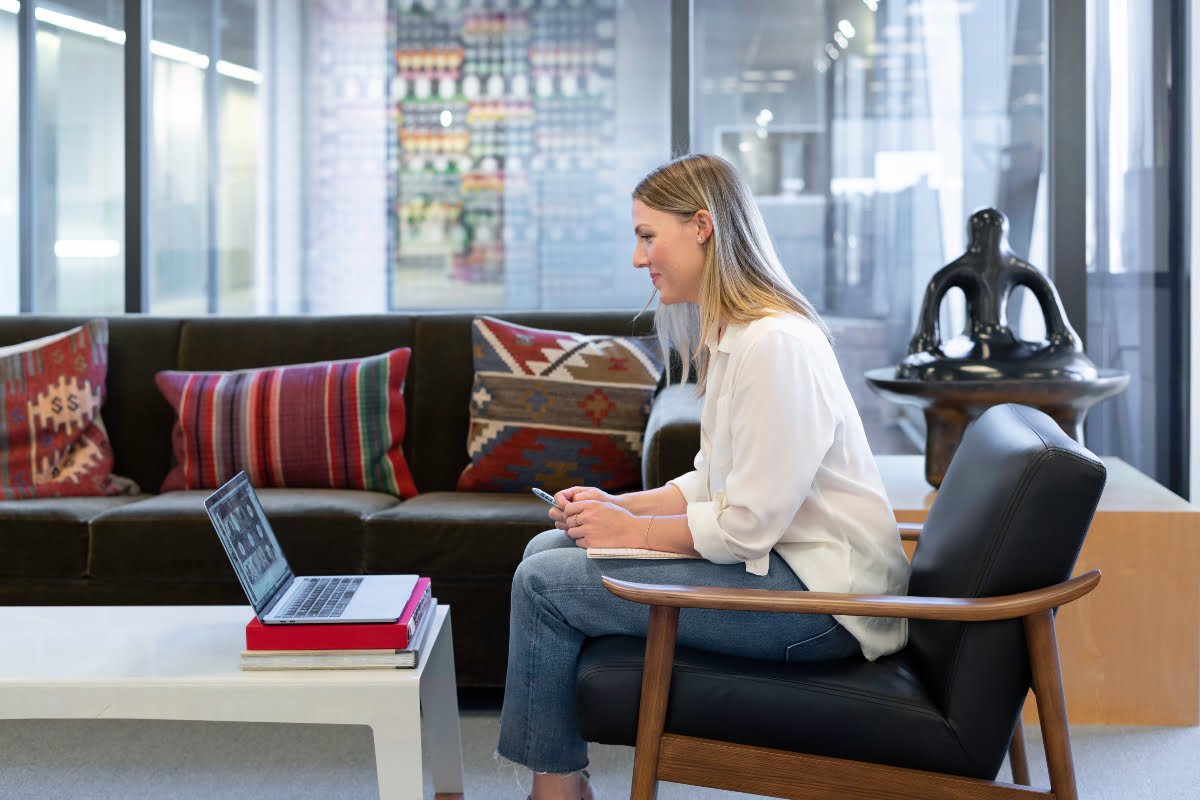 Of course, it's not just about the technology you use – you also need to work on your skills as a presenter and someone who will lead the virtual discussion. People rely on you to create a welcoming and comfortable setting, to know your stuff and be an expert in the topic of the day, and to lead an engaging virtual conference that will motivate them to participate as much as possible.
This is not an easy job, so you should even consider hiring professional presenters. If you do want someone from your team to do it, then make sure to take the time to practice. It's important to improve your soft skills by practicing proper gesticulation and public speaking, which will engage the audience and produce an enjoyable listening and viewing experience. 
Prioritize viewer participation in a structured way
If you're the one who's constantly talking, rest assured that you're going to lose the audience's interest no matter how amazing and relevant the topic might be. Yes, people are interested in what you have to say, but they also have their own opinions, ideas, and experiences that they would like to share with you, so it's important to interact with your audience members.
Be sure to allocate enough time for the Q&A segment at the end, but before that, intersperse your conference with audience participation. Ask people to type something in the chat, share their opinions, take a break and read some of their comments and questions, and simply keep the conference a two-way street.
Over to you
Hosting a virtual conference is so much more than simply launching a livestream. Well, you can do it that way, but then you're missing out on all the possibilities and opportunities in the online market. Instead, make sure to use these tips to organize unforgettable virtual events that will take your business forward in 2021.