From directions to passwords, here are five must-have time-saving apps that will help to maximise your productivity. 
Free up your mental space. This mobile app will store and sync all your passwords across devices from Netflix accounts to sensitive health records and online banking details. Let a password manager take the pain out of being secure while online so you have one less thing to worry about. Not only will you have quicker access to websites, services and accounts as it'll automatically log you in, but you can easily and securely share your passwords with family members or partners.
Todoist is a productivity app that will help you organise work and life. This to-do list and task manager combines tasks, projects, comments, attachments and notifications while allowing Todoist users streamline their personal and team productivity to work more effectively.
A meal-planning app for healthy eating for busy people. Access custom meal plans, personalised recipes and grocery lists to help you save time without compromising on your healthy lifestyle.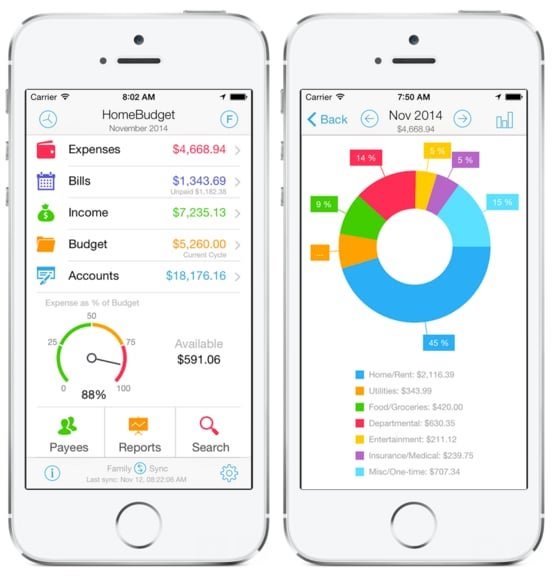 Everything you need to help you keep track of your spending and find the perfect balance between income and expenses. Not only will you have the ability to store a photo of a receipt and view easy to digest charts, you can also access all the budget information in the cloud from different devices, allowing your whole family to keep track of a collective budget.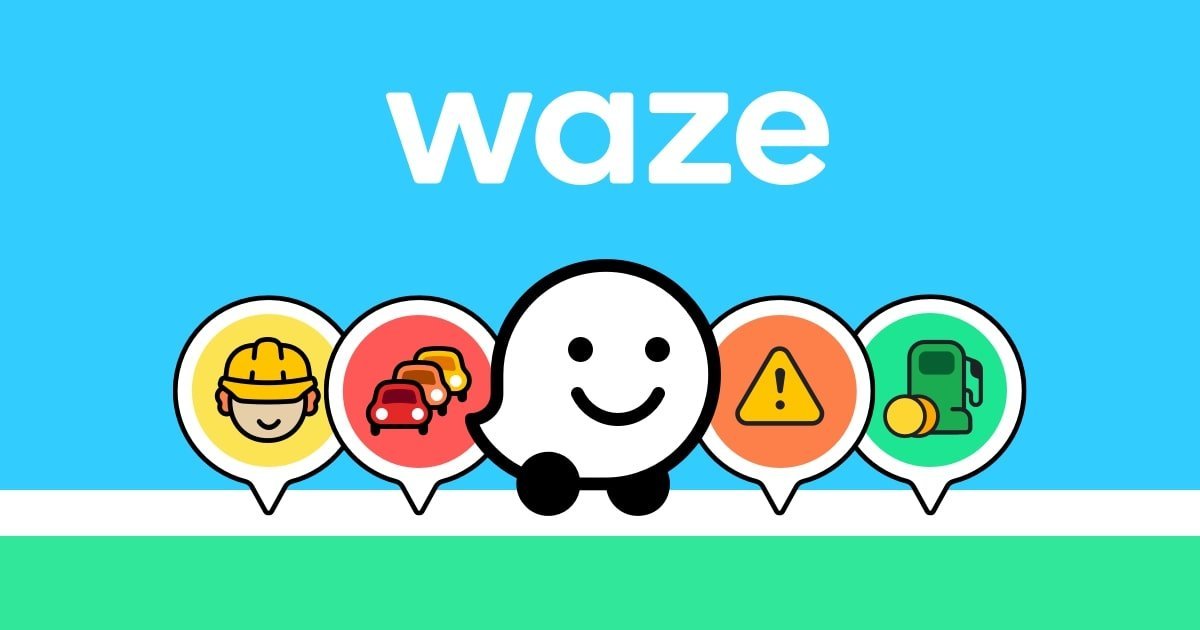 If you are looking for the fastest way to get to your next destination, Waze is your new best friend. The app will save you time by delivering real-life traffic and road updates of actual drivers so you can get from point A to B quickly.