It's time for five more podcasts to keep your days occupied and your brains stimulated. This selection includes everything from quirky pieces of life advice to uncovering a nation's Cold War secret. These five top podcasts are sure to keep you hooked for hours on end, whether it be dying of laughter or holding back tears.
Here's our July selection of top five podcasts for you:
#1 Clementine Ford's Big Sister Hotline
We all have questions that will still don't have the answers to when it comes to sex, friendships, relationships, family and life in general. This podcast is Clementine Ford playing the "big sister" role as she attempts to give you advice.
Listen to this funny and quirky podcast here.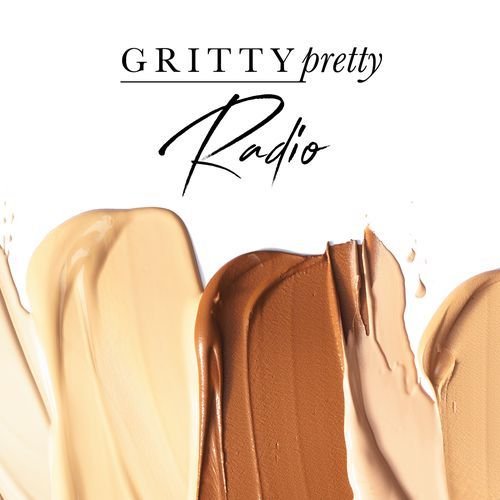 Are you a lover of all that is beauty products? If so, this is the podcast for you. Beauty journalists, Eleanor Pendleton & Erin Cook get into the gritty and the pretty of the latest trends in the industry from reviews to interviews with some of the most respected and well-known names.
Listen to the beauty podcast here.
So what do you all day? A question that seems to be floating around during the lockdown period. In this podcast, host Jenny Queen asks exactly that question as ordinary people and extraordinary people alike reveal what a typical day looks like to them.
Listen to it here.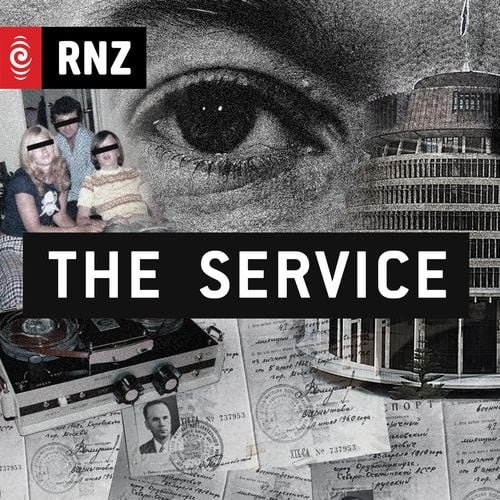 John Daniell was ten years old when he found out that his mother had been a spy in her working days. Fast forward to the present day where he and Guyon Espiner are in the midst of investigating a family story that could potentially reveal New Zealand's biggest Cold War secret.
Listen to podcast here.
Join Jonah on his journey to finding his birth parents. Each week, hear his thoughts and feel his emotions as he gets closer and closer to finding his biological parents.
Follow Jonah's heart-felt journey here.