Every woman in the business knows just how hard running a successful marketing campaign can be these days. The growth of digital technologies increased the number of tools we need to use to reach the customers. Putting all these tools together requires additional collaboration and communication apps and only increases the workload.
But, not everything needs to be like this.
For instance, instead of firing up new apps, Google has always tried to wrap all of their productivity, communication, collaborative and Cloud apps under the one umbrella, now called Google Workspace.
Is there any way to use this comfortable uniformity and a bunch of useful apps offered by Google to run your campaigns? As a matter of fact, we can think about more than a couple of them.
Adding familiarity to professional correspondence
Everyone with experience in marketing will tell you that familiarity builds trust, and trust drives sales. But, how to add that much-needed sense of familiarity to business emails that are, by default, very stocky and cold. For a start, use the opportunity to attach the profile picture so the customers can easily recognize you the next time they get your mail. Also, open your emails in a friendly manner. Like for instance – Jane from (your Company). Using unique fonts and other design elements you can find in Google Workspace to imbue your messages with that sense of personality.
Find a way to share contacts easily
Google Workspace is still a work in progress and still has a long way to go before it finally becomes that killer app Google markets it to be. One of the features missing from all previous Google suits (and the latest iteration as well) is the ability to share contacts. Sure, you can do that manually, but the process is too cumbersome to be used in any sensible marketing campaign. Fortunately, you can find an easy way to share Google contacts by installing a third-party plug-in that will seamlessly integrate with your Workspace and finally allow you to share them in bulk with only a couple of clicks.
Start using Google Calendar to manage campaigns
Google calendar was always a pretty useful time-management and scheduling tool. These days, however, the app has developed into a full-fledged project management tool that allows you to create calendars specific to your marketing campaigns, synchronize them with your co-workers, add people to your calendar and assign various tasks. Although these functions may seem basic, they are a free and very efficient way to always know what's happening at any stage of your campaign and give some directions to your associates.
Expand the online presence
Google Sites just has to be one of the best additions to the family of Google productivity app. And although the service is available to us ever since 2008, very few companies are using its advantages to the fullest extent. That's too bad since we are talking about an elegant, streamlined, and fast way to create expandable websites. Running a successful marketing campaign requires various giveaways, presentations, fill-in forms, writing engaging blog posts, and other marketing tools. Google Sites may be lacking some more advanced features (for instance, support for custom CSS), but it performs these simple tasks with ease and grace.
Using Google Forms for running quick market research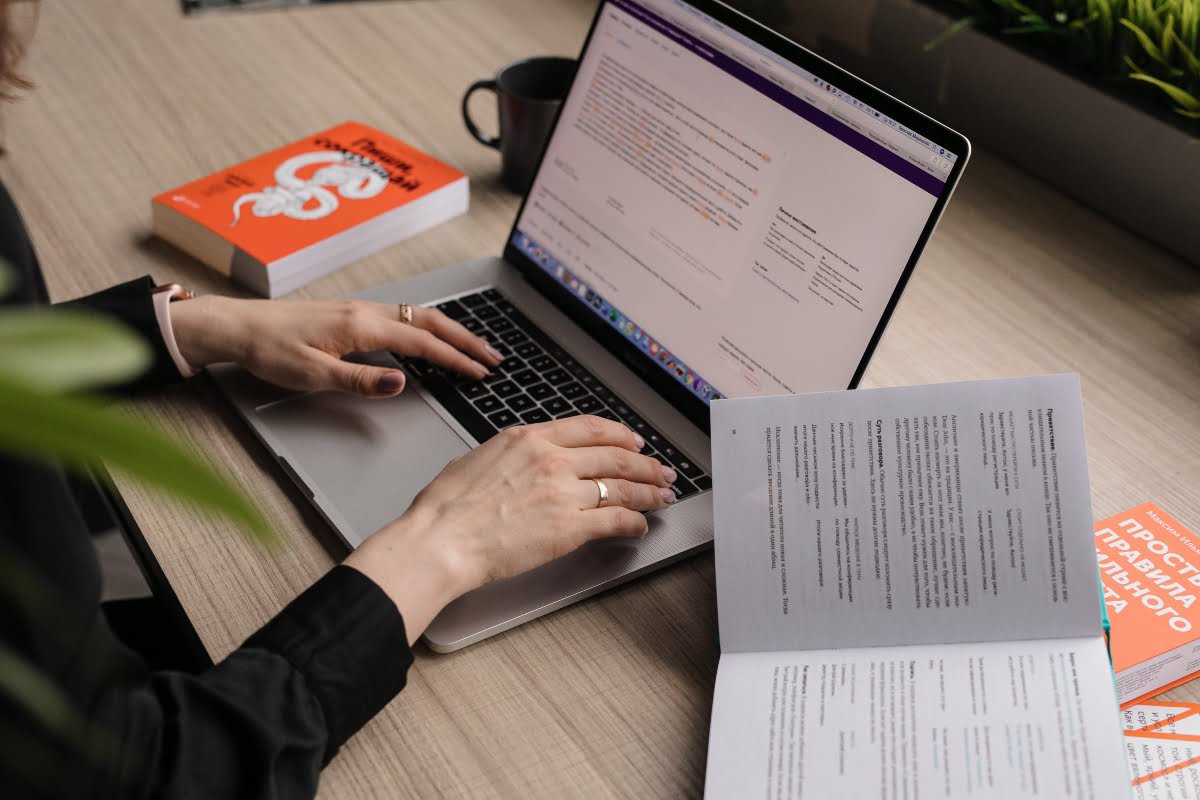 This is yet another part of the Google Workspace family that feels underused. When it comes to marketing, most people use this powerful tool to create simple surveys that are a part of the larger conversion process. All this is fine, but the depth and complexity of Google Forms are limited only by your imagination. As a matter of fact, you can use the tool to perform complex research with results that can truly propel your marketing campaign. You only need to ask the right questions. 
Leverage the power of canned responses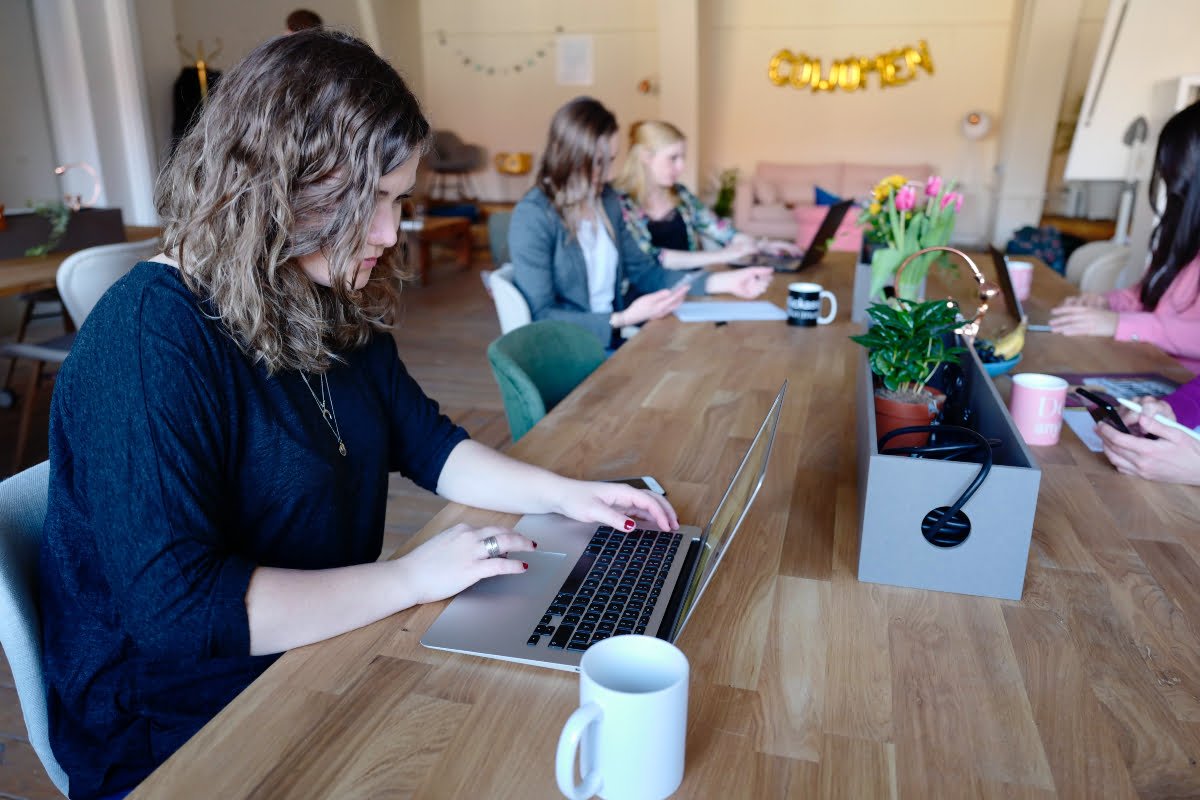 Marketing campaigns sometimes require repeated promotional messages. Of course, reusing the same messages all over again will quickly beat your audience into submission and create the effect opposite of what you wanted. With that in mind, it is good to know that Google Workspace gives you an opportunity to save the so-called "canned responses." These would be generic messages you can easily re-edit to match the current recipient. With enough patience, you can create the whole text branches and easily manage enveloping conversations with only a couple of clicks.
We hope these few mentions gave you an idea about the ways you can leverage interesting options offered by Google Workspace and bridge some of its weaknesses. These days when the number of small businesses is ever-increasing, reaching the desired audience is harder than it looks, and we have to use every asset at our disposal to meet this goal.
Google Workplace may not be the perfect tool for this specific task, but it does provide a great platform to coordinate your efforts and perform some basic chores which is more than enough for a tech-savvy lady.