The annual International Women's Day on March 8 is a time to celebrate women around the world. With this year's theme #EachforEqual, it's a celebration that should be embraced. Women Love Tech is passionate about profiling women and particularly women in STEM. Here, we have highlighted seven events in seven different cities across seven different countries so that you can still celebrate women's achievements, raise awareness against bias and take action for equality no matter where you are.
Sydney, Australia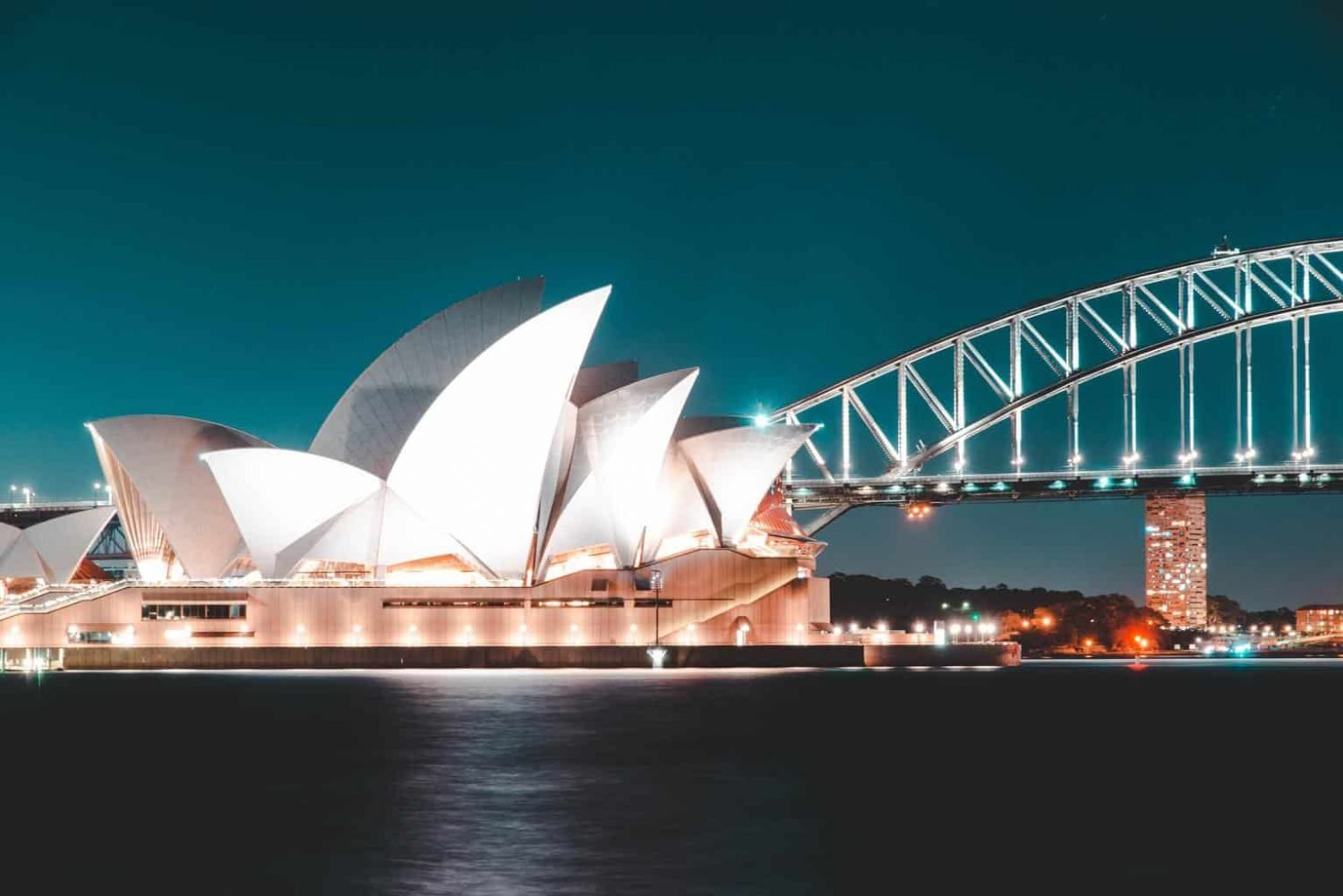 Business Chicks: International Women's Day
Occurring on March 4 from 12 pm to 2:30 pm, enjoy lunch over insightful talks from Rebecca Poulson, Susan Alberti AC and Fiori Giovanni – women who have fundamentally changed the world we live in.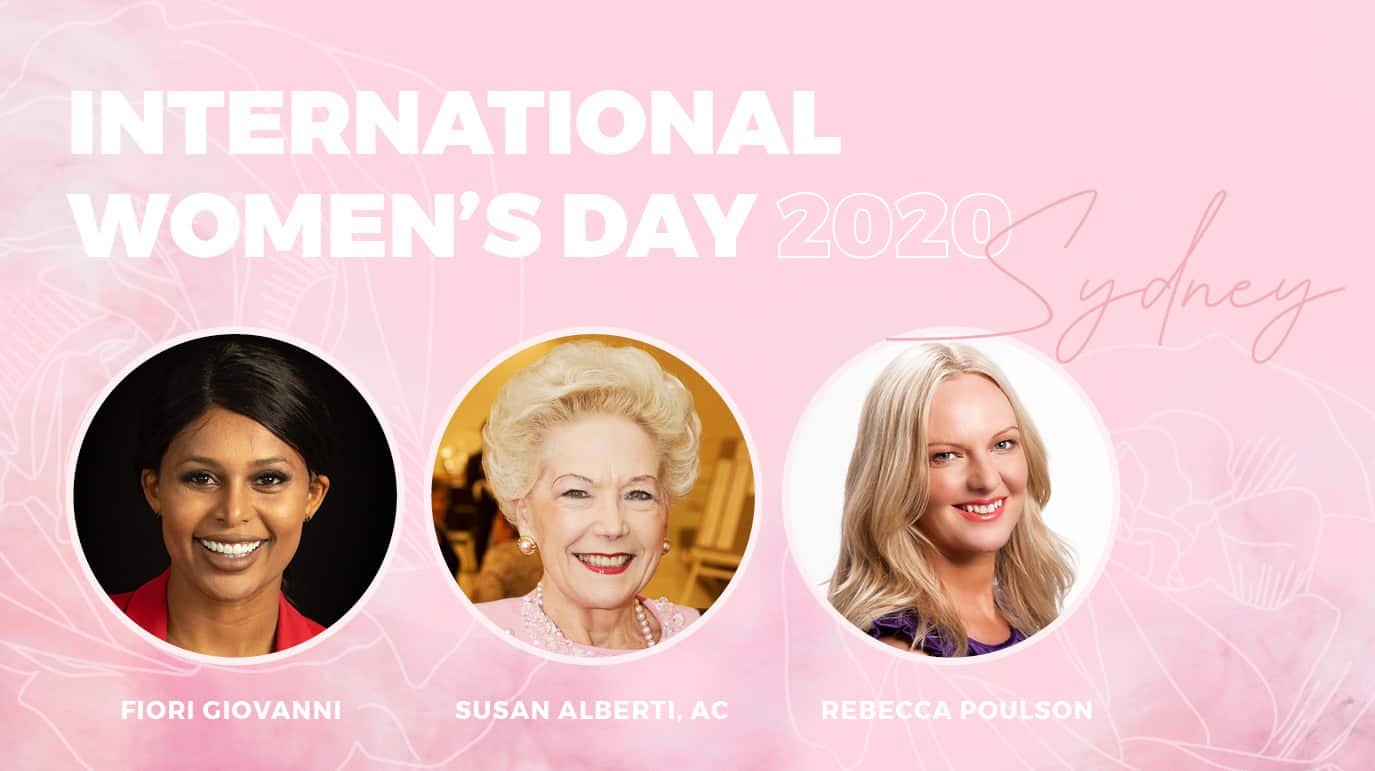 Click here for more details.
London, UK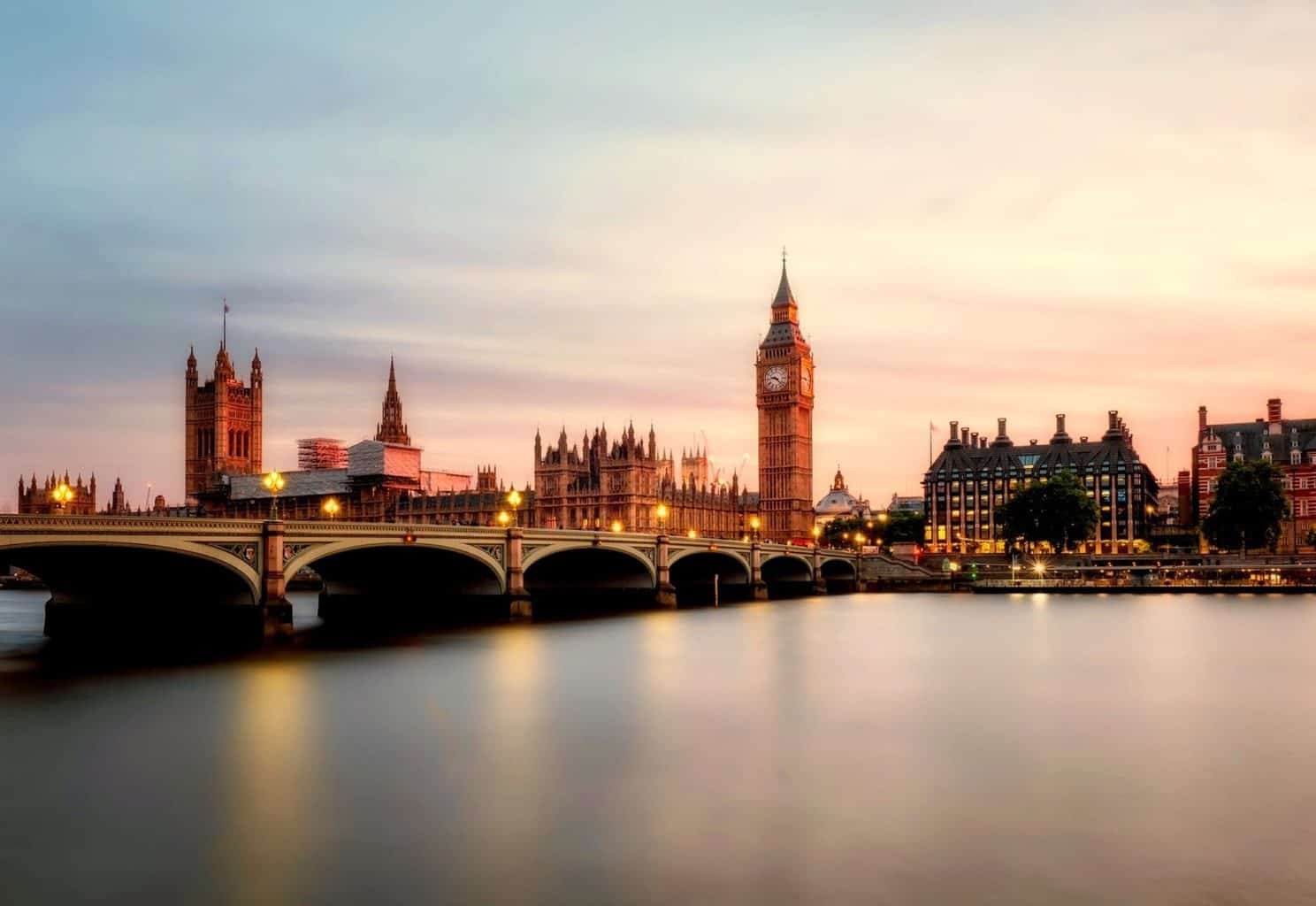 Harper's Bazaar celebrates IWD
Held in the luxurious Mandarin Oriental in Hyde Park, London, guests can enjoy champagne and a delicious three-course dinner over talks from the magazine's editor-in-chief as well as a line-up of inspirational speakers on a panel.
Last year's panel involved some major names including actress Gemma Arterton and Turner Prize-winning artist Gillian Wearing. This year will have equally empowering guests to help celebrate International Women's Day.
For more details, click here.
New York, US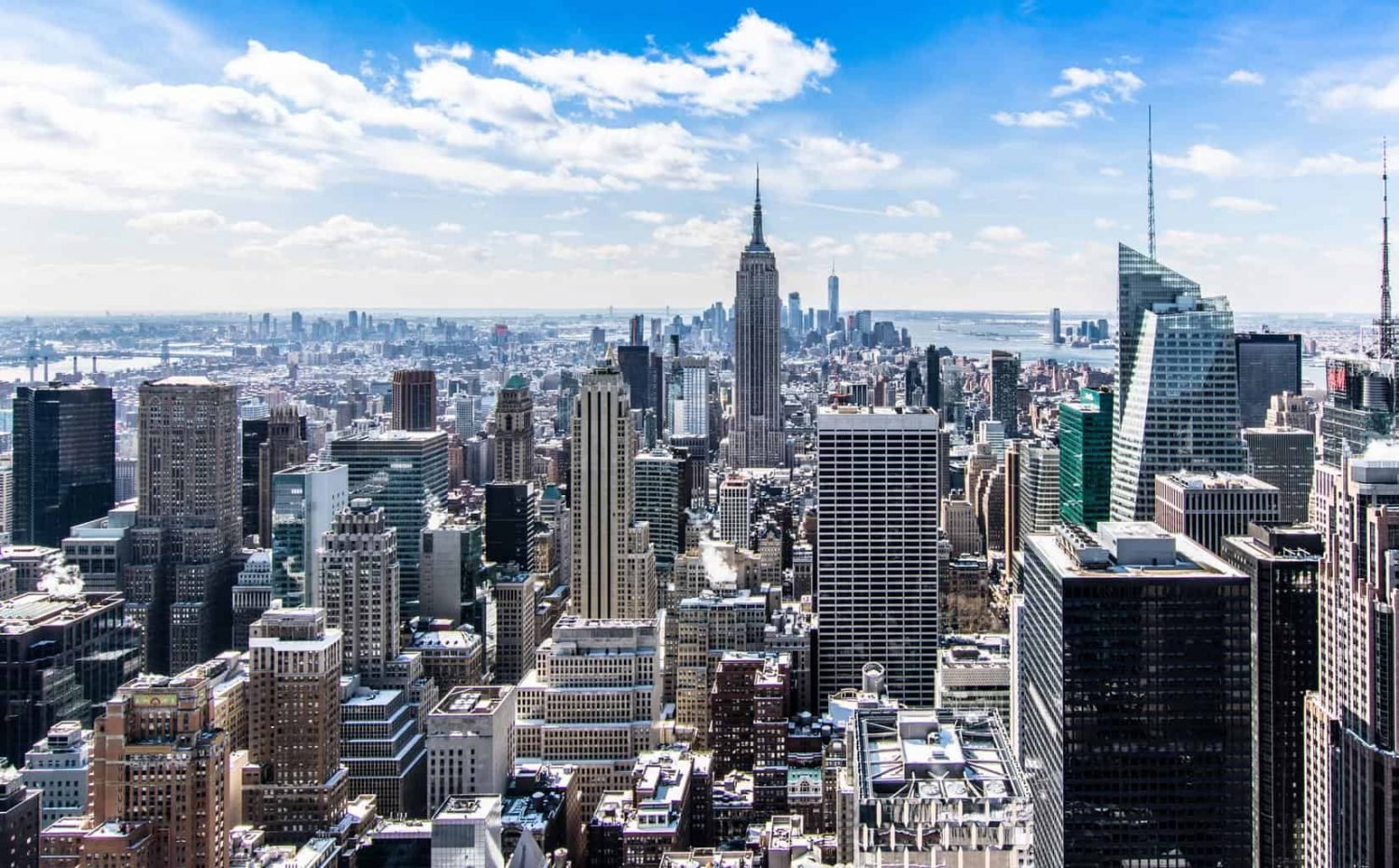 Flowers for Empowerment
A day featuring women artists, performers, entrepreneurs from startups to Fortune 500 and speakers throughout the whole day.
Enjoy the comfort of the Wellness Lounge with Henna, Massages, Aromatherapy sessions and more.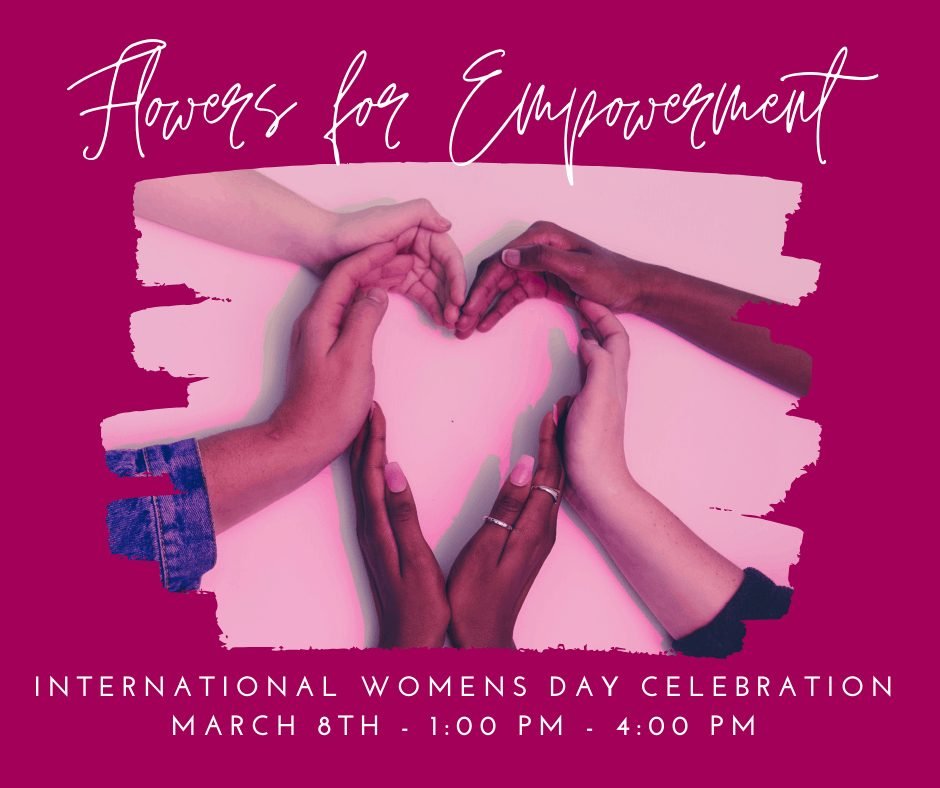 You can relax and listen to amazing women speak while sipping on cocktails and mocktails, network and take part in guided meditation routines.
Hurry up and get your tickets before they sell out (they did last year)!
Click here for more information.
Auckland, New Zealand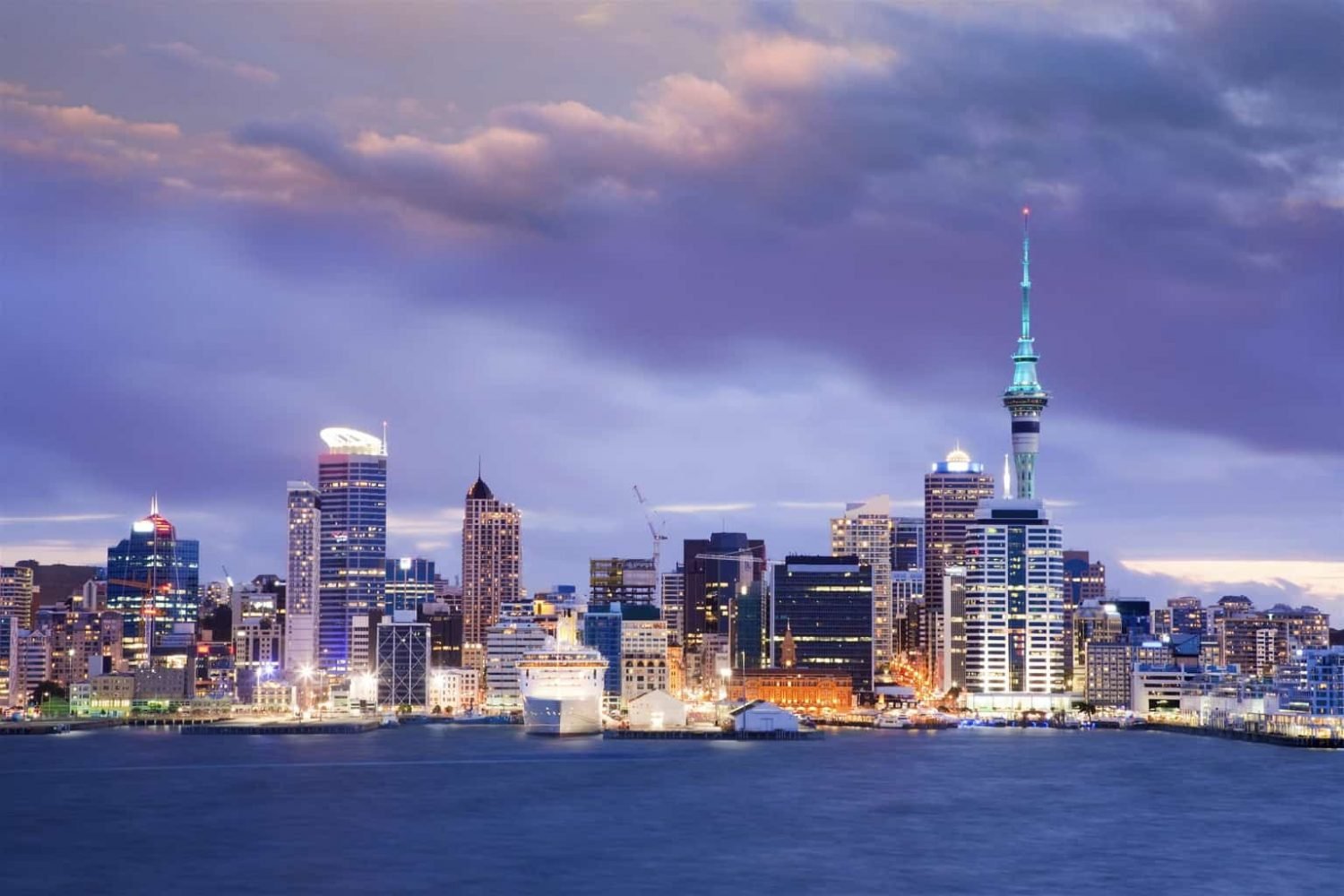 Institute of Managers and Leaders 2020 International Women's Day – Breakfast
Bringing together passionate locals, both male, and female to discuss how we can promote gender equality and increase the representation of women in leadership. During the panel, the benefits of gender equality in the workplace will be highlighted as well as exploring New Zealand businesses who are leading the way.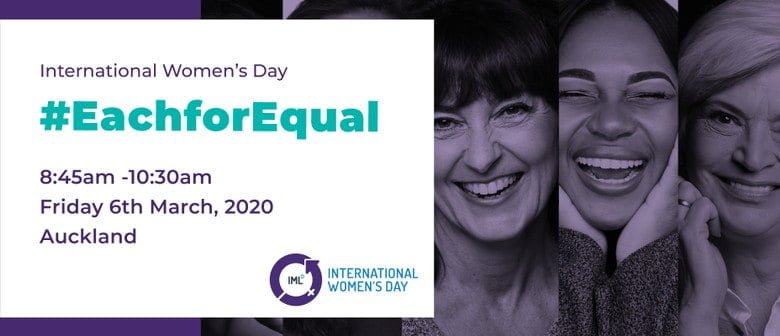 The panellists will discuss strategies to drive equality and delve into ways that leaders can implement change.
All of this to be enjoyed over a lovely breakfast.
Click here for more information.
Toronto, Canada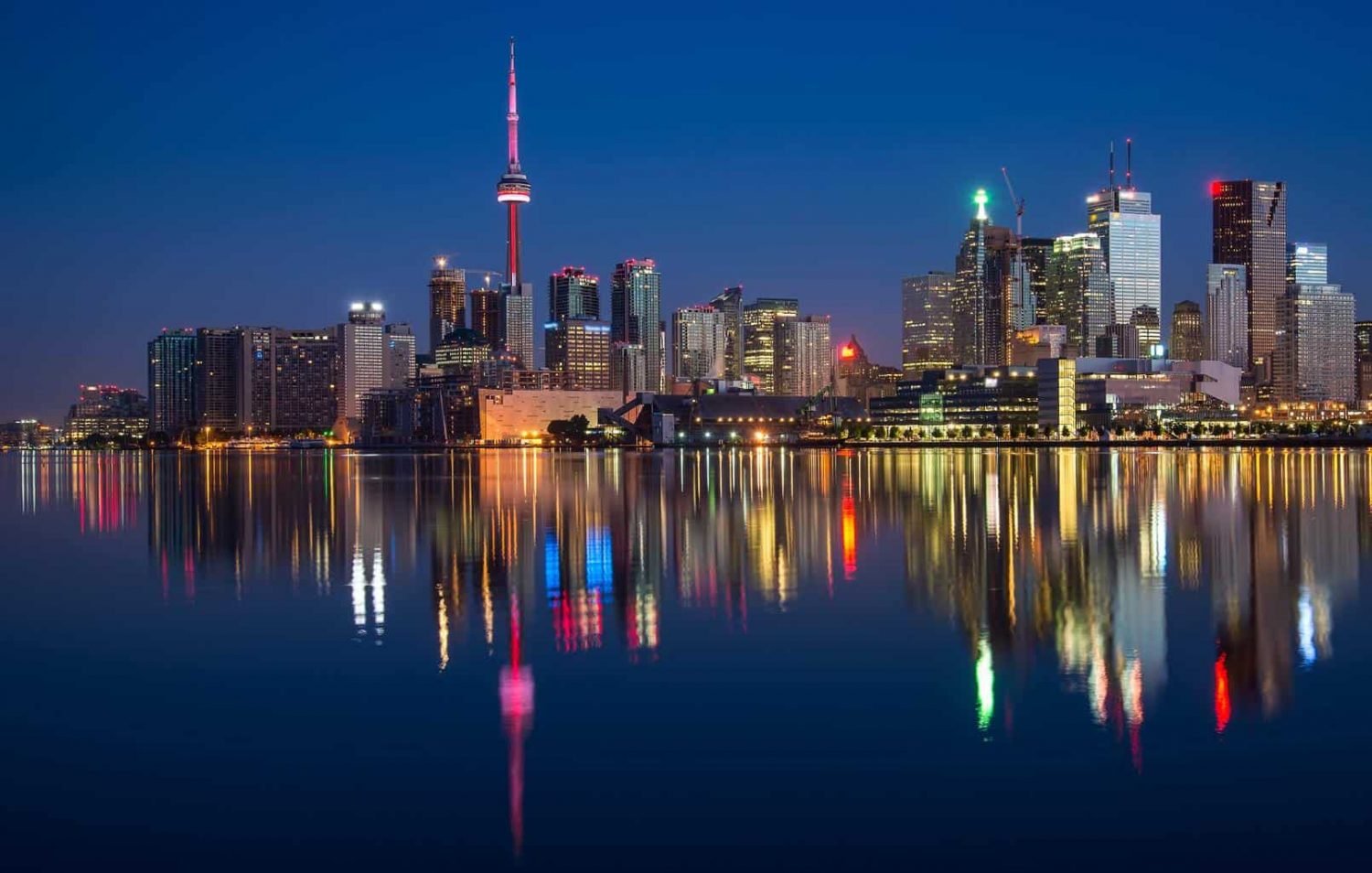 Toronto International Women's Day Celebrations & Women Achiever Awards 2020
Celebrate women in the capital of Ontario featuring workshops and thought-provoking discussions based on this year's #EachforEqual theme.
The event will recognise women and young leaders who are paving the way in their respective fields in their award ceremony.
There will also be entertainment and refreshments throughout the afternoon and evening.
Click here for more information.
Berlin, Germany
Wein Salon Internation Women's Day Festival
In this 4-day celebration of womanhood, experience a wide range of female performers, interesting workshops and even an independent cinema.
It's a space where all is allowed. If you want to rant about how your gender led to mistreatment, you can. Want to watch a humorous lady talk of her experiences while smoking vulva and drinking? You can.
Just visit here for more details.
Brussels, Belgium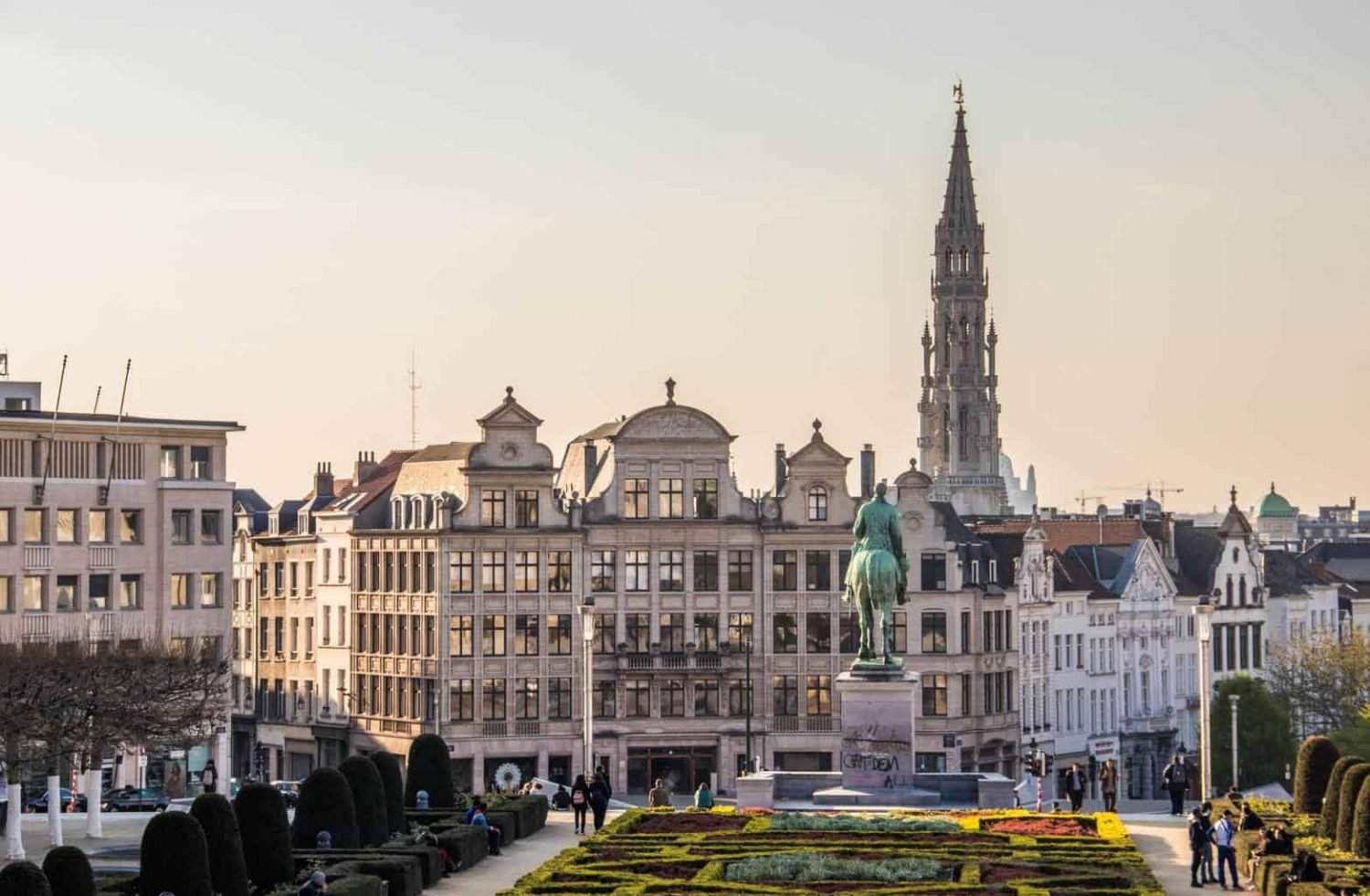 PWI Brussels International Women's Day Gala 2020
In this event, celebrate gender equality over cocktails and dinner. Enjoy interesting keynote speeches and networking that will provoke conversation about gender progression and how we can all help women to grow and succeed.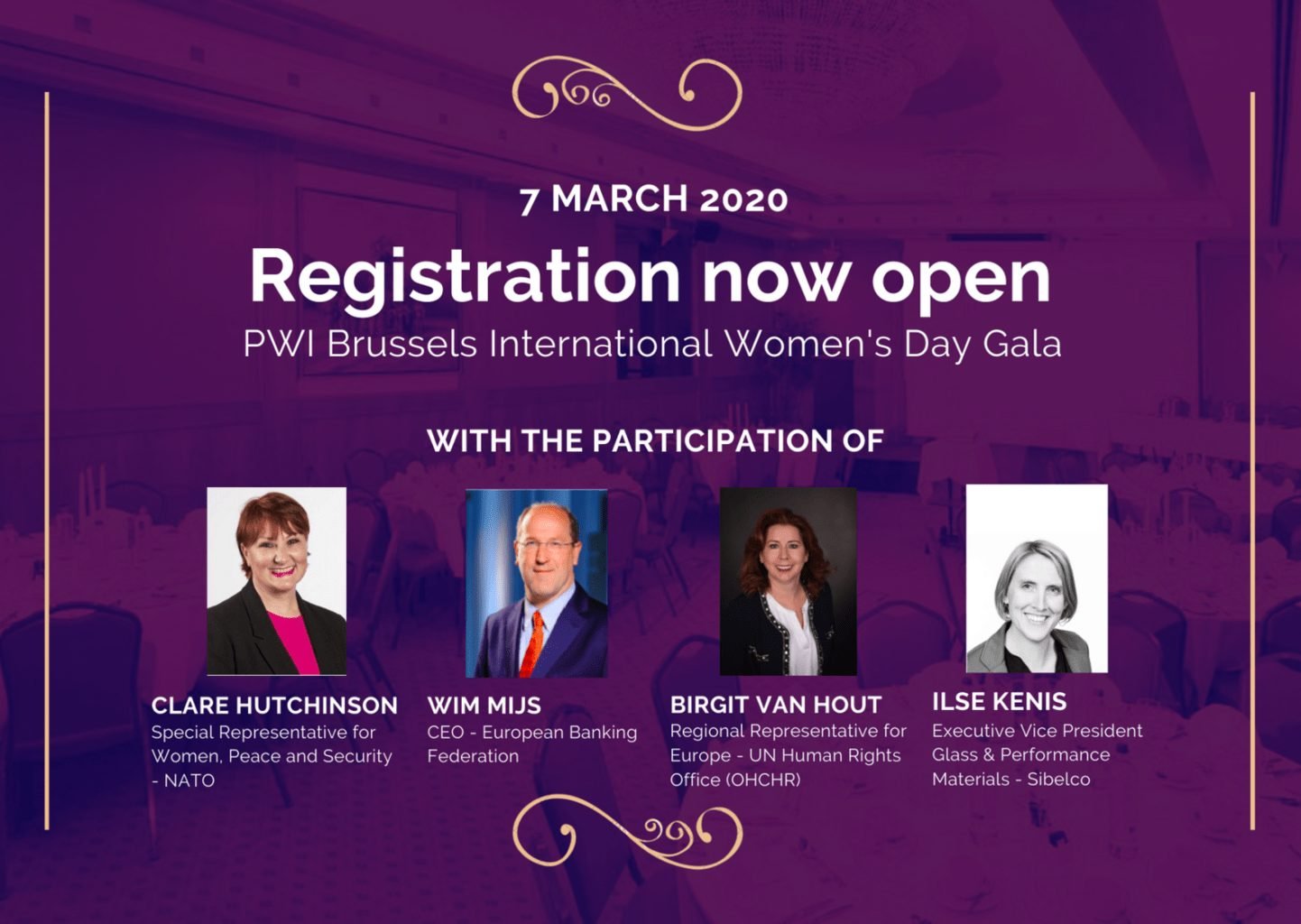 You'll also have a great source of entertainment thanks to DJ Bruselo who will perform later in the evening.
Check out the event here.
Where are you going to be celebrating?