Being a mom means balancing many tasks, schedules, and home obligations all at once. Technology has become much more than a fun source of distraction; it now offers many ways to make your life more convenient and help you get through your days without letting any of the balls drop. Here are some ideas for how to integrate smart tech into your life to save you time and energy. 
Smart Locks
Even if you don't have dog walkers, cleaning people, or neighbors that you want to let into your home at specific times, chances are you want your kids to come and go safely without getting stuck outside. Enter smart locks. The advantages of these go beyond giving your kids a safe way to get in without worrying about lost keys. They give you greater control over access to your home and remove the concern about forgetting to lock the door on the way out. Teach your kids how to disable and enable smart locks as part of talking to them about home security practices. 
Many options can pair with smart doorbells so you can see who's at the door before answering or check what's happened while you've been out. And if you do have other people who need to get in at specific times, you can choose a keycode option and program it to let specific codes in only at certain hours. 
Smart Thermostats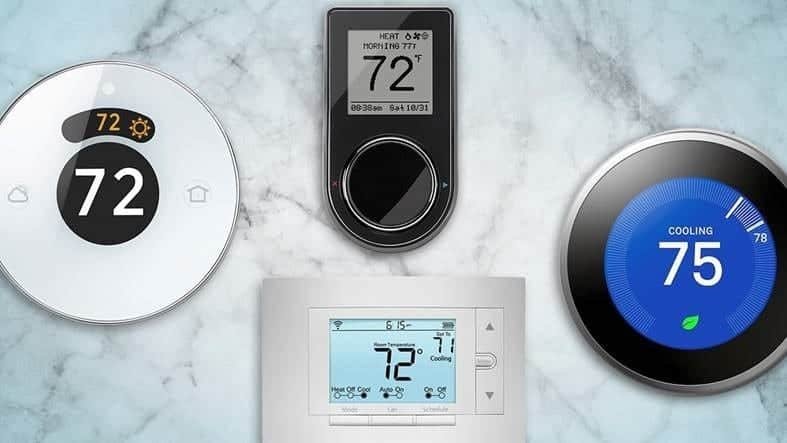 Controlling the temperature with a smart thermostat in your home will not only save you money, but it will also save you from having to constantly adjust the temperature due to weather fluctuations. There are big differences between manual, programmable, and smart thermostats, but it mostly boils down to efficiency and energy savings. Smart thermostats go a step beyond by using information about your geographic location to predict heating needs. 
When you're juggling multiple people's schedules, being able to preset a thermostat to heat when you need it and drop the household temp when you don't can be a huge relief. And if for some reason you forget to turn down the heat when you leave and it's not already programmed, you can simply do it from a distance via Wi-Fi. 
Robot Vacuums and Mops
Sure, there's some value in teaching your kids to help out with regular cleaning, but chances are the bulk of the work falls to you. And if you already pay someone else to clean, investing in these robotic tools is a no-brainer. Robot vacuums can get into hard-to-reach places easily, can be programmed to only clean at certain times of the day so they'll stay out of your way, and have navigation programming to know where they've already cleaned. You can also direct them to clean only specific areas as needed.
Robot mops are a newer offering on the market that do much of the same things, except with wet cleaning. They're slightly higher maintenance since you need to fill a reservoir with cleaning solution and clean the microfiber pads they use, but they still save you time and physical labor. There are vacuum/mop hybrids available, too. 
Bluetooth Finders
There's probably something your kid consistently loses—a backpack or shoes—or something of your own you often misplace—keys or wallet, for instance. A Bluetooth finder will save you time hunting down your kids' or your own important possessions. 
These are pretty simple: Keep the small tag with whatever you need to keep track of, then use an app on your smartphone to locate it. They're perfect for finding stuff in your home or office, but they won't help you track a lost purse, for example, once you're out of the vicinity. Look into a GPS tracker if that's a common situation for you. 
Smart Assistants
Smart speakers with built-in assistants, like Alexa or Google Assistant, can make it easier to play music or get the news, but they can also help you organize your life. Use these devices to create a shopping list while you're cooking or set reminders for yourself to do things at certain times in the day. 
If you have an integrated smart home system, one command to the speaker assistant can get your space set up when you arrive home in the evening by turning on lights, changing the temperature, and giving you your daily reminders. Want more ideas? Here are 50 tips on using Alexa for busy moms.
Wearable GPS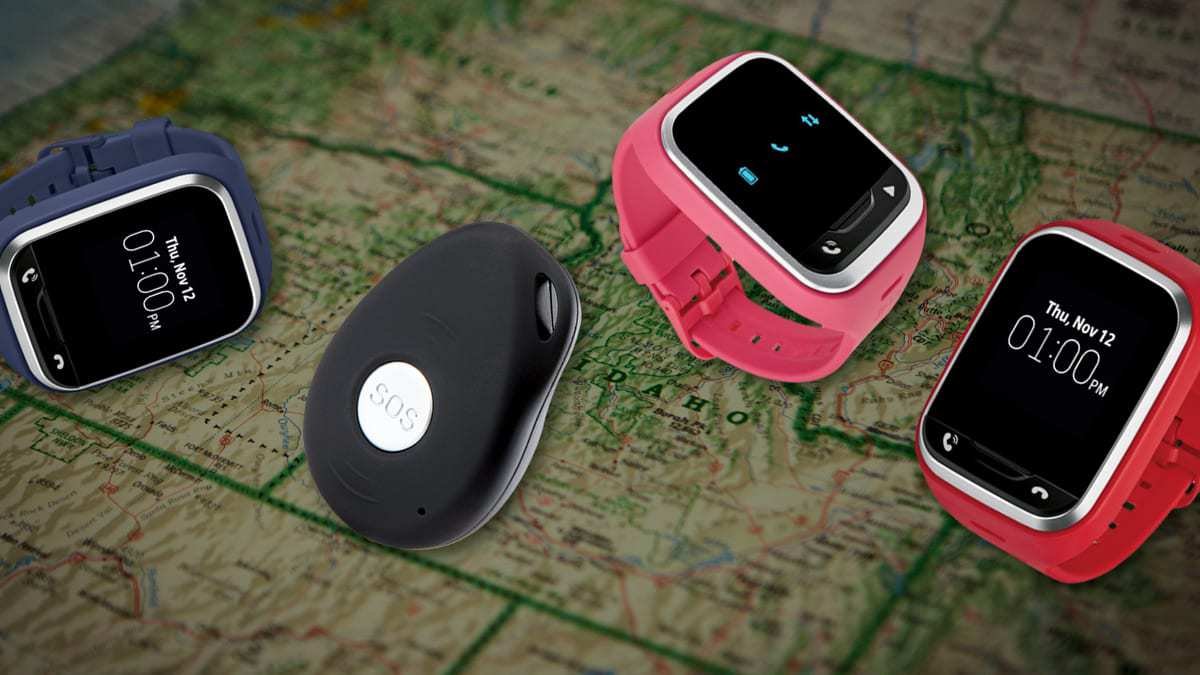 Trouble keeping track of your kids between your house, the neighbors' houses, and the yard? Set them up with wearable GPS. This works well for younger kids; when they get older and have smartphones of their own you can transition to a tracking app. (If you're caring for an elderly parent, these devices can be helpful for them, too.)
Most of these devices come in the form of a wristband, though some are simple locators that would have to be kept in a pocket or bag. Many offer a geo-fencing feature, which you can use to set perimeters and be alerted if your kid strays outside them. Also look for a panic button on the device your kid can use to call for help wherever they are. 
Smart Sockets
Do you leave the house in a rush and then worry you left the curling iron on? Then smart sockets are a device you need. You can control smart sockets from your phone and make sure your appliances are off no matter where you are. They also provide conveniences like turning your coffee maker on as soon as you wake up and turning your lights on and off to make it appear as though you're home when the family is traveling. 
Smart plugs are great for monitoring your energy usage and cutting down. For instance, unplugging devices like microwaves and toaster ovens when they aren't in use can be helpful, but these items are often plugged into hard-to-reach outlets. This conservation effort can be as simple as a tap on your smartphone. You can also use them to make sure your kids aren't staying up past a certain point by programming the lights to turn off in their bedrooms. 
If you're just starting out with smart home technology, sockets or locks are easy entry points. You might quickly find that you want to start integrating and building an entire connected home system. 
Women Love Tech would like to thank Hilary Thompson for her article.