Buying gifts for mum can be one of the most difficult things to do. On one hand, we know exactly what she likes, but would she prefer this? Or maybe this one? Should I buy them all to be safe? The last thing we want to do is get her the wrong gift.
Women Love Tech understand the struggle, so to help you out, we've compiled a short but reliable list of tech gifts at different price points that we think mum will absolutely love for Mother's Day.
Facebook Portal
You simply cannot go wrong with the Facebook Portal. Acting as not only a means of video calling loved ones but also an assistant for recipes or general queries and even a moving picture frame; mum is going to love you for this one!
Buy the Facebook Portal here for $229.
Dyson Supersonic Hairdryer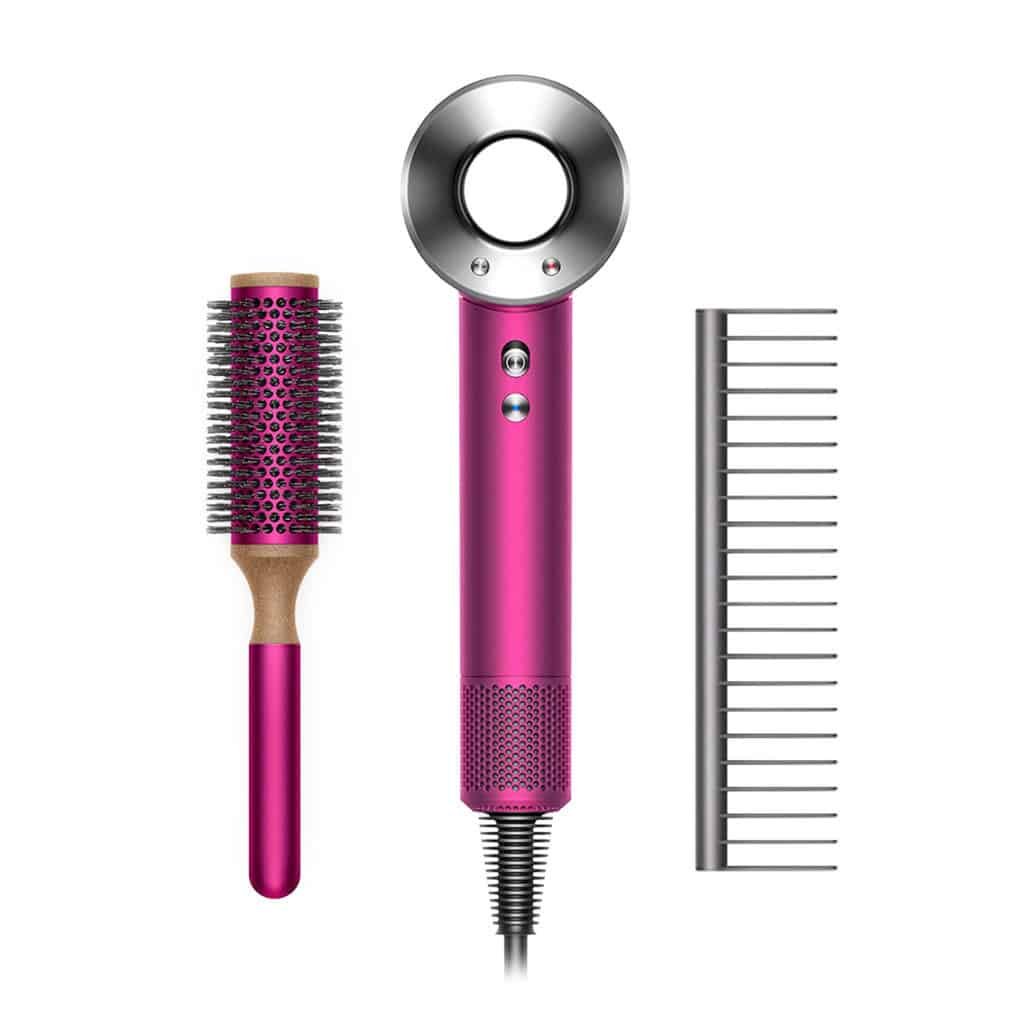 Making sure mum's look is at its best is of utmost importance, which is why she needs the best tools to get the job done. Starting with the next generation of hairdryers. The Dyson Supersonic will not only produce professional-grade results but will do so at an extremely efficient rate. Mum will be out the door in no time.
Buy the Dyson Supersonic Hairdryer here for $549.
MacBook Air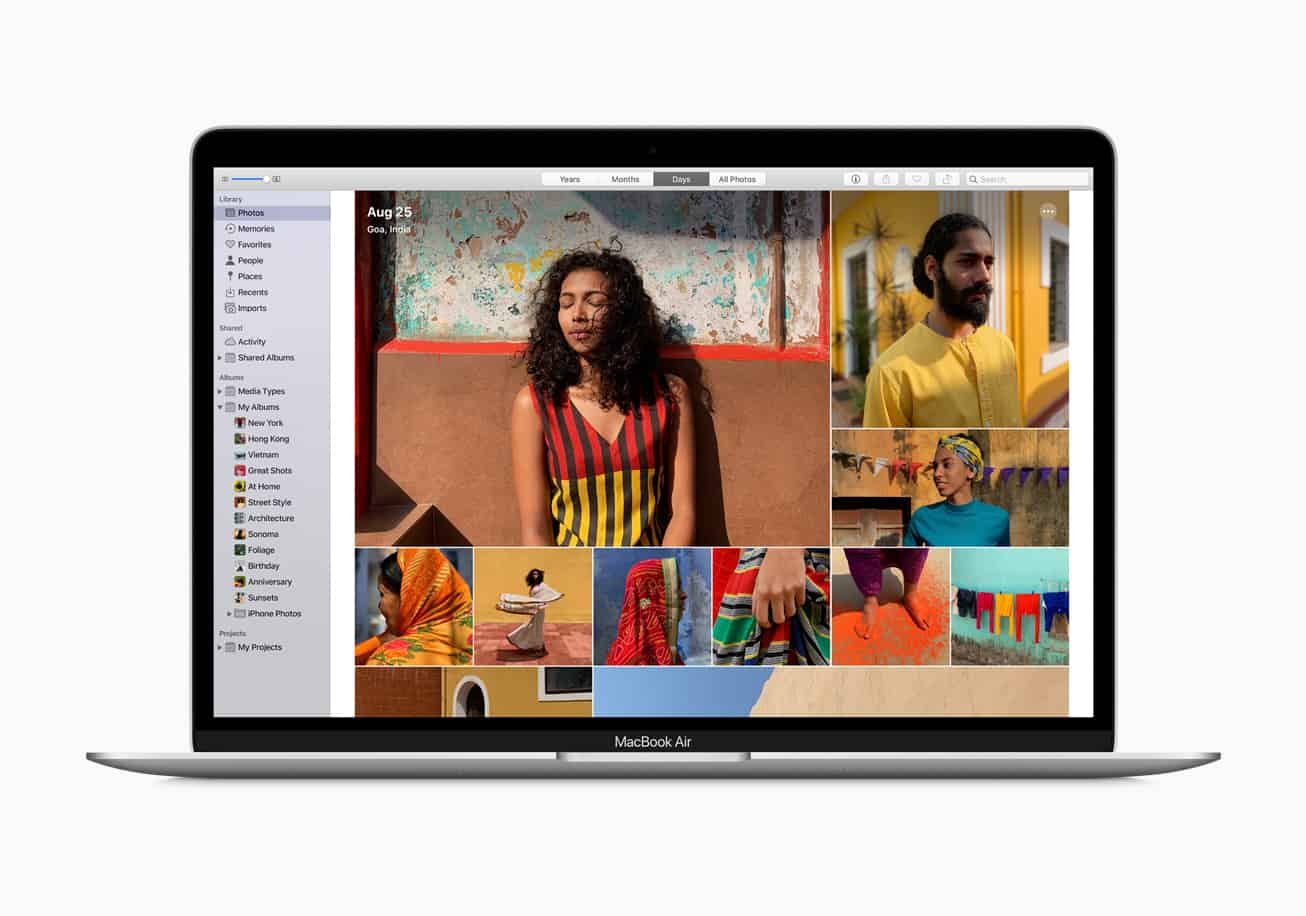 One of the pricier gifts for mum in this list, the MacBook Air stands as one of the best "general use" laptops on the market. Does Mum need to check her emails? Browse the web, watch Netflix, do some remote working? The MacBook Air is the perfect gift for all her online needs.
Buy it here for $1599.
Samsung Galaxy Tab S6 Lite
The Samsung Galaxy Tab S6 Lite is a great tablet option if you want something that's not outrageously expensive that is small, lightweight and portable that can be used for both leisure and work.
Buy the Galaxy Tab S6 Lite here for $649.
Powerbeats High-Performance Wireless Earphones
If your mum is an exercise freak, she'll need a pair of these for her workouts. Combining premium sound, comfort and a slick design, the latest Powerbeats simply have to be on your list of potential gifts.
Buy them here for $219.95.
Kindle Paperwhite
If mum is a book worm, then she'll Amazon's Kindle Paperwhite. It's the one device she needs for all her reading. She can store all her favourite books in one place without all the unnecessary space physical books require, meaning that travelling with your books becomes a lot easier.
Buy the Kindle Paperwhite here for $119.
RockStar 3.5mm Audio + USB-C Charge Adapter
Don't underestimate its small size, Belkin's RockStar USB-C Charge Adapter is handier than you may think. This little accessory is perfect for charging your phone while still listening to your favourite playlists, for connecting to the car's Auxiliary ports, and serves as a digital-to-analogue converter provide superior audio.
Buy the charge adapter here for $49.95.
The Vittoria Piccolo Machine
Every coffee lover needs their own coffee machine, that's just a fact. Vittoria's affordable and stylish Piccolo Machine is definitely a good option to consider buying for mum. The machine can either be bough individually or as part of the Cafe At Home Starter Kit which includes the following elements:
Piccolo Machine
3 x gold ceramic cups
10 x Vittoria espresso capsules (120 capsules in total that works out to be $1.65 per cup of coffee)
We recommend the starter kit for $199.
Sennheiser Momentum Wireless
If the music-listening isn't for workouts specifically, why not consider the Sennheiser Momentum Wireless headphones? These headphones produce an immersive sound quality that'll get you lost in your music.
Buy them here for $599.95.