Aside from the obvious Instagram, Lyft and Venmo, here are some other reliable apps to help the wedding go on without a hitch (and with one, of course, too!)
1. Beauty App: Whether you're booking beauty appointments for the wedding, or if anyone is looking to get services done for the rehearsal dinner, the on-demand Glam App makes scheduling appointment convenient, from any location.
2. Travel App: Weddings are expensive to begin with, so don't pay more for your travel. HipMunk lets you plug in your desired flight details and will update you when prices are lowest, so you can pull the trigger at the right time, without overspending.
3. Fitness: Get a personal training session and an accompanying curated playlist, without hitting the gym. Aaptiv gives you the flexibility of a full-fledged workout to take advantage of summer weather, while getting in shape.
4. Birth Control App: The romance of wedding season is prime time for love- or lust-based sexual relations, and today, users can depend on a mobile app, like the Dot™ app created by Cycle Technologies, to prevent an unwanted pregnancy.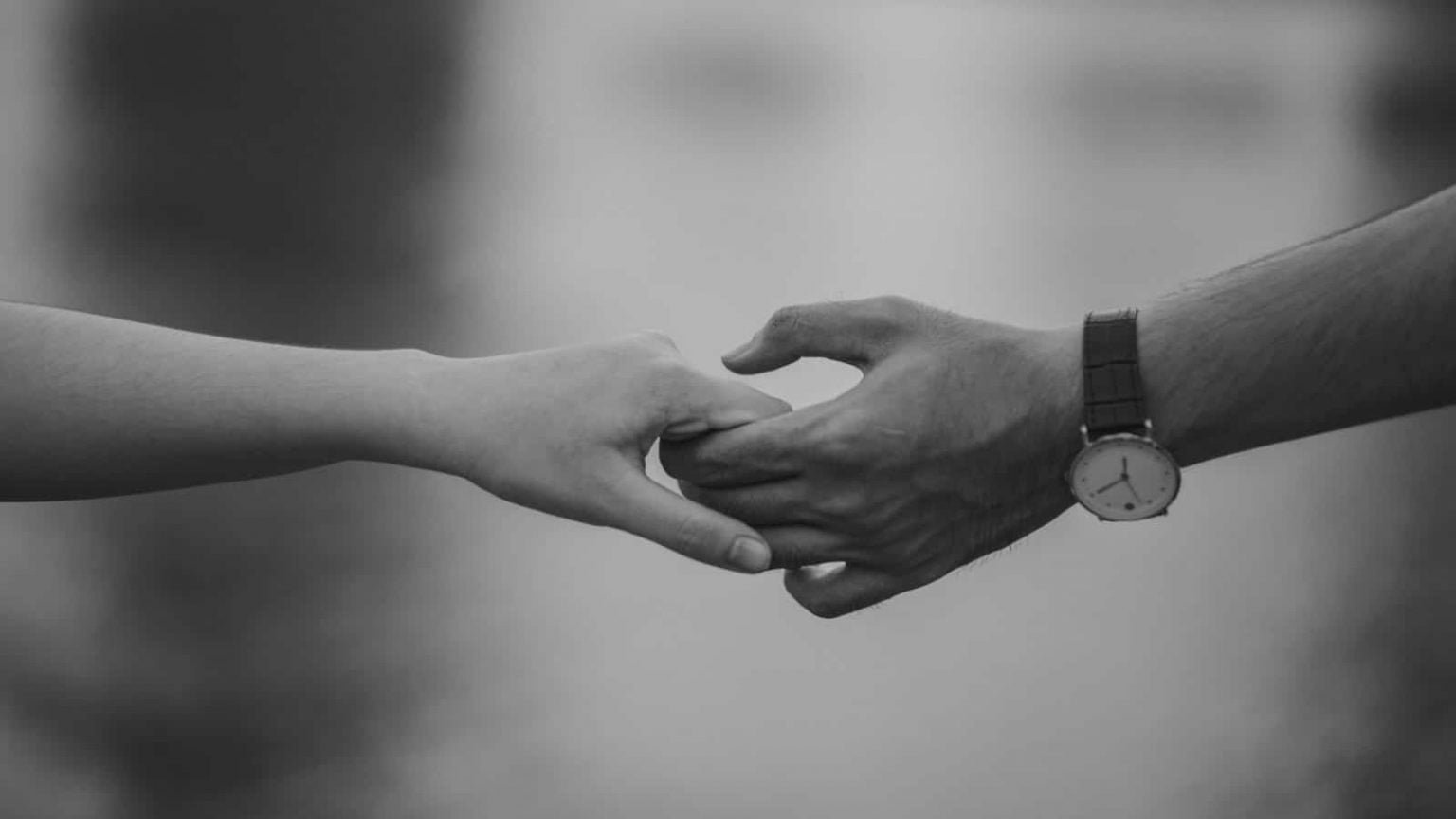 5. Wedding budgeting and planning: Wedding planning can be pure joy or a complete nightmare. WeddingWire has pre-planned checklists to help get things moving, and helps couples do everything from find venues, vendors, create their wedding website, generate their wedding hashtag, find their dresses/tuxes, and even plan their honeymoon. It's like having a life planner at your fingertips.
6. Wedding Website: Websites generators are easy to find these days, but imagine finding out you have the same template for your wedding website as someone else you know. There goes the excitement in that! Whether you have an idea in mind or need a template to guide you, Riley & Grey provides couples with tons of templates or bespoke options that are flexible and customisable to make for a completely unique website.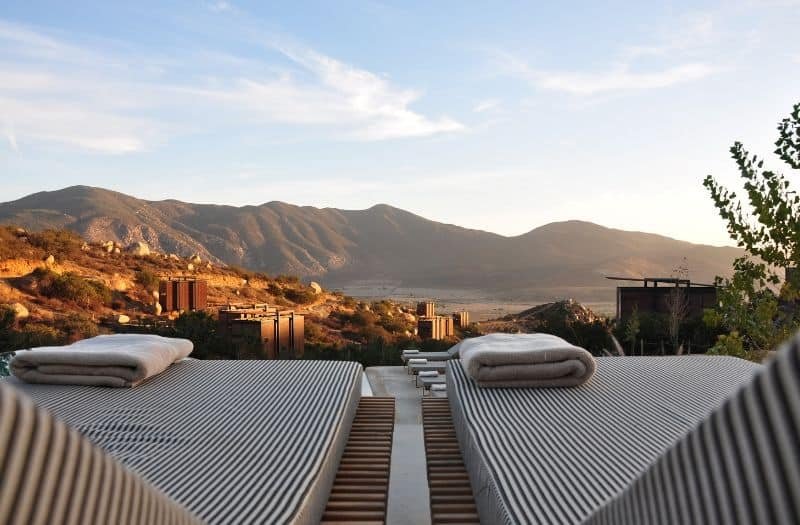 7. Hotel room blocking: Couples have enough to plan for the actual wedding, but without the guests, there's no one to celebrate the best day of their lives with. Taking care of guests is easy with Skipper. Simply plug in the group size, location and date(s) of your big day and block off rooms. From there, it's easy for guest to book too. Better yet, it's perfect for booking accommodations for bachelorette and bachelor parties too!
8. Webchatting: Take the hassle out of long-distance planning with Google Hangouts. The platform allows up to 10 people to chat, so the bridal party, the groomsmen or the future in-laws can get stuff done from wherever they are.