From cameras to headphones, check out our top nine ideas to give you some quick inspiration for Mother's Day gifts for your tech loving mums.
Canon EOS 90D
THE camera for photography lovers, with the ability to produce crisp high-quality images, shoot at 10 frames per second and make stunning 4K "movie magic"; the Canon EOS 90D takes the photograph enthusiast to the next level.
Buy it here for $1959.
Technics Ottavia f SC-C70
The SC-C70 combines great design and quality music and is a premium all in one music system The 2.1-channel, five speaker all-in-one, offering a wide range of media support. It plays CDs, has a DAB/FM radio, pairs with Bluetooth devices and is DLNA and AirPlay compliant.
You can check out more info, here.
Solo Pro Beats by Dr Dre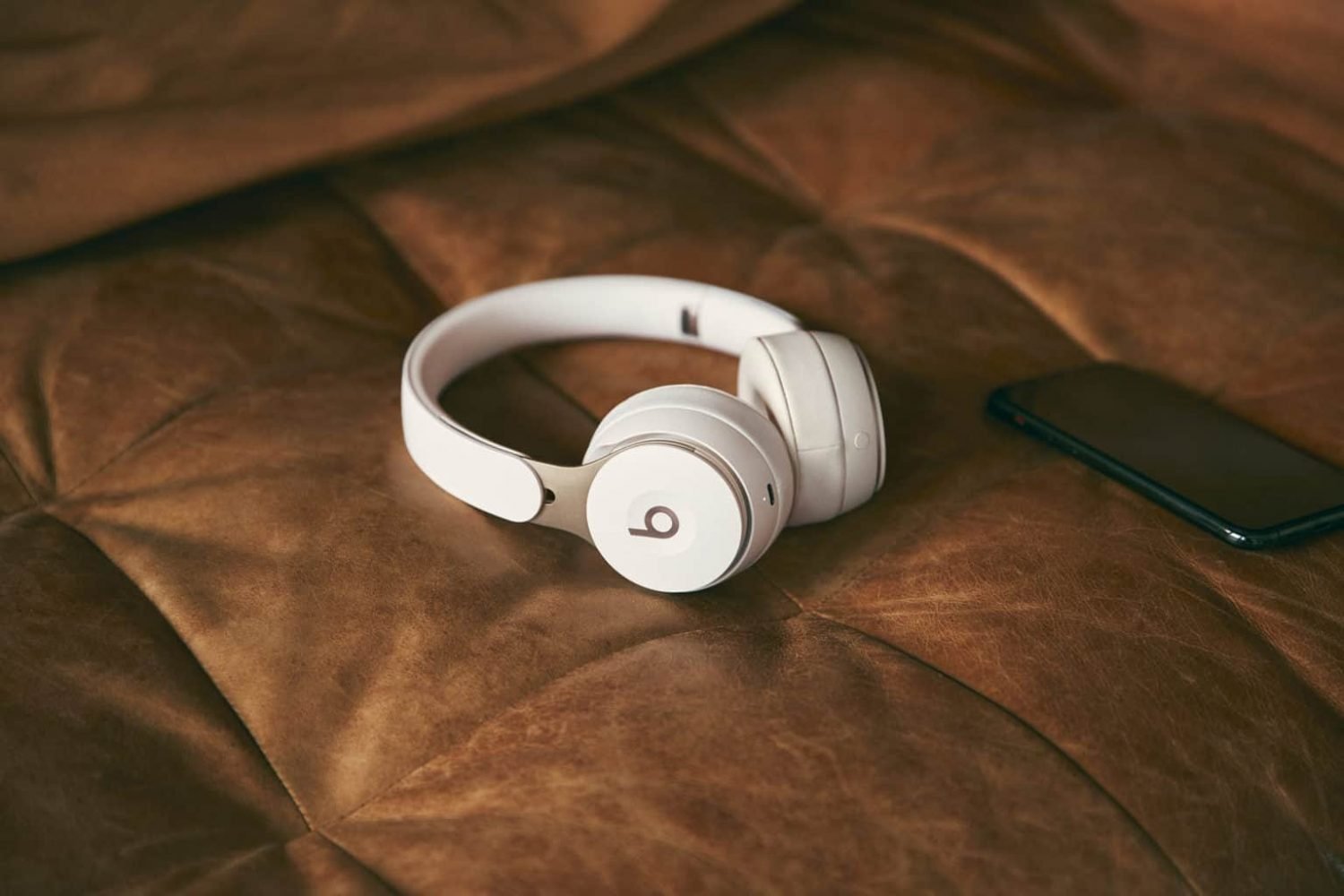 Once charged, you'll get up to 22 hours of listening time and a 10 minute charge provides up to 3 hours of playback. These stylish new wireless headphones offer great design and high quality music. The first in the popular range to offer Noise Cancelling. Tip: Turn off the Noise Cancelling and switch to Transparency mode to get up to 40 hours of listening time.
Buy the Solo Pro for $419 here.
Google Nest Wifi
Google's take on the WiFi router, with a twist. Traditional routers, naturally, lose connection more easily as the distance between yourself and the router increases. With the Nest WiFi, you get whole-home coverage on a consistent basis.
You can buy the Google Nest WiFi here for $229.
Google Nest Mini
Small, portable and stylish. The Google Nest Mini is great to have around the house for any questions you have, for timers and alarms you may need to set and when, and for all your music needs.
Buy the Google Nest Mini for $79 here.
JBL Go 2
This portable bluetooth speaker is perfect for the poolside and beach vibes during the Christmas holidays thanks to its great sound and waterproof design.
And for just $49.99, it's a must-buy! You can purchase it here.
Apple AirPods Pro
The new design in-ear AirPods Pro are a great gift for the music lovers who place equal importance on sound and style.
Buy it here for $399.
Nintendo Switch + Pokémon Sword (Game)
Maybe this is better for you than mum…. but then that depends what your mum is like. With hundreds of games at your disposal straight from the palms of your hands. Choose to play on-the-go or at home on a bigger screen. Get this bundle here with Pokémon Sword for $499.
Oral-B Genius AI Toothbrush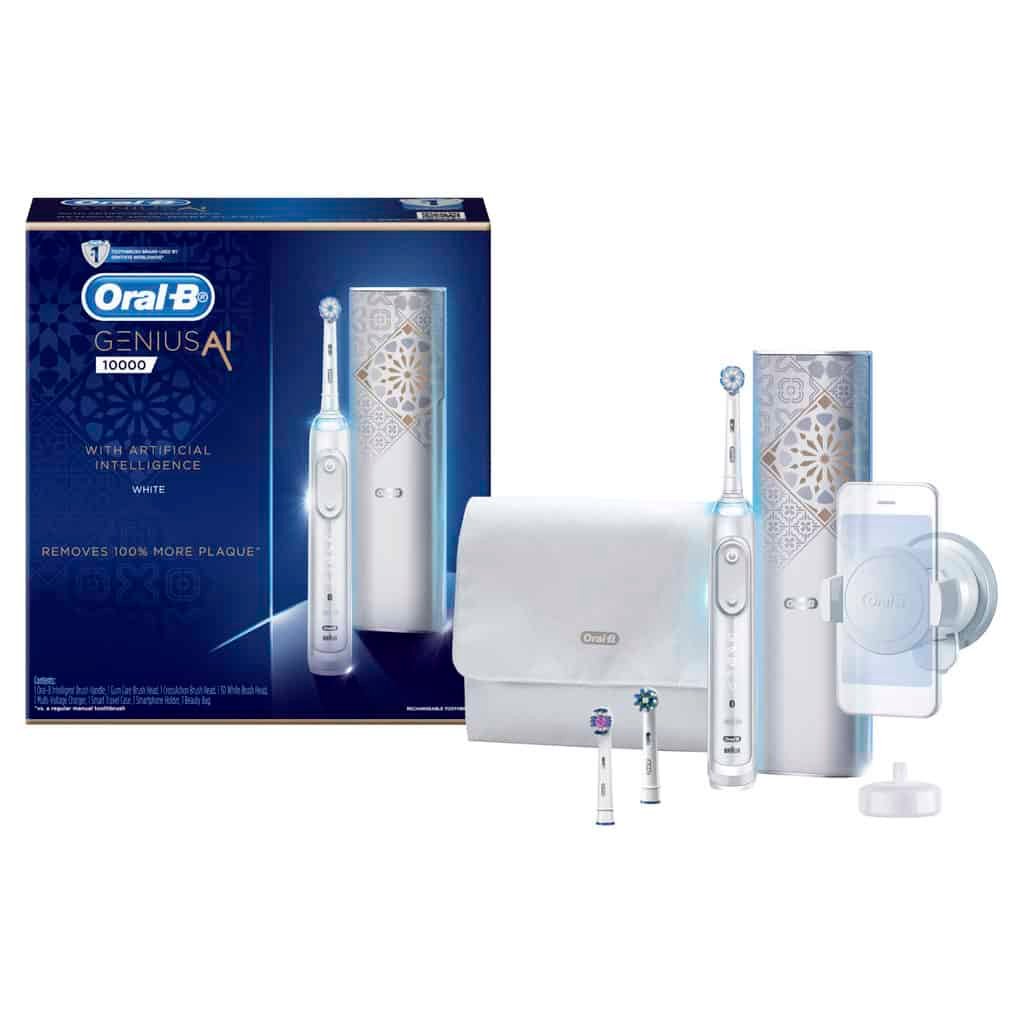 Not just any regular toothbrush. This toothbrush will note your brushing style to give you the best results, and has six different modes ranging from Sensitive and Whitening. A toothbrush that lets you know that you know missed a spot can drastically improve your brushing experience.
Buy it here for a reduced price at $249 instead of $499.