National Science Week 2020 has something for every palette, no matter what your tastes may be.
Ever wonder how many rubber bands it takes to implode a watermelon? Have you ever thought about eating fake meat, a sautéed spider or even a lobster lollipop? Or perhaps you just want to know how to make a delicious loaf of sourdough bread?
Well, if you have ever pondered any of those life-changing questions, then National Science Week 2020 is unquestionably the event for you.
National Science Week 2020 is a celebration of the nation's scientific endeavour, designed to both showcase the vast array of scientific research and innovation currently being conducted across the country and, hopefully, to engage both students and members of the public with science's potential contribution to our futures.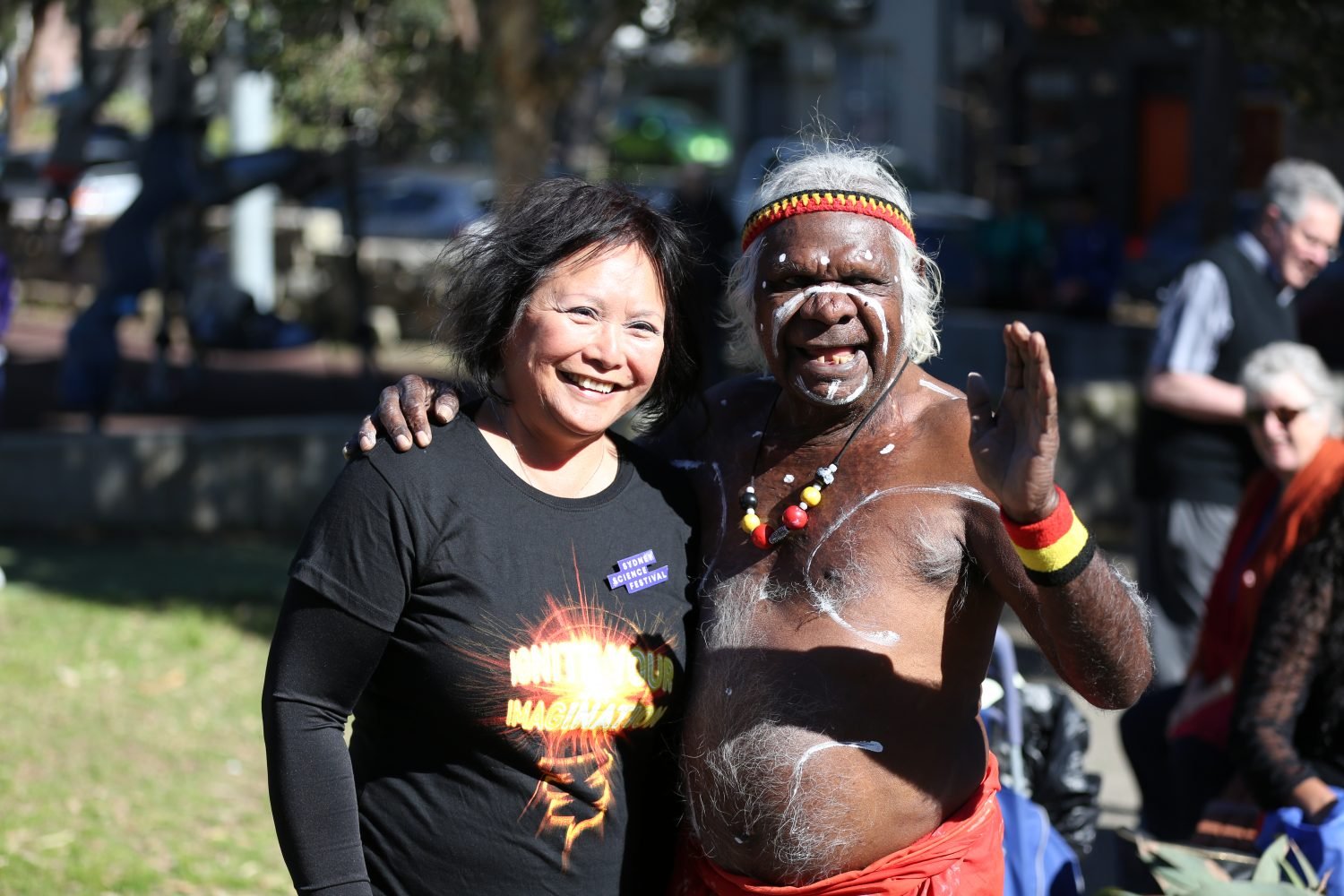 For example, scientists estimate that by 2050 – just 30 years from now – the world's population will reach approximately 10 billion. In such a crowded environment, the competition for food will increase dramatically meaning that we will all need new sources of sustenance.
The Taste of Tomorrow program aims to introduce people to the idea of different sources of food, from sautéed spiders to lobster lollipops and lots more in between. You can even order a taster box online to see what these innovations actually taste like.

Of course, like almost everything else these days, COVID-19 means that the majority of programs will happen online but that doesn't mean any limitations on participation. In fact, it makes some of these programs even more accessible.
You can even take the opportunity to swim alongside a giant Australian cuttlefish (without getting wet) or take part in a challenge to eradicate malariaSchools can learn about the effects of force in physics by seeing just how many rubber bands it takes to implode a watermelon or take a tour of Tasmania's beautiful wilderness with a crew of musicians, cultural icons and scientists to discover some of that state's natural wonders.
National Science Week 2020 runs from August 15 to 23 and is one of Australia's largest festivals, first held in 1997. Last year about 1.2 million people participated in more than 2100 events. It is proudly supported by the Australian Government; partners CSIRO, the Australian Science Teachers Association, and the ABC; and media sponsors including Cosmos and Science Illustrated.
There are workshops on conserving endangered honeyeaters, lessons in making sourdough bread, insights into Indigenous astronomy.
Because most of them are online, anyone can take part, no matter where they live. Broome residents can see the sea-dragons of the Great Southern Reef, Territorian students can join the Sydney-based challenge to eradicate malaria, and science fans all over the world can test their ability to spot deep fake videos with a neuropsychologist in Melbourne.
More information: www.scienceweek.net.au. Search for events: https://www.scienceweek.net.au/find-events/.