Music aficionado Jo Townsend has been tuning into the sounds from A&futura SE300 over the last few months to give you his take on whether it's worth the hefty AUD$3,099 price tag.
OK, so let me come clean. I used to be a Hi-Fi buff back in the late 70s with my Marantz amplifier, Pioneer turntable and of course, Wharfedale speakers. This was all you needed to sit back, relax and play Hunky Dory and Pretzel Logic at volume.
Not anymore. Move on 40 years and I now enjoy the simplicity of the odd CD and Spotify streamed through my Technics OTTAVA SC-C70 Compact Stereo System. It sounds ok, but nothing you'd write home about. Imagine my excitement when asked to review the new A&futura SE300 from Astell&Kern. It arrived in cool packaging. I know a good box when I see one. The product inside didn't disappoint when I gently pried it out. Wow! It was like a bar of silver nugget with an onyx surface and the weight suggesting quality. But, I asked myself quietly, what the hell was it?
Embarrassingly I charged it up and took a peek at the instructions. OMG, I thought – this is real Hi-Fi buff territory. I plodded on, realising that this was an old fashioned but sophisticated MP3 player of sorts with a swanky name. But no, it has to be more than that. When I turned it on and saw the stunning red backlit volume knob – or should I say crown jewel, I'm not joking. This is an iPod / MP3 for audiophiles. Forget your latest iPhone or Android device. Sorry guys – but if listening to good quality sound is your bag you'll need to add to your carry-on luggage.
I tried downloading music from my laptop with tedious consequences – only to realise by going to Services on the Menu I could immediately connect to the Spotify App. Initially I tried playing through my Technics music centre – I was underwhelmed and unable to clearly identify the difference from my phone. However, having dug out my Sennheiser Momentum headphones, I connected directly to SE300 and listened to the sample of 'Spanish Harlem by Rebecca Pidgeon' The sound was utterly mesmerising. Wow!
OK that was a sample – so now I upgraded to a free Tidal trial – eager to discover the maximum benefits you could derive from such an expensive piece of kit. Tidal, which is a music streaming platform that delivers over 100 million songs in HiFi sound quality to the global music community, is on another level from Spotify – purely for Hi-Fi aficionados willing to pay the price. Now, what track to choose?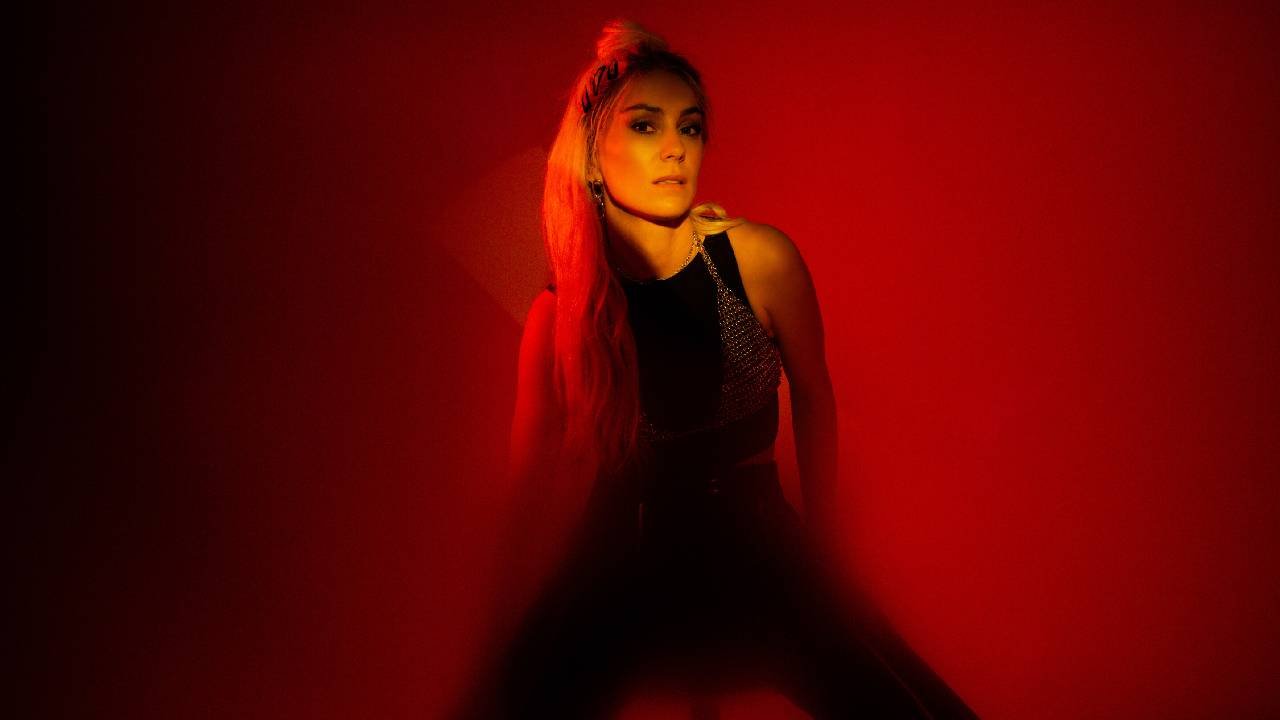 Amy Shark is a favourite. Then money came to mind, not cash but Pink Floyd. A bit of a cliché but an appropriate line ……Hi-Fidelity, First Class Travelling…That's what we're on about with the SE300, right?
I listened on my trusty Sennheiser headphone's from Tidal from my phone and then via the A&f. No doubt it was better. It hit the bass and clarified the instrumentation. Let's get simple – it sounded at least 25% better than on my Samsung Galaxy. Then I listened to Funeral For A Friend – better in every way – the crisp drum – crescendo. I think what stood out is simple – clarity of sound – whether piano, guitar, drums or Elton himself.
So, where does that leave us? A great bit of kit, I'd say – particularly if you're on the move, love quality sound and are wondering what to do with all that change in your back pocket.
As to the real and deep technical qualities of the SE300, I'll pass. Having said that, I'd like to move up a notch of sound quality after hearing this machine.
Good sound isn't important until you hear it – but then it really gets to you.  I can thank Astell & Kern for that.
A&futura from Astell&Kern is a product line that represents Astell&Kern's ceaseless efforts for innovation. SE300, the fourth model in the A&futura range is a premium digital audio player that inherits this identity with newly implemented technology.

A&futura SE300 is equipped with an ultra-refined R-2R DAC, Class A/AB dual amps born with our proprietary TERATON ALPHA technology, and for the first time a self-developed FPGA optimized technology. With these unrivalled components, it offers the true sound philosophy and technology of Astell&Kern.

Produces true analog sound with Class-A AMP and R-2R DAC technologies, for the first time in an Astell&Kern player.
Fully Discrete 24 bit R-2R DAC
Equipped with 96 ultra-precision 0.01% & TCR10 resistors
New Dual AMP (Class A/AB) mode
Option for OS / NOS modes
Implemented self-developed and optimized FPGA technology
New Crimson theme UI/UX
Supports Bluetooth 5.0 and wireless Hi-Fi
Price
The Astell&Kern SE300 is available for AUD$3,099; SE300 case is available for AUD$209 in Black and Petrolio, exclusively via BusiSoft AV and its authorised dealers.