Apple has more in store for iPads with the new launch of two new iPad models –  a 10.5-inch iPad Air and a 7.9-inch iPad mini, both with Pencil support and Apple's A12 Bionic chip, just like the one used in the company's iPhone XS and XS Max phones.
You can buy the Air and the mini in three finishes – Silver, Space Gray, and Gold. They both still use Apple's Lightning connector, while the company's new iPad Pro models have a USB-C connector.
The new iPad Air starts at $499, while the iPad mini starts at $399.
The duo of devices are reminiscent of the original iPad Air which was a 9.7-inch tablet that lived to see one iteration (the iPad Air 2) before it was replaced by the iPad. The return of the "Air" moniker is creates a new mid-range line of devices in Apple's tablet lineup.
The iPad mini is a successor to the five-year-old iPad mini 4, but Apple dropped the numbers and just call the new one iPad mini.
From smaller to bigger the line up looks like this: iPad mini, iPad, iPad Air, iPad Pro.
iPad Air features include: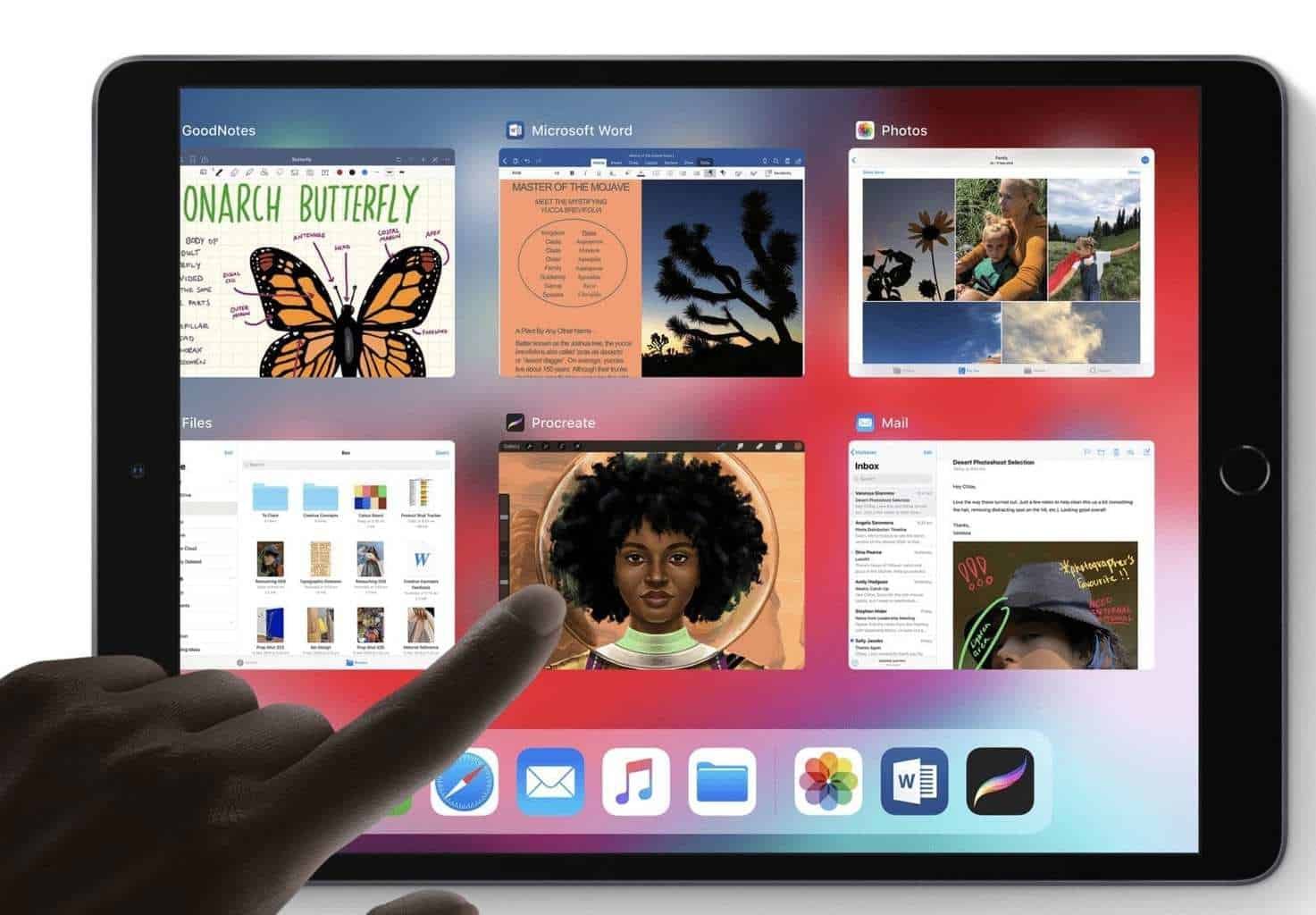 The new iPad Air has bigger bezels on top and bottom, Touch ID button beneath the screen. At 10.5 inches, it's bigger than the iPad and just a little smaller than the 11-inch iPad Pro. The A12 Bionic chip makes it pretty fast, though not as fast as the Pro, which sport the A12x chip. And support for Pencil is good if you are accustom to using it.
The iPad Air's screen has a 2,224×1,668 resolution with True Tone and 500 nits of brightness. The rear camera has a an 8-megapixel resolution, while the FaceTime camera on the front has a 7-megapixel resolution and allows for 1080p HD video recording. It comes in two flavors: Wi-Fi only or Wi-Fi + Cellular, and comes with either 64 or 256GB of storage memory.
iPad Air
iPad Mini features include: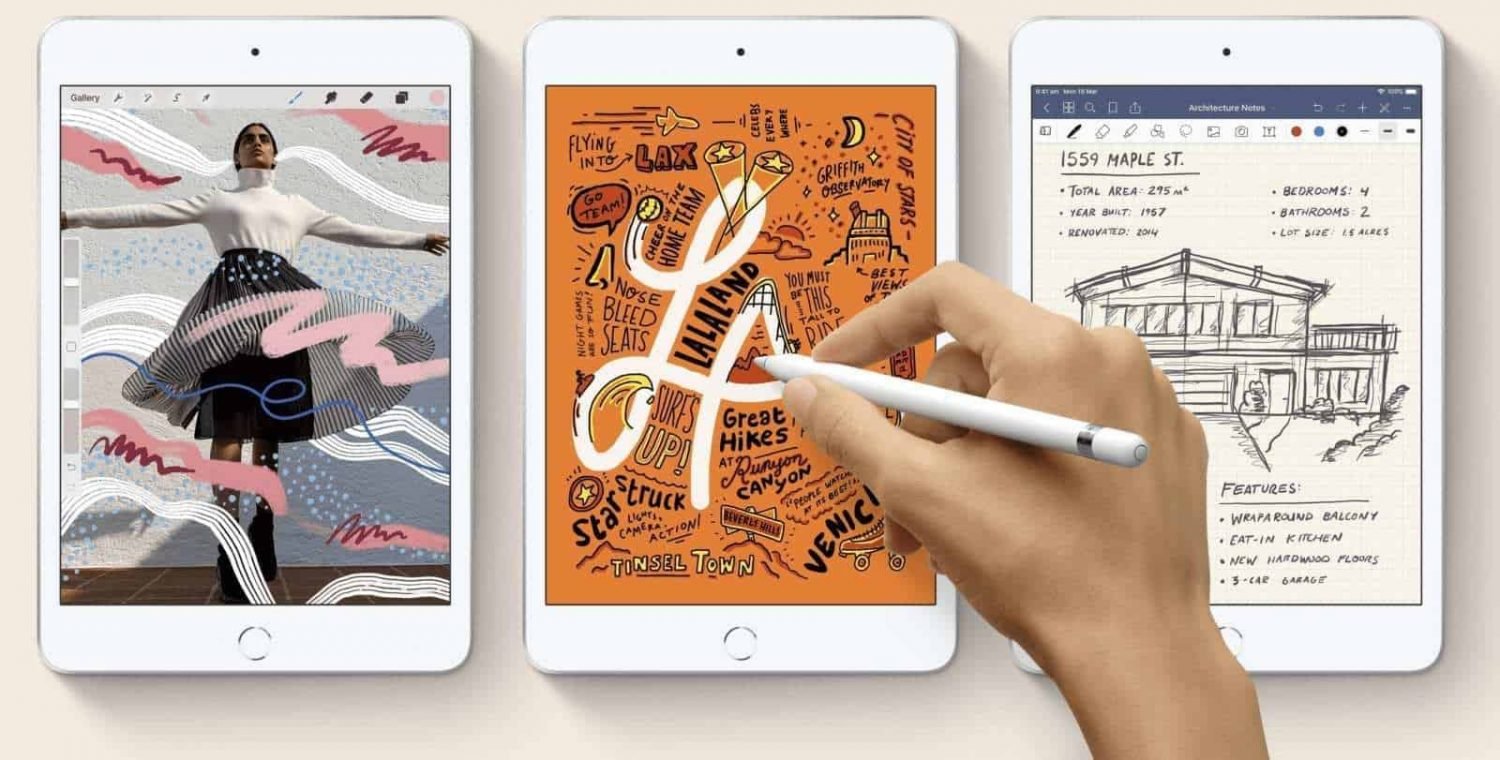 No change in size – 7.9-inch tablet with a Touch ID beneath the display. Also includes the A12 chip and Pencil support. Just like the Air, it comes with 8/7-megapixel cameras, and is available as Wi-Fi only or Wi-Fi + Cellular, with either 64GB or 256GB of storage memory.
iPad mini