Like many of us, I always put an extra 2 or 3 kilos during winter – yes, it's annoying but comes with the territory when you indulge yourself in Thai delivery cuisine in front of a good movie too often, right? So how can you lose your belly fat fast and easily? Sadly, there is no miracle secret, but rather the right diet and exercise programme.
But did you know that you don't have to do 100 sit-ups every 2 hours to have a sexy flat stomach?
In reality, you only need to exercise 15 to 20 minutes per day and eat healthily to achieve your goals, and of course, there are plenty of apps for that!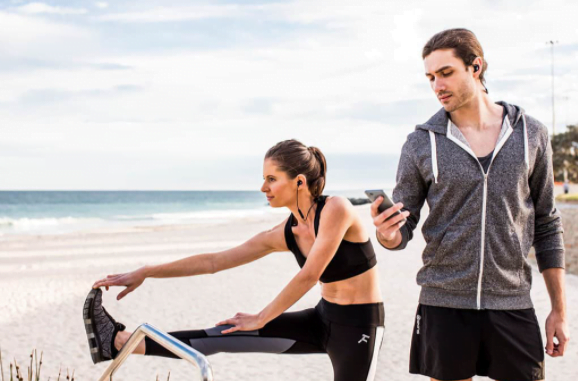 Of course, not all flat stomach apps are created equally.
Here are what I consider to be the 4 of the best health apps to lose your belly fat fast and easily, some of which may prove more helpful than others depending on your unique fitness needs.
1. Amazing Abs – Personal Fitness Trainer App – Daily Workout Video Training Program for Flat Belly and Calorie Burn – Free Apple App – this app doesn't exist for Android.
This awesome fitness app that will get you Amazing Abs in less than two weeks! Sounds too easy? Workouts are fun and enjoyable. The only complaint is that there are too many ads but that's what you get for it being free.
Features
– Informative overview of abs exercising
– Three effective HD video workouts for different fitness levels, so it will never get boring or too easy
– Full descriptions for each exercise to get the maximum benefit out of workouts
– Endless fun of sports, as you can work out while listening to your own music from iTunes
– The first level is free, the second and third levels are in-app purchases
Review
– "This app is amazing and you feel and see it working after the first time!"
2. Lose Belly Fat At Home – Free Apple app – this app doesn't exist for Android.
It's like having your own personal trainer at your fingertips. Learn how to easily and effectively lose belly fat for MEN & WOMEN.
Features
– expertly curated ab workouts
– HD video for every exercise
– Quick workouts that fit perfectly into your busy schedule
– Create custom workouts and routines
– Keep track of every set and rep
– Graphs & stats to stay motivated
Review
– "Love this app!! Best one! And you can hear your own music while you work out'"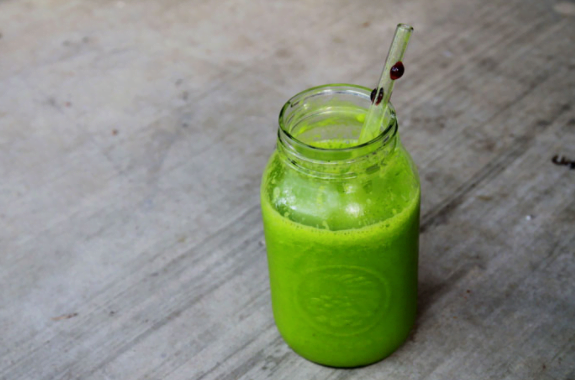 3. Deep Breathing Routine For Lean And Flat Stomach FREE – Ab Exercises for Ladies – Apple Free – this app doesn't exist for Android.
Over 312,000 downloads worldwide and counting. Join the belly fat revolution and download today.
Features
8 Beginner Exercises Free
Pre-set workouts with 3 difficulty settings
Personal Coach with Voice Instructions
HIgh-Quality HD Videos
Developed by a Certified Personal Trainer
Review
– "This is a great app and the best workout app I have come across"

4. Lose Belly Fat at Home – Lose Weight Flat Stomach is Free on Google Play
Why choose this workout app Lose Belly Fat? Well, it has a super high top rating from its followers and it is a fast way to lose belly fat. All workouts are designed by a professional fitness coach. Here are some of the features.

– Requires no equipment. Burn belly fat, lose weight and stay fit with just your body weight.
– Abs workout exercise with 3 difficulty levels (easy, medium, hard) designed by experts.
– Suitable for both beginners and pros.
– Animation and video guidance just like your personal workout trainer.
– Track your weight loss progress.
– Daily workout tracker to track burned calories.
– Customized workout reminders remind you to tone your stomach.
– Health tips help you develop a balanced diet for weight loss and good health.
– Stomach workouts, belly fat exercises, ab workouts, and core workouts aimed to bring you a flat tummy and a good figure.
– Do these abs workout exercises 10 minutes a day to burn belly fat and achieve your goal of having a flat tummy.
– Sync data with Google Fit.
Try these apps to lose your belly fat and you'll have beach-ready abs in no time!
How many kilos do you want to lose? Share it in the comments.
Check out the best food apps here.