Ask Annie is a mobile app by Dementia Australia, supported by Gandel Foundation, that offers short, self-paced learning modules to help care workers refresh their skills. The app shares tips and tools that help workers provide better care to those living with dementia. Nia Pericles, an Australian Filmmaker, provided family videos to use for the development of Ask Annie. Here, she explains why she chose to share such personal videos:
"To be able to share my family's experiences through this app has been extremely humbling and very rewarding," Ms Pericles said.
"The app is engaging and intuitive and I absolutely love that it teaches empathy and respect when engaging with people living with dementia.
"By sharing footage from my family's personal journey, I hope to help provide real-life experiences for users on an accessible platform."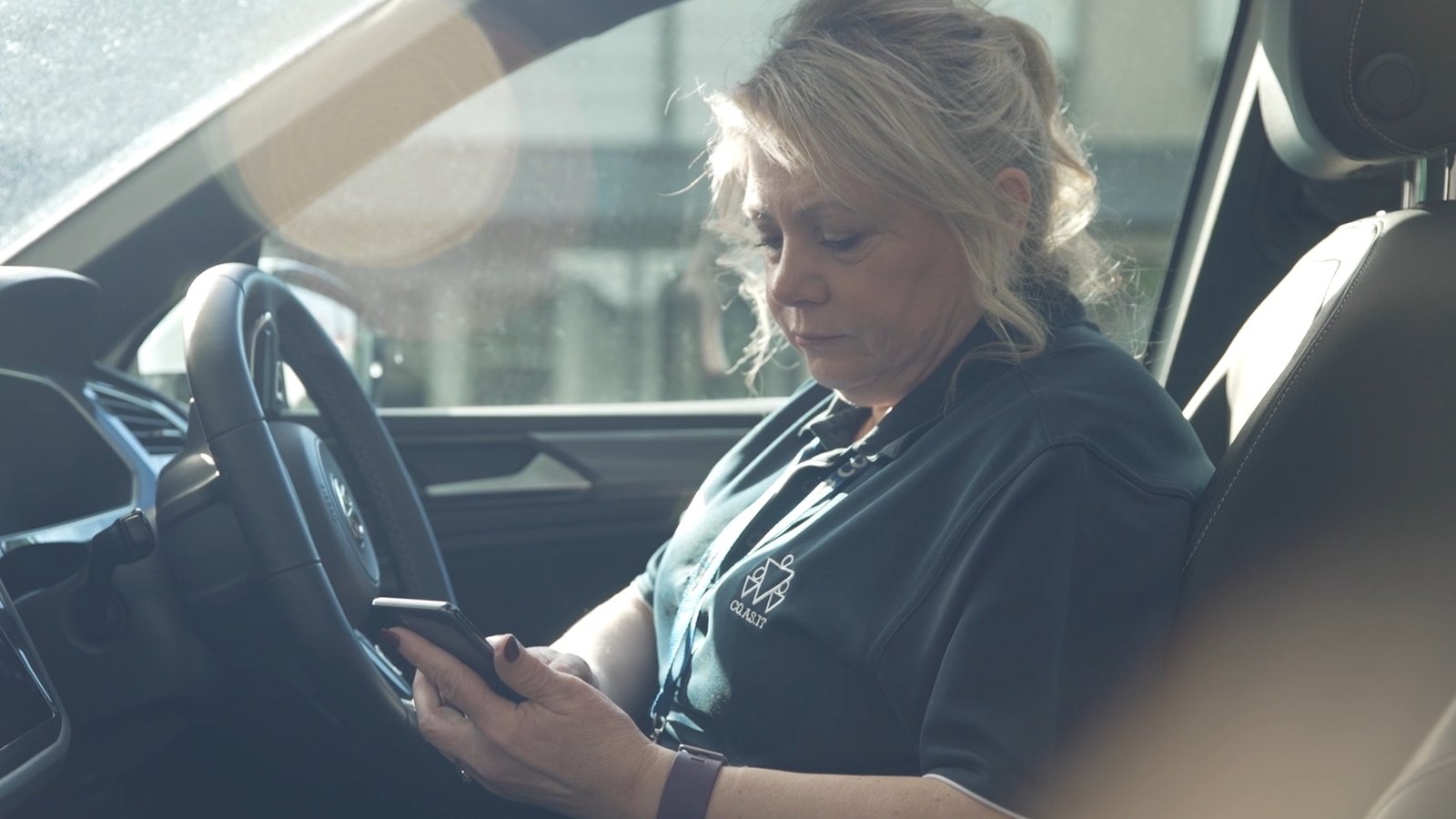 Dementia Australia Business Innovation Manager Dr Tanya Petrovich said having Ms Pericles' support helped to demonstrate the personal approach the app aims to provide users.
"Ask Annie applies a person-centred approach to developing skills, which ensures users learn how to put the individual and their needs at the forefront of every interaction and Nia's videos provide a wonderful real-life example of this," Dr Petrovich said.
With the support of Gandel Foundation, Ask Annie is now available for individual download with the first three introductory modules gifted to support the aged care sector.
Ask Annie can be downloaded via the Google Play Store or Apple App Store.
For more, please visit https://dementialearning.org.au/askannie
About Dementia Australia
Dementia Australia is the source of trusted information, education and services for the estimated half a million Australians living with dementia, and the almost 1.6 million people involved in their care. We advocate for positive change and support vital research. We are here to support people impacted by dementia, and to enable them to live as well as possible. No matter how you are impacted by dementia or who you are, we are here for you.
For support, please contact the National Dementia Helpline on 1800 100 500. An interpreter service is available and the Helpline is open 8am to 8pm Monday to Friday excluding public holidays. The National Dementia Helpline is funded by the Australian Government. People looking for information can also visit dementia.org.au