ASUS fans have plenty to look forward to with the latest roll out including the all new ASUS Zenbook, Vivobook, and ProArt Studiobook series.
"At our core, we are innovators who take pride in bringing our best ideas to life," said ASUS co-CEO Samson Hu. "So today's lineup delivers incredible experiences for creators, by creators — to turn imagination into reality."
So which product do you have your eye on?
New Zenbook Pro, Vivobook Pro X and Vivobook Pro series
For on the go creators, Zenbook Pro Duo series laptops are perfect for multitasking, while lifestyle creators can enjoy Vivobook Pro X laptops, the ultimate powerhouses for next-generation creativity, and Vivobook Pro for vivid visuals and high performance. These laptops for creators are enhanced by features specifically designed for creative work, such as the unique ASUS Dial feature and the exclusive ProArt Creator Hub software, and are also NVIDIA Studio validated products.
ProArt Projector A1
ASUS ProArt Projector A1 LED is the world's first Calman Verified professional projector, providing users with vivid FHD visuals.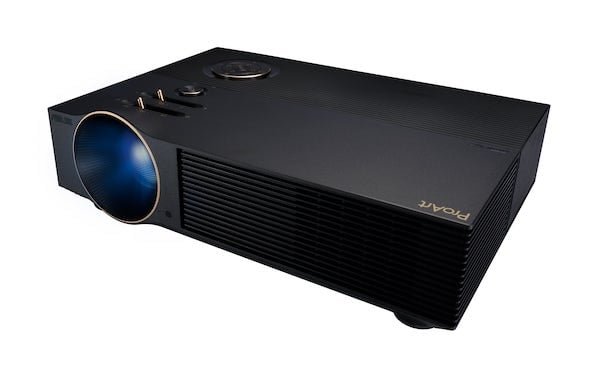 ProArt Studiobook 16 OLED (H7600, H5600)
The ASUS ProArt Studiobook Pro 16 OLED includes the new ASUS Dial. ASUS says that with the Dial, a 16-inch 4K OLED HDR 16:10 display with up to Intel Xeon processor and NVIDIA RTX A5000 graphics, the ProArt Studiobook Pro 16 OLED is "simply the best creator laptop we've ever made." This machine has a 16-inch 4K OLED HDR display (3840 x 2400 pixel resolution) with 100% DCI-P3 colour gamut and up to 550 nits peak brightness.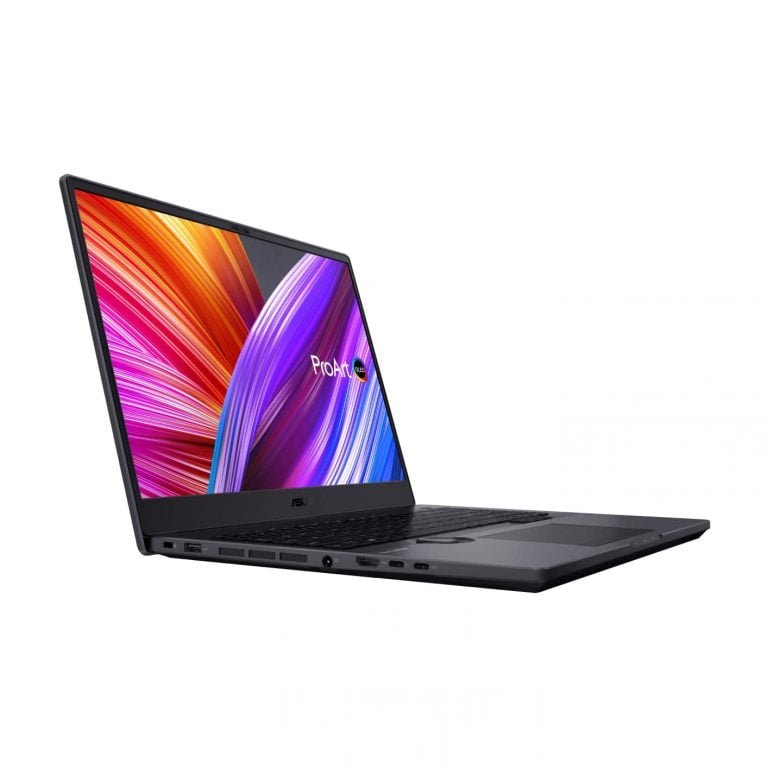 Vivobook Pro 14X/16X OLED (M7400, M7600, N7400, N7600)
The latest additions to its Vivobook Pro series steers the middle ground between the more budget-friendly VivoBook and premium ProArt Studiobook.
Zenbook 14X OLED and Zenbook 14 Flip OLED
The new 14-inch Zenbook 14X OLED will be available with either a 4K OLED HDR display or a 2.8K OLED 90Hz display.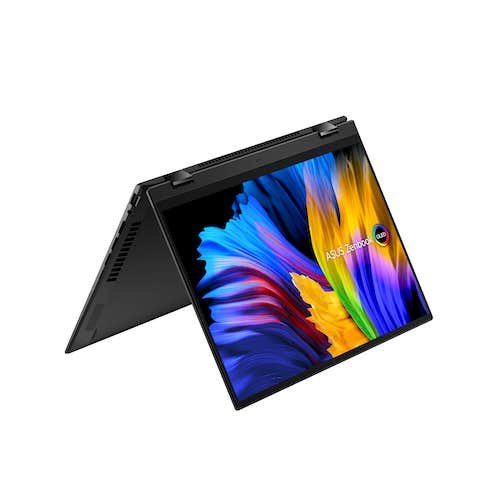 ExpertBook B5 OLED and ExpertBook B5 Flip OLED
The ASUS ExpertBook B5 OLED comes in two versions, one being a clamshell laptop, and the other being a convertible, called the ExpertBook B5 Flip OLED.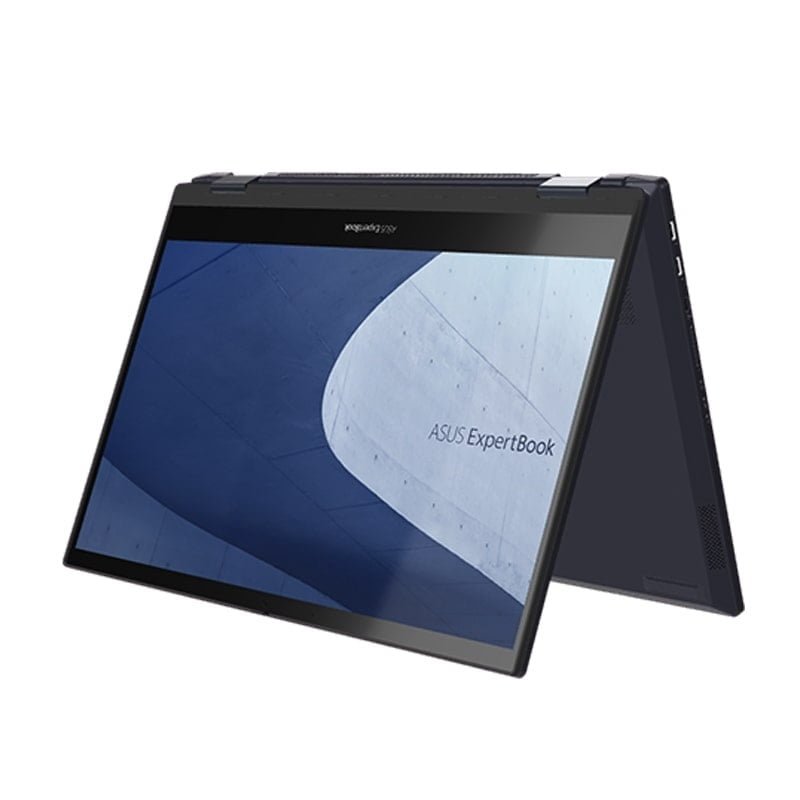 For more info, check out ASUS.