Women Love Tech has extensively covered TikTok and its releases. By now, it's become clear that a lot of emphasis has been put on instilling a community feel to TikTok – meaning everyone can get involved. 
And that hasn't changed with its latest announcement. 
Unfortunately, not everyone is as lucky as some. But that doesn't mean they shouldn't get to experience the same things. To ensure that those who are Deaf, Deafblind or hard of hearing can be included, TikTok has introduced auto captions to videos.
How do auto captions work? 
With auto captions enabled, subtitles will automatically be generated on-screen. However, creators will need to add this to their videos in order for them to function. All they need to do is select auto captions on the editing page after a video has been posted. 
The transcribed text can then be edited or completed removed at any given time.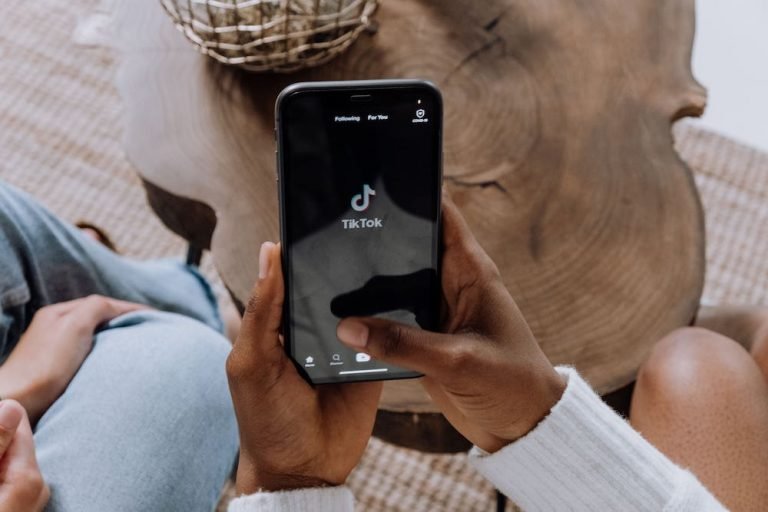 This feature adds to TikTok's already big effort towards ensuring inclusivity and accessibility, joining the likes of:  
An animated thumbnail toggle which provides people with the option to chose from animated or static video images, helping those who may be sensitive to flashing images.
A creator warning that notifies creators when they produce videos with effects that could trigger photosensitive epilepsy.
A photosensitivity feature allows users to skip photosensitive content, which can be harmful for people with epilepsy.
A text-to-speech feature that converts text to voice.
@deaffrasier – Frasier Cheng-Binns, TikTok creator, Australia:
"I'm loving the new auto captions feature because it cuts down on the time I spend on editing and writing up my captions for my videos. I'm all for auto captions because as a person who is hard of hearing, I sometimes struggle with hearing words in a video which has an impact on my experience when browsing TikTok. Whenever I see captions, I can rest easy knowing that I'll understand the video without problems and I would love for everyone to use the auto captions feature as it only takes a few seconds to do. I reckon that this will bring the community closer to each other as we make our videos more accessible to everyone."
For more information, check out the release here.