After running the world's first Indigenous Accelerator program back in 2016, Barayamal, in 2020, is hosting a Pre-Accelerator program on March 27, 2020, to help support those who want to learn new skills, learn more on how startups and businesses can benefit their community, and those interested in running their own business.
According to Barayamal, the Victoria-based entrepreneurship, economic development, and mentoring company, the rate of entrepreneurship for non-Aboriginal Australians is approximately three times more than that of Indigenous Australians. But in Victoria, indigenous entrepreneurs make up 2% of the state's startup founders while only making up 1% of its whole population.
The Pre-Accelerator program will explore how indigenous entrepreneurs can quickly validate their business ideas at a low cost, and learn how to pitch to investors.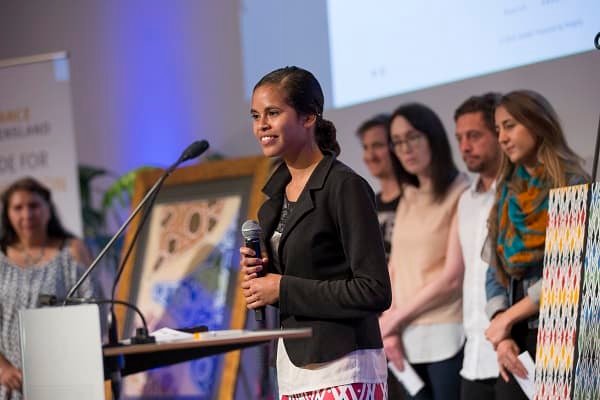 Barayamal – meaning 'black swan' in Gamilaraay language – represents the Indigenous population that was not before recognised. Barayamal plans to show the world that Indigenous entrepreneurs exist and that they can also build global businesses.
Run by Indigenous entrepreneurs for Indigenous entrepreneurs, this is the perfect event for 'Indigipreneurs' looking to launch their business or business idea. But register before March 20 when it closes to book your spot at this year's Pre-Accelerator program. Just click here for more details.
About Barayamal
Barayamal believes that entrepreneurship and technology can change the world for the better.
They do this by building technology solutions, running business accelerator programs, free events, the Indigipreneur podcast, school-based education and by investing time and funding Indigenous startups, which are the high-growth economic and employment solution."