BBC Podcasts Premium has officially launched exclusively on Apple Podcasts in Australia. The Australian debut follows the success of the subscription offering in Canada and the US, where it was ranked as one of Apple's top 20 subscriber channels last year.
What are the benefits of BBC Podcasts Premium?
The premium subscription comes with many benefits, including ad-free early access to shows such as In Our Time, The Infinite Monkey Cage, Lady Killers With Lucy Worsley Series 2 and Killing Victoria. Additionally, subscribers can get ad-free versions of much-loved shows from a wide range of genres, including BBC Global News Podcast, Business Daily, and Football Daily.
With BBC Podcasts Premium, you can get early ad-free access to episodes of Melvyn Bragg's In Our Time, the definitive explanatory history series covering science, religion, philosophy and more; and boxsets of a range of shows including The Infinite Monkey Cage, a witty look at the world through the eyes of Brian Cox and Robert Ince; and history series Killing Victoria and Lady Killers With Lucy Worsley Series 2.
According to Jennie Baird, BBC Studios EVP and MD of Digital News and Streaming: "The BBC is a world leader in audio content and the success of BBC Podcasts Premium in the US and Canada has shown that audiences really value the opportunity to access the best of our world-renowned impartial news and quality, distinctive podcasts in this way. I am delighted that we are now able to make this offering available to Australian audiences on Apple Podcasts."
BBC Podcasts Premium is available from the BBC Podcasts channel on Apple Podcasts for $4.49 per month or at an annual price of $49.99 a year. Those who are looking to try before they buy can get a 7 day free trial.
You can find these podcasts in the subscription:
The Infinite Monkey Cage Series 26 (Early access to episodes and ad-free) – Brian Cox and Robert Ince host a witty, irreverent look at the world through scientists' eyes.
In Our Time (Early access to episodes and ad-free) – Melvyn Bragg and guests discuss the ideas, people and events that have shaped our world in this long-running series.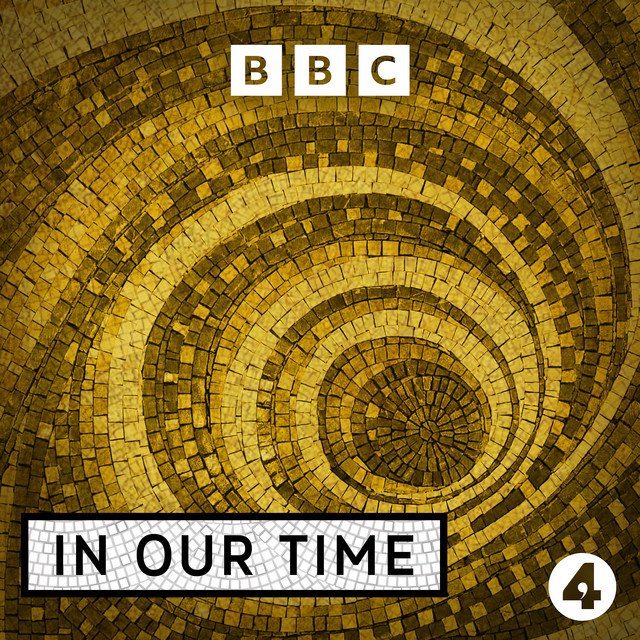 Killing Victoria (Early access to episodes and ad-free) – During Queen Victoria's reign seven men took the fateful decision to try to kill her. They were each within seconds of changing history yet each has been forgotten. This podcast series narrated by Dr Bob Nicholson asks what lead these men to try to kill the most famous and influential woman on the planet.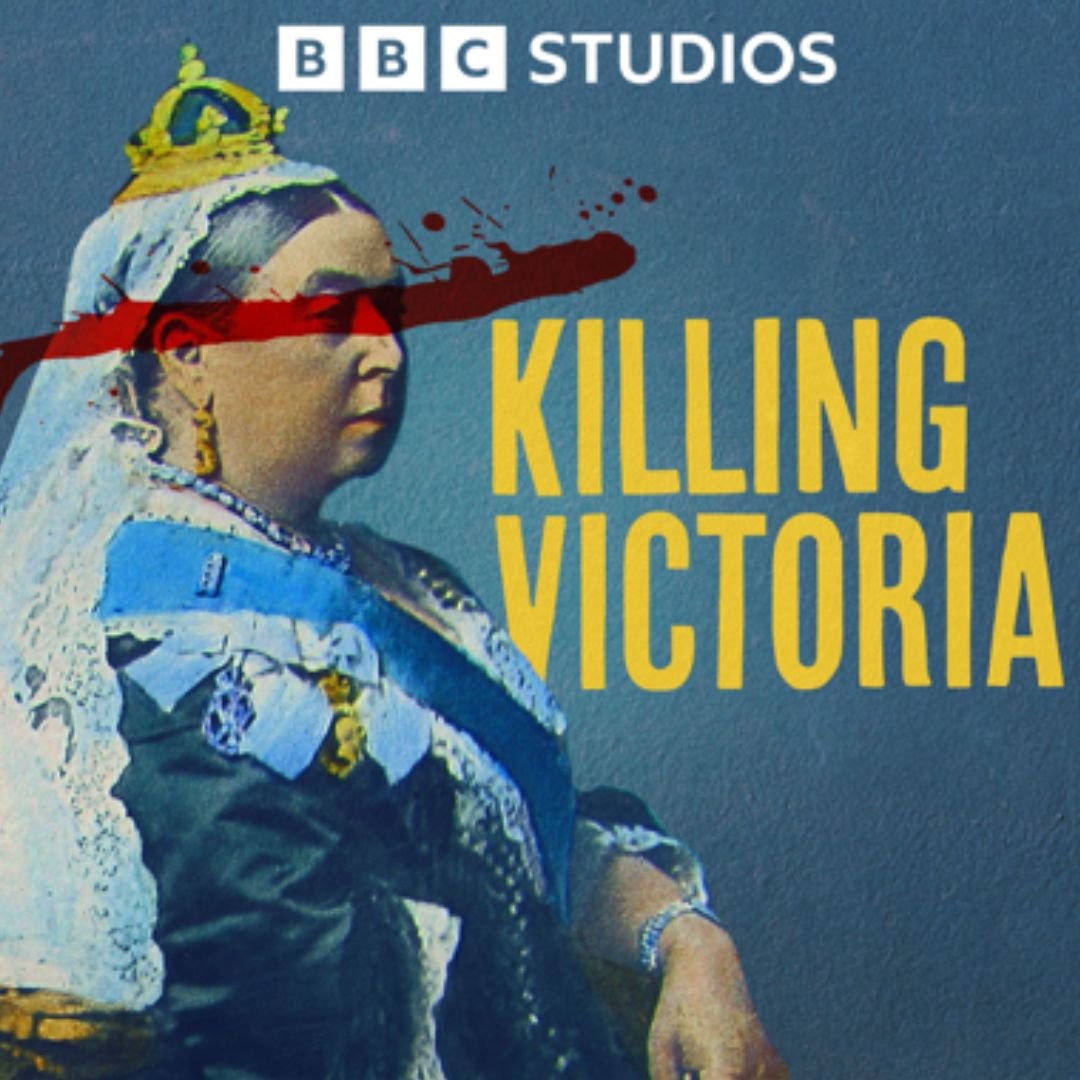 Lady Killers With Lucy Worsley Series 2 (Early access to episodes and ad-free, launches 20th March) – Lucy Worsley investigates the ordinary lives and extraordinary crimes of women from the 19th and early 20th centuries from a contemporary feminist perspective.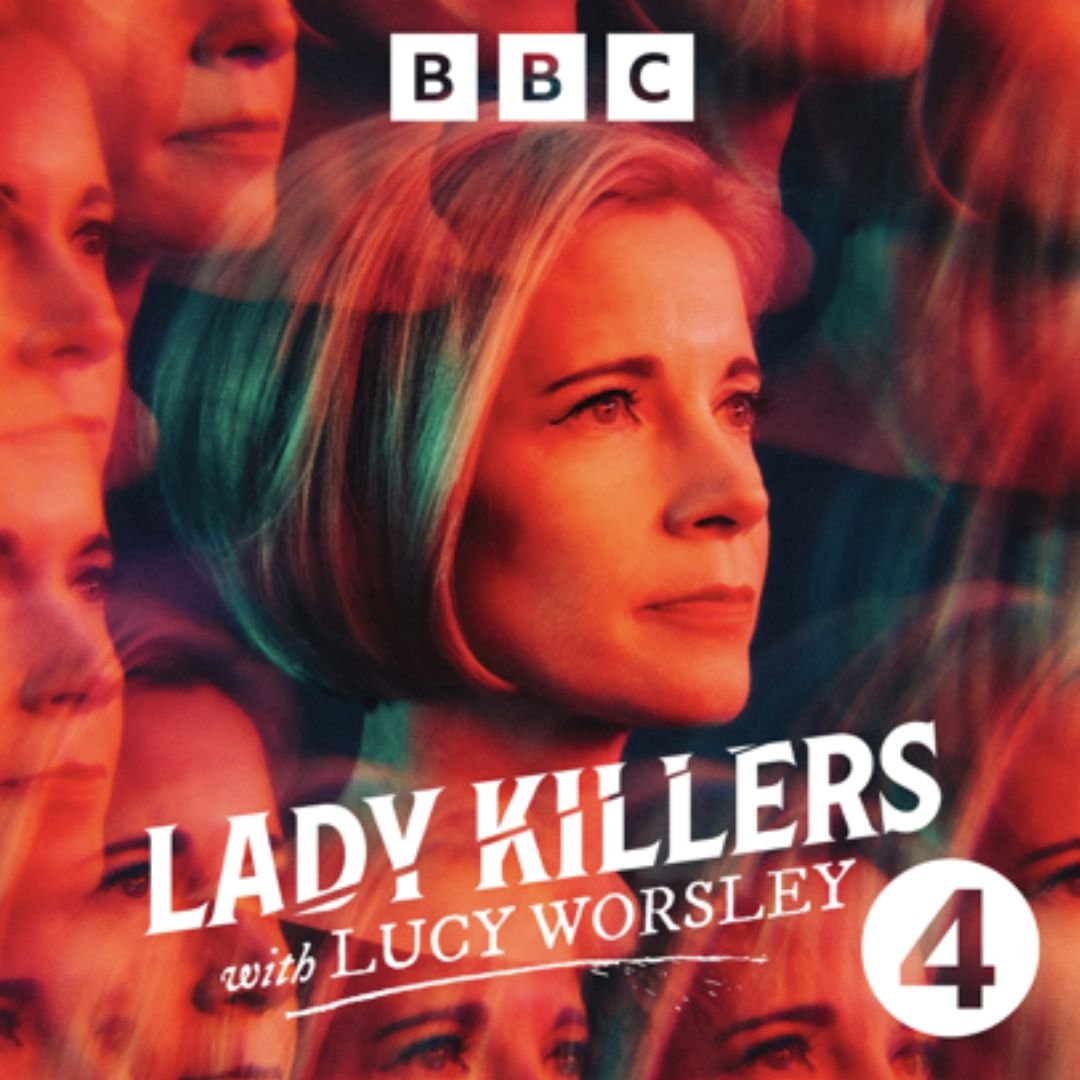 BBC Global News Podcast – The day's top stories from BBC News. Delivered twice a day on weekdays, daily editions on the weekend.
Business Daily – The daily drama of money and work.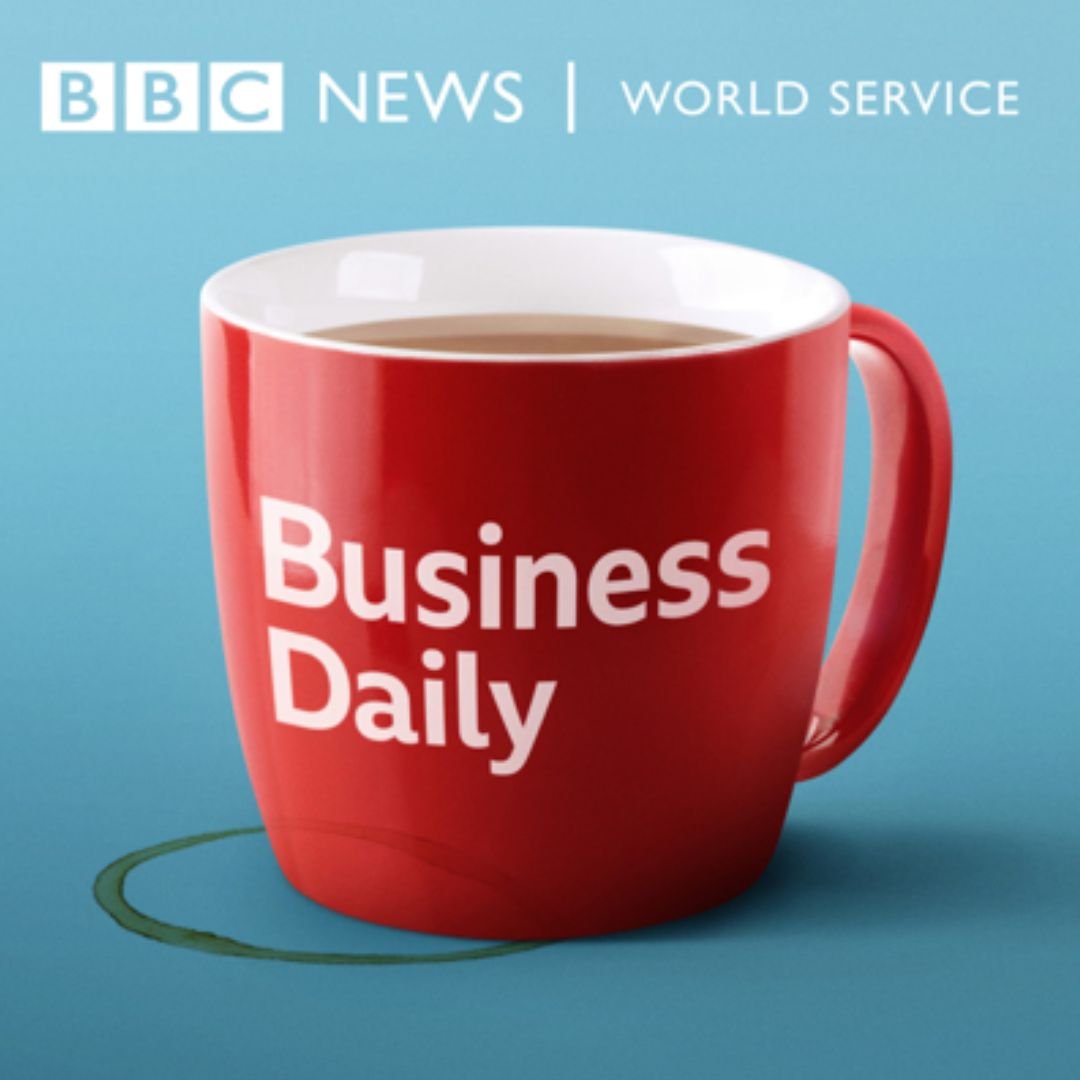 Football Daily – Your daily dose of football reaction, debate & analysis from the Premier League, EFL, WSL and beyond, plus interviews with the biggest names in the game.​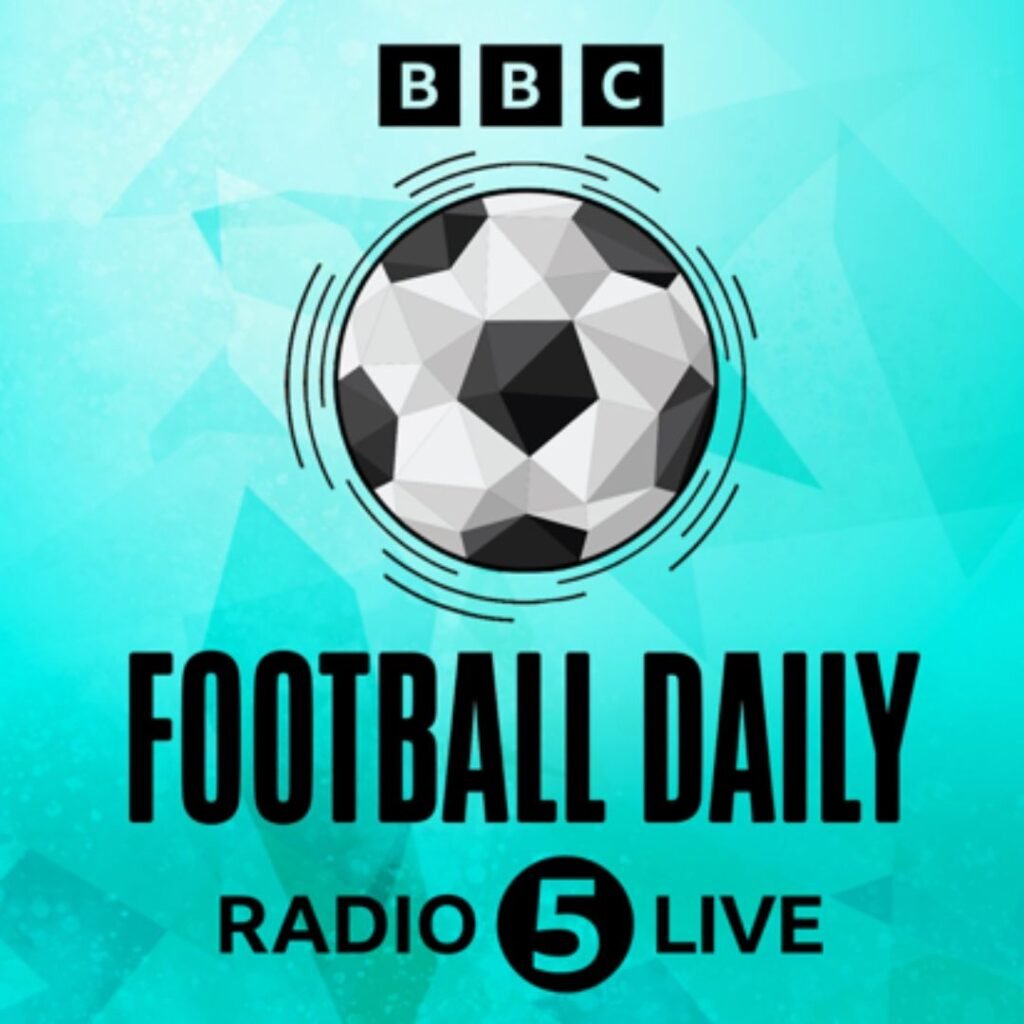 Fairy Meadow – In 1970, three-year-old Cheryl Grimmer was taken from an Australian beach. No-one knows what happened. Fifty years on – can the mystery be solved?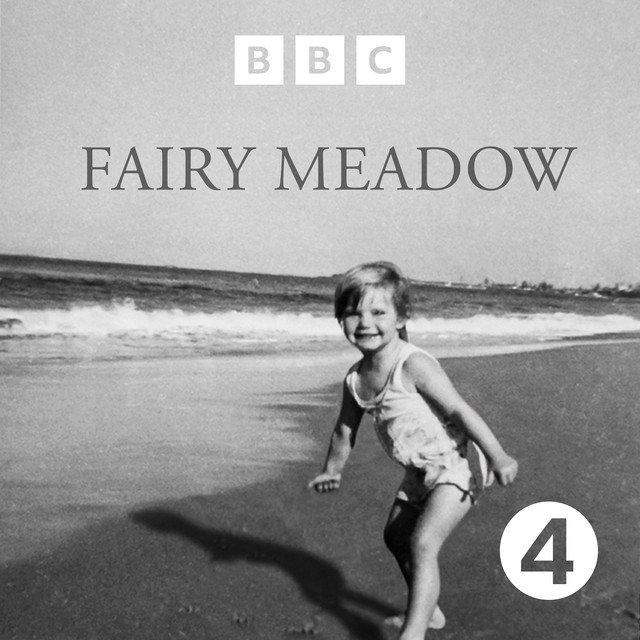 Just One Thing with Michael Mosley – If time is tight, what's the one thing that you should be doing to improve your health and wellbeing? Michael Mosley reveals surprisingly simple top tips that are scientifically proven to change your life.
You're Dead To Me – the comedy podcast that takes history seriously. Greg Jenner brings together the best names in comedy and history to learn and laugh about the past.​
Americast – A US politics podcast from BBC news that delves into the social and cultural issues that define America today.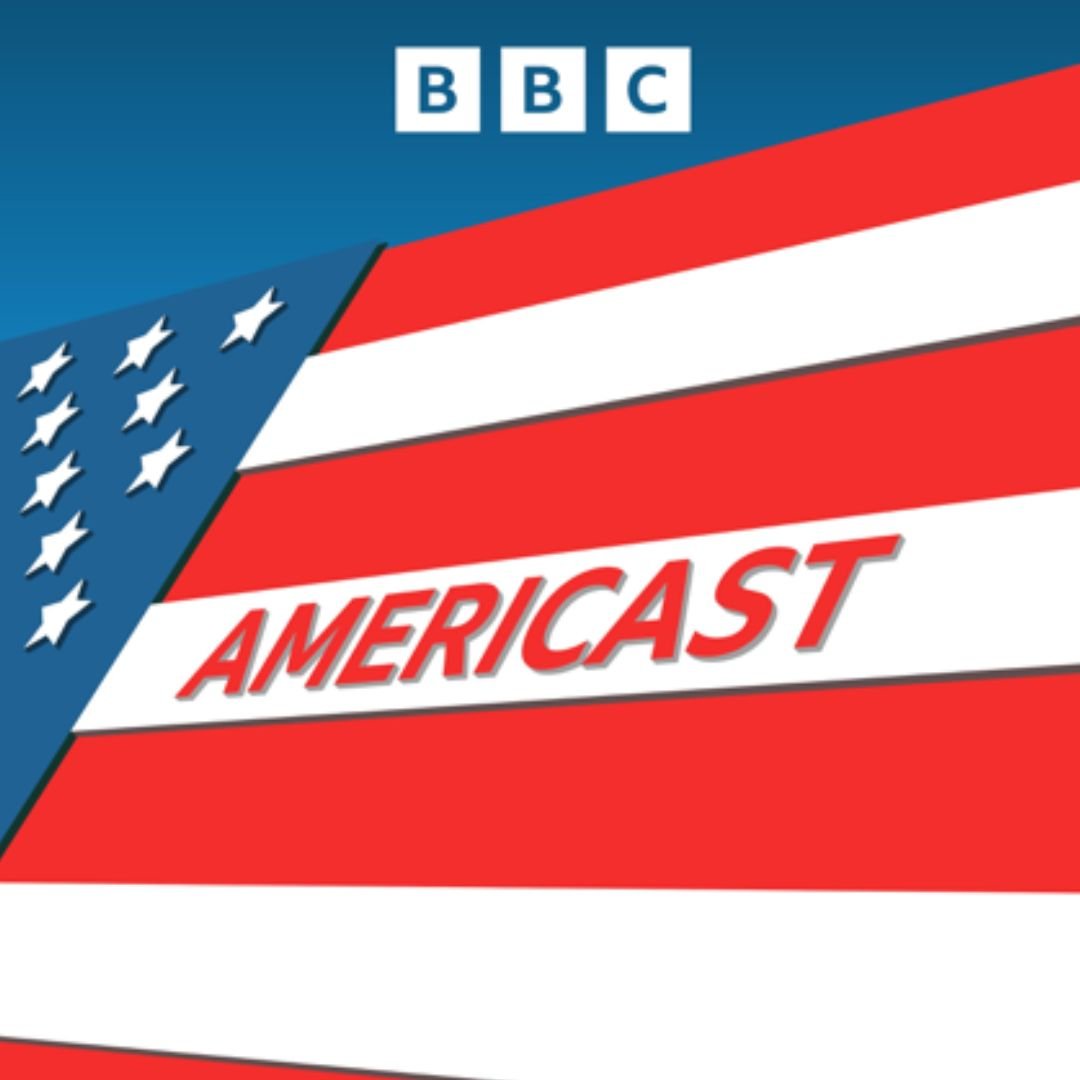 Inside Science – A weekly programme that illuminates the mysteries and challenges the controversies behind the science that's changing our world.​
A History of the World in 100 Objects – 100 programmes that retell humanity's history through the objects we have made.
Putin – Jonny Dymond tells the extraordinary and revealing story of Vladimir Putin's life with the help of guests who have watched, studied and dealt with the Russian president.​