It's easy to feel isolated today. Hand sanitizer and six feet conversations have replaced handshakes and hugs from friends and neighbors. Personal isolation, bubbles, and masks are barriers to social connection, all while families are spending more time together. It would seem the world is upside down. But one of the ironies here is that isolating effects like these are often attributed to technology. We hear it all the time — too much screen time, smartphone addiction, social media abuse. Yet, it's actually tech that's helping make social isolation bearable.
Conferencing apps are keeping family and friends connected. Smart devices and educational websites are supplying home-schooled kids with resources. 3-D printing enthusiasts are helping with health care equipment shortages. Everywhere you look, technology is helping keep us physically and emotionally connected through this crisis. So, it looks like a great time to embrace it. Here are some ways you can use smart tech to ease the effects of isolation in your home.
Smart Thermostats
The more hours you spend at home, the more electricity you consume. And if isolation lasts into the warmer months, air-conditioning costs will spike for many households. Plus, if you work at home, such overhead expenses — normally paid by employers — are now your responsibility. But, never fear, smart tech gadgets like smart thermostats help cut costs by reducing your electric bill.
Smart thermostats adjust temps based on your lifestyle. While at work, for example, they keep your home a little warmer during the summer (or cooler in winter). Then, before you get home, these crafty energy savers bring temps back to optimal levels. Later, when you go to bed, the thermostat will readjust itself again. Granted, you're not going out much anymore, but your routine is probably no less complicated. Those late-night Netflix binges likely mean you're sleeping in later or maybe you have switched to night time exercise routine. Whatever the case, these brainy thermostats can learn your routine and help you squeeze out every last kilowatt.
Time Tracking
If the lockdown has you working at home for the first time, you're likely encountering many of the joys and sorrows of remote work. One challenge of home-based work is managing your time. At home, distractions abound. And too many interruptions can cut into your billing hours or skew your weekly timesheets. Smart tech time tracking gadgets keep you efficient and profitable. Or use them to track your child's screen time or homework schedule.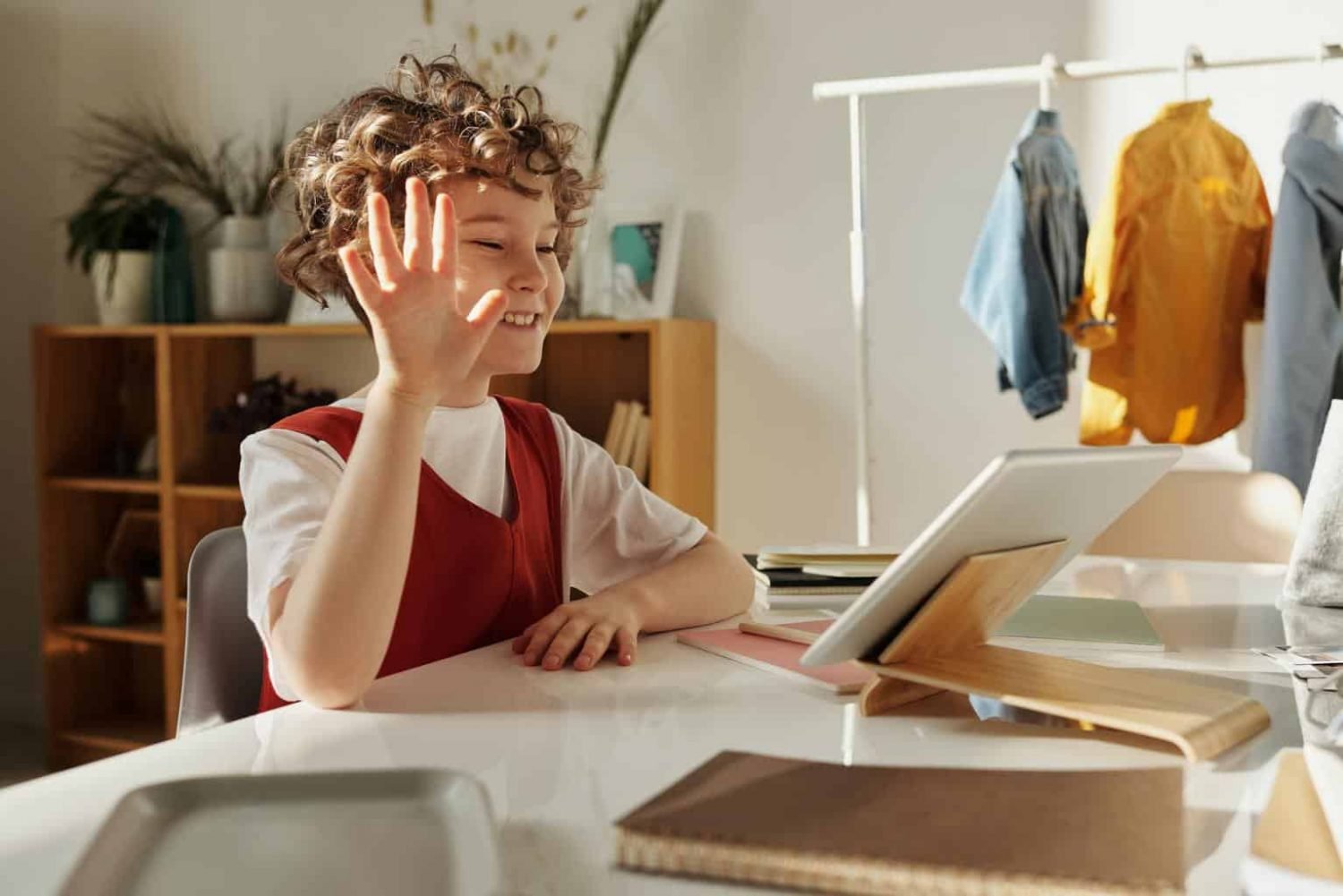 The Timeular Tracker is a small, programmable eight-sided die that records up to eight different trackable actions — one for each side. Since the ZEI is a physical object, it's easier and quicker to switch between tasks than time tracking software. In fact, you don't even need to turn on your computer or open the app. Simply turn the die to the side that has your current tasks. It will then begin tracking time for that task, at least until you rotate it to a different one. The ZEI's smartphone app gives you a running end-of-day report of your activities, broken down by task. Use it to automate your weekly timesheets for you and avoid the hassle.
Exercise
One thing isolation impacts the most is our exercise routines. No more trips to the gym or two-mile jogs means you need to find a home-based solution. And if it's been a while, use the lockdown to jump-start a new routine. There are smart tech gadgets for almost every aspect of exercise, from affordable fitness trackers to posh exercise equipment. But you don't need to have a $2,500 Peloton Bike delivered to your house to stay fit. In fact, you don't need to order anything.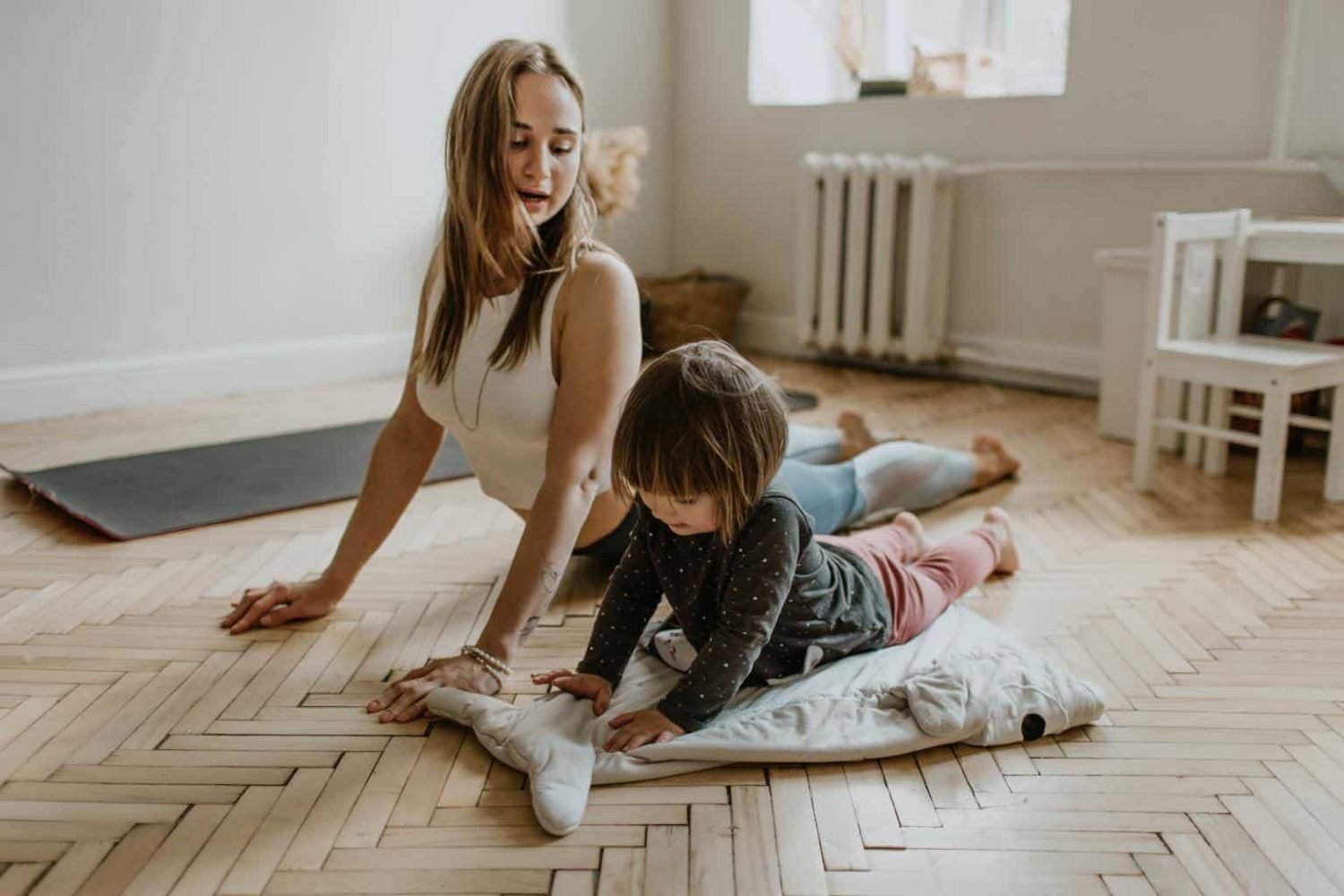 Instead, download exercise apps to help maintain to jumpstart your cardio or muscle routine. Some of the best exercise apps — like Johnson & Johnson's 7 Minute Workout App — are free. And the best part is there's no expensive equipment to buy, store, and later sell. To use the 7 Minute Workout, all you need is a wall and a chair. It's customizable and adjusts difficulty levels based on your feedback. J&J's fitness expert Chris Jordan demonstrates all exercises. So there's no guessing about how to execute each exercise move. And you can share your progress with friends and family.
Home Schooling
Since many schools are still closed, homeschooling is now the norm for kids stuck at home. The biggest obstacle to home-based academic success is managing time and distractions. To combat the draw of video games and social media sites, use screen time apps to manage devices. Or use a task manager like Trello to help keep track of assignments throughout the day. Smart assistants like Amazon's Alexa or Google Assistant can take the burden off working parents by answering home-work related questions ("Alexa, what's the capital of Brazil?"). And conferencing apps like Zoom or Skype help connect your child to their teachers and/or socialize with friends and family.
Entertainment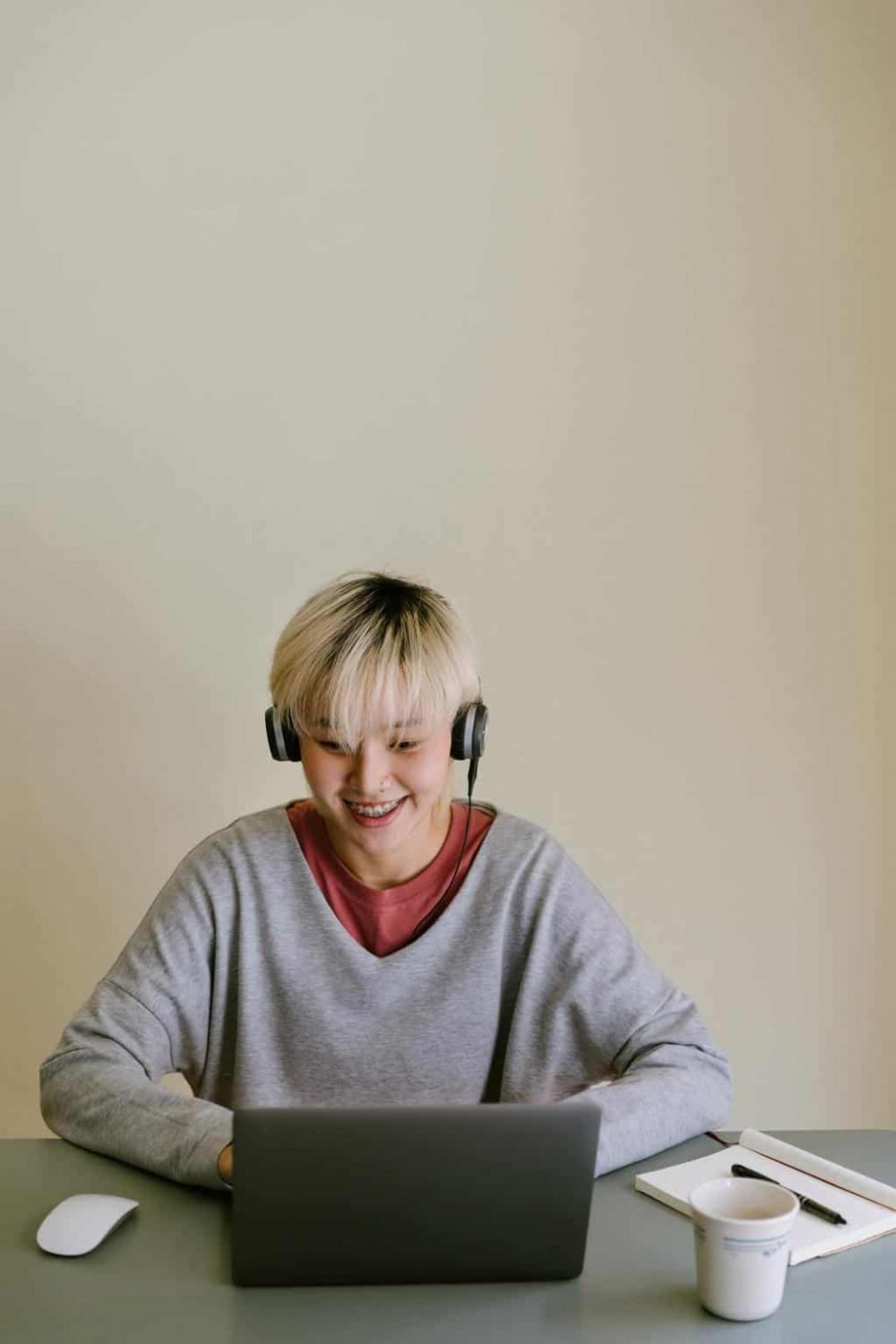 When it comes to home entertainment, the notion of "isolation" often doesn't apply. In fact, the living room couch can get a bit noisy and crowded with everyone stuck home together. Fights over the remote and noisy children can ruin your streaming experience. Now's the time to invest in a nice set of wireless BlueTooth, noise-cancelling headphones to improve your streaming experience.
Also, consider a portable smart projector to help spread out your loveable tribe of movie watchers. Smart projectors are lightweight and let your view videos almost anywhere, from basement walls to camping out screenings on a white bed sheet. Many models of smart projectors support 4K high resolution. Use your smartphone or tablet as a remote, that is, when you don't have a model that offers voice command.
Stargazing
With fewer cars on the road, urban dwells are enjoying clearer, smog-free night skies. Take advantage and do a little stargazing with a smart telescope. These easy-to-use devices deploy global positioning software to pinpoint any star constellation or planet for you. Stargazing is also a great way to promote science and astronomy to your kids. Get them excited about the universe. And looking into the expanse of the night sky helps counteract feelings of claustrophobia that come with lockdown and isolation.
Women Love Tech would like to thank Hilary Thompson for her article.