It's no secret that remote learning has become an integral part of the education system with the arrival of Covid-19. Classrooms have been substituted for zoom calls and learning has had to completely reinvent itself.
Now, a new web app, BioBrain is stepping in to give the education sector a helping hand.
Serving as a sort of YouTube substitute, BioBrain is providing students with all the material they'll need to cover their curricula. Plus, it's a method of teaching that students prefer. In fact, 75% would choose BioBrain over a textbook. There is indeed a demand for online learning, and BioBrain might be exactly what students and teachers alike are looking for.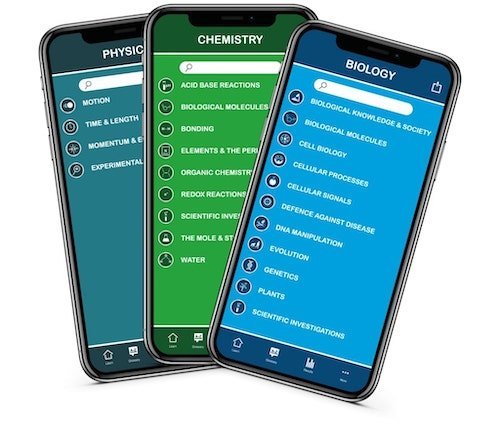 The BioBrain web app is specifically tailored to Year 11 and 12 STEM curricula (Science, Technology, Engineering and Maths), and those subjects, in particular, are rather difficult to teach through a screen. They require "innovative methods in which students can grasp new concepts at their own pace," says BioBrain Founder, Caroline Cotton. 
Parent Katrina Bell recently spoke of the difficulties her daughter was having, saying "she never knew how much detail was required. BioBrain allowed her to test her knowledge on the VCE Biology course with quizzes and she loved having the answer explained when she answered incorrectly."
BioBrain captures the essence of a curriculum and breaks it down into bite-sized chunks. Instant quiz results can help with applying their knowledge straight away and simply makes it easier to absorb what you're learning.
"It was important to have an accessible resource that we could really trust – the knowledge that the whole syllabus is covered gave my daughter and I peace of mind. From a parent's perspective, it gave me a lot more confidence. I know BioBrain covers it all." Ms Bell said.
BioBrain is currently being trialled by 50 schools across Australia in the subjects of Biology, Chemistry, and Physics, and is now available on desktop and mobile devices for Year 11 and 12 students.
Want to know more? Visit www.biobrain.com.au