Michael Haynes, B2B Customer Strategy Specialist, provides insights to gain business customers in the big end of town.
As we start the second half of the calendar year, many small business owners are now facing the challenge of trying to restart their businesses and generating revenues after suffering massive disruption as a result of the pandemic. Like many business owners you are trying to figure out how best to proceed. Perhaps many prospects have gone quiet. Current customers with whom you may have been doing business with for quite a long time may be reluctant to spend, some may have either reduced the level of business they do with you or ceased doing business with you altogether.
Despite these challenging times, all is not lost! There are in fact, many businesses particularly larger business that are looking to spend. The past few months has forced literally every organisation to rethink how they operate and their technology needs.
Acquiring larger business customers can provide a number of benefits to small businesses including larger revenues, long term contracts as well as case studies and references which would enable you to get even more larger companies as clients. You may have thought of this already but are struggling with how to "get an in" to such larger organisations.
While having contacts can definitely help, the key to success is understanding some critical dynamics with selling into businesses (akas B2B sales) in today's environment.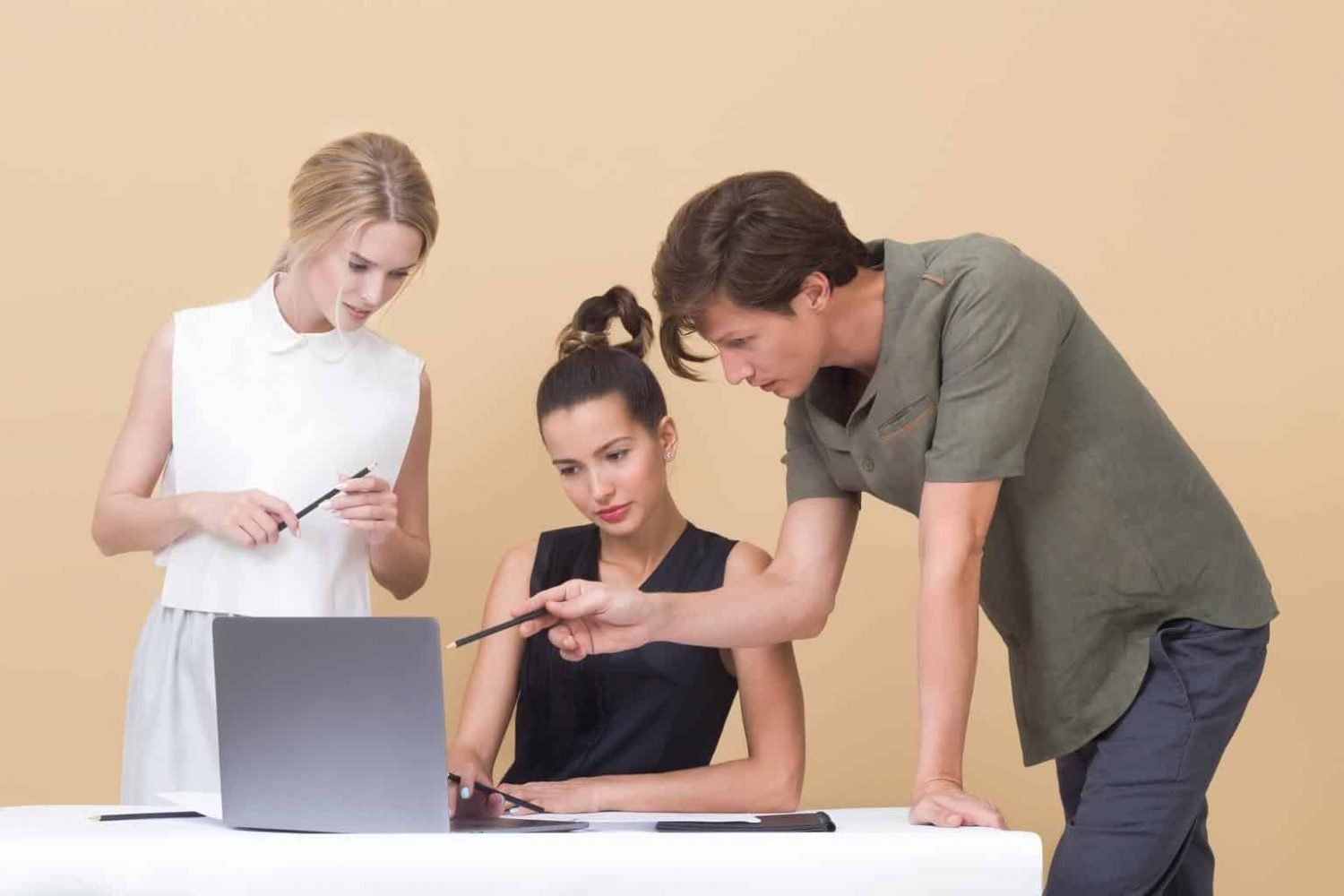 5 Secrets to Gaining Large Business Customers
1.Show Why Change Is Needed
You must demonstrate to prospective business customers why they should change now. This can be achieved by providing your prospective buyers with trends, benchmarks or research based on credible, authoritative sources which show they have a problem and they potential consequences of not taking action and adopting a new solution.
Sending these insights as part of your initial outreach to prospects can be an effective way to help you get that first meeting.
Providing such insights will open up a prospect's mind and get them thinking about their situation in new ways and help them realise they have a problem.
2.Take Buyers on a Journey of Discovery
As part of your sales process, conduct buyer discovery sessions. These are problem solving discussions that you conduct with the potential buyer and stakeholders in order to understand their needs, goals, challenges and strategic initiatives.
Discovery sessions should be conducted not as a "one-off' but throughout the sales process to enable you to develop and offer a solution that will enable the buyer to achieve their desired outcomes.
3.Mind the Gap!
A key success factor in acquiring business clients will be your ability to help buyers see a connection between their current state and the desired future state of their business.
To make business buyers buy, you must get them to know:
Where their organisation is now (current state) and the problem or need it is facing
The impact if it is less unaddressed
Where they want to the organisations to be (future state)
The benefit the organisation will derive in the future as a result
Buyers are often not aware of the actual problems they face nor their impacts. The larger the gap between the current state and the future state, the easier it will be for them to accept your solution.
4.It's Not About the Sale-It's What Comes After!
During these volatile and uncertain times, business buyers are looking for DECISION CONFIDENCE. In other words, assurance that the decisions, actions and investments that they make will achieve their desired outcomes.
During the Sales process, be sure to provide a Post-Sale implementation and support plan to help buyers can avoid errors, increased costs or productivity issues. Detailing the post-purchase support is a very important but often overlooked part of the buying process. Doing this correctly can result in:
Increased customer retention
Increased referrals
Repeat business
Studies by Gartner and CEB found a proactive prescriptive approach increases purchase ease for buyers by 86%.
Minimise Perceived Risks
Trust and credibility are essential to gaining attention and sales from business buyers.
Instil trust and confidence among potential buyers through:
Testimonials- video testimonials are particularly effective
References-whereby prospective clients can call some of your current or previous clients to understand what it was like to work with your company
TAKE ACTION NOW-Opportunities Await You!
Doing business in the "new norm" will be challenging more than ever before. However, it will present numerous and significant opportunities. So stop, think, meet with your teams. Use these secrets to plan your roadmap to acquire new clients and take your business to new heights.
Women Love Tech would like to thank Michael Haynes, a B2B Customer Strategy Specialist, for his article.
Michael Haynes is a B2B Customer and Marketing Strategy Adviser.He works with serviced-based SMEs including Professional Service and Technology firms to use buyer driven approaches to acquire clients and drive business growth.Michael is a frequent guest speaker on leading B2B and marketing podcasts in Australia, Canada and the USA.He is based in Sydney Australia and works with clients worldwide.
For more information contact Michael here.