Busting WordPress Myths, report by Ricky Blacker, Senior Sales Engineer and WordPress Evangelist at WP Engine
Since its launch in 2003, WordPress, has evolved from a simple blogging platform to become the world's most popular open-source content management system (CMS), now powering over 43% of the web. With more than 82 million sites worldwide, businesses of all sizes rely on WordPress to drive their digital properties, from startups and SMBs to The Walt Disney Company and The White House. The platform is  a constant source of buzz in the tech community and generates millions of dollars in revenue every year globally, with an estimated economy worth over US $635 billion.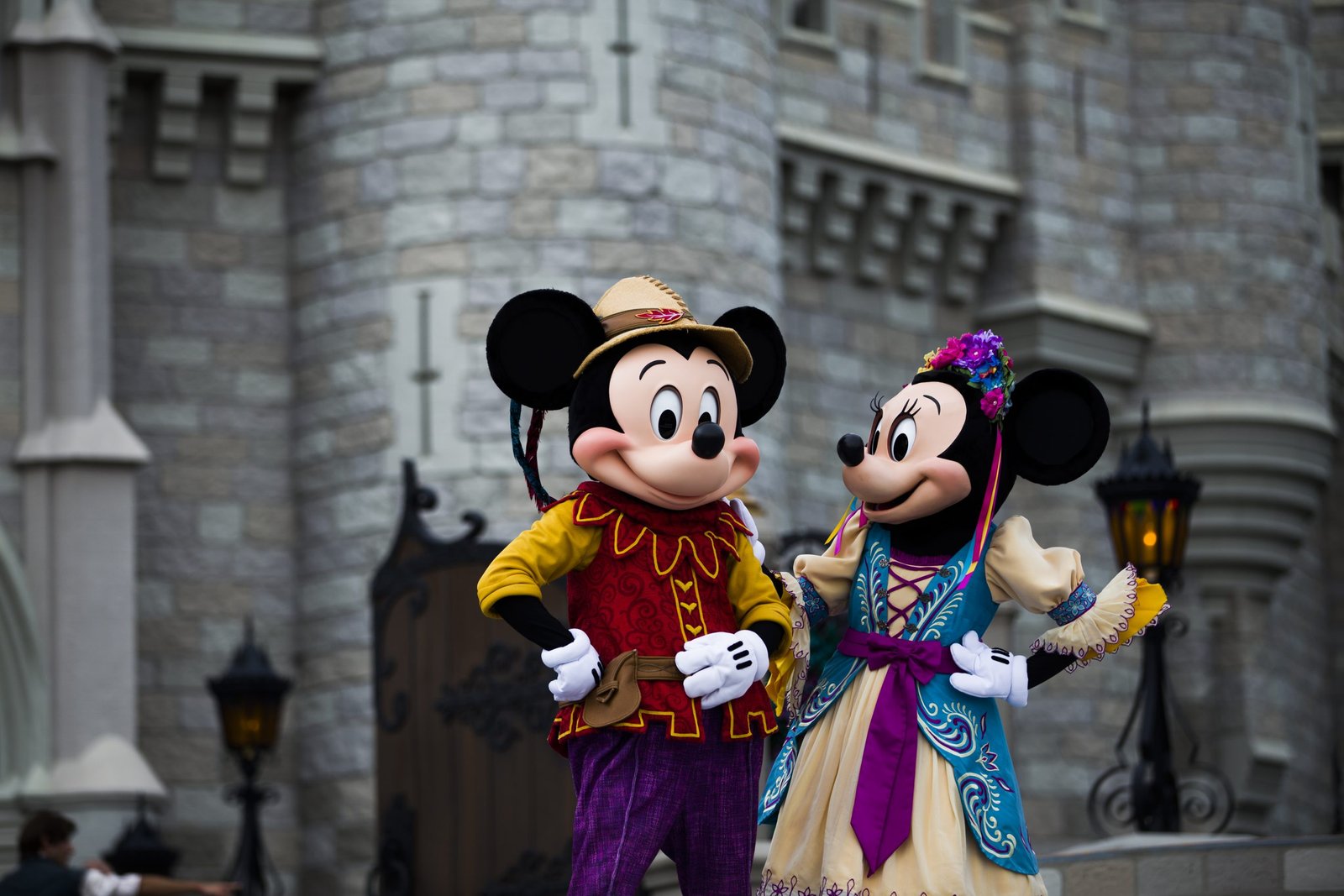 Despite its significant and pivotal role in the technology industry, there are still misconceptions circling WordPress, with many unaware of the potential this platform holds. It is time to bust some common myths and set the record straight.
Myth #1: WordPress is a bloggers' toy
While WordPress did originate as a blogging platform it has now evolved into a tool fit for enterprise. WordPress is not only popular for its cost-effective nature, but it also offers major flexibility in front-end design, with powerful, open-source backend features, allowing users to tweak the code to match their exact requirements.
Well surpassing early blogging-tool status, WordPress sites now have complete scalability to be able to grow to support huge organisations that attract immense web traffic. To meet the demands for a trustworthy and robust website, there are tools specifically for broadscale system integration across enterprise websites, supporting businesses as they grow.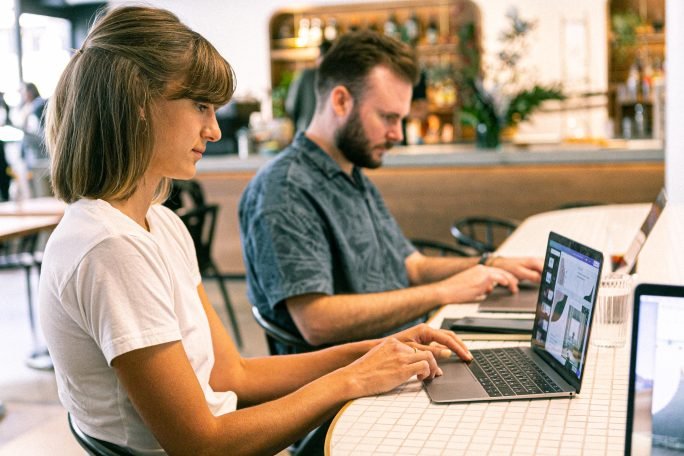 Myth #2: WordPress is not built for eCommerce
It is no secret that today's digital marketplace is bustling. ECommerce has been spurred on by the pandemic, with digital customer interactions jumping from 41% to 65% in just one year. Be it for small business or enterprise use cases, WordPress is an excellent choice for an online store. Not only is it free to use and built on well-understood and tested technology, WordPress is entirely customisable and extendable with thousands of themes and plugins. The most popular eCommerce plugin; 'WooCommerce' currently powers 41% of all eCommerce stores on the Web and offers a user-friendly solution for those who don't have extensive technical knowledge. As eCommerce continues to grow, hosting solutions such as WP Engine can be the perfect partner, eliminating the issues that can come with scaling for traffic with their WooCommerce specific offering.
Users aren't tied to WooCommerce though; BigCommerce, Volusion, Magento and Shopify can all be integrated into a WordPress site and utilised to provide seamless eCommerce solutions.
Myth #3: You are more likely to be hacked using WordPress
The possibility of being hacked is a worry for all businesses, big and small. Just like all other CMSs, WordPress can be vulnerable to attacks, but it's certainly no less secure than its competitors.
Thankfully WordPress isn't a new platform, and a decade of evolution has resulted in the development of sophisticated and highly advanced security plugins, further complemented by a library of informative security tutorials. With nearly 80% of security threats caused by outdated software and passwords, these tutorials are invaluable to users. As an open source technology, WordPress is constantly updated to take care of vulnerabilities and emerging security trends. Staying on top of security updates can be time consuming and for those looking to outsource support, hosting solutions such as WP Engine can help manage all updates to themes, plugins and backups – working in the background to ensure your site  remains protected.
Myth #4: You can't trust WordPress plugins
For the most part, plugins are helpful tools for your site, however as anyone can create and list a plugin online, there is an underlying element of risk. To ensure a plugin is safe, only download from a reputable source, including the WordPress Plugin Directory, and the websites of reliable plugin developers. Do your research, look at reviews and test the plugin before going live. It is important to ensure the plugin has been updated recently, is actively supported by the developer, and has a high number of downloads. While no plugin is 100% safe, going through this checklist will help establish the best options for your site.
Plugins can range significantly; some are small, straightforward, and beginner-friendly while others do require sophisticated activation and expert knowledge. The WordPress Plugin Directory now holds over 56,000 plugins, so it is no surprise some users would not know where to start!
Myth #5: WordPress comes with no support
There is an assumption that because no one 'owns' WordPress and it is free, that there is no help available – but this couldn't be more wrong. WordPress has an incredibly active community made up of developers, designers, content producers, marketers and support representatives that offer support forums for learning, sharing, and troubleshooting. WordPress is also widely discussed across independent blogs and content sites from companies associated with the platform, who regularly publish free educational resources on how to successfully build and maintain a WordPress site.
WordPress has undergone many changes and developments on its journey to become the world's favourite CMS and it will continue evolving to stay ahead and meet user needs for the future. There will probably be new myths to bust in coming years, but there is no doubt today that WordPress is the major player empowering small business and large scale enterprises alike to reach their full potential online. For extra support and to get the most out of this platform, hosting solutions, such as WP Engine, can help take your site to the next level.