Canon has released the EOS R5 and R6 – two full frame mirrorless cameras that are set to change the game when it comes to stunning visuals, creative capabilities and seamless performance.
What does it mean to have a mirrorless camera?
To have a mirrorless camera is to have a camera that supports multiple lenses. It does not need to a mirror to reflect the image into the viewfinder, meaning that the camera is usually lighter, more compact, faster and better for video on the whole.
The Canon EOS R5 and R6 cameras can shoot up to 20fps with its electronic shutter with full auto exposure (AE) and auto focus (AF) tracking. This plus the 5-axis In-Body Image Stabiliser makes capturing stills and video even easier and far more effective. Correcting up to 8 stops makes its stabilisation system the best in the world.
It means you can capture that amazing footage of a soaring bird in the sky mid flight, observing particular patterns on its feathers.
Or you can catch your cat at its cheekiest, hiding behind the cracked furniture, with that little innocent gleam in its eyes.
The Canon EOS R5 and R6 pays attention to the details.
Focus
The EOS R5 boasts the world's fastest AF focusing speed clocking in at only 0.05 seconds and can focus in light levels as low as -6EV. "EV" stand for Exposure Value, and when a camera can focus in those lower values, the better it can focus in lower light environments.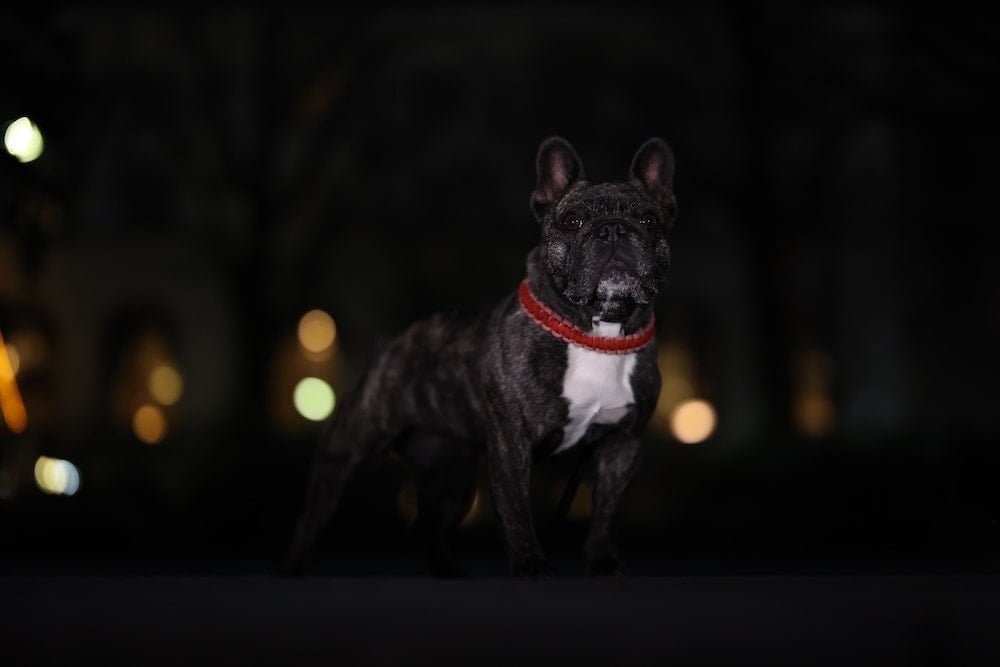 This is good news for the avid photographers who can't help but snap a late night shot of their extremely macho-looking photogenic dog. We all have time for more of this.
For example, the R6 is the first of the EOS series to have a minimum exposure value for AF of -6.5EV, which means it is slightly more capable than the R5 in that department.
What does the EOS R5 offer?
45-megapixel resolution
8K 12-bit RAW video
4K DCI (full-frame) and 4K UHD at frame rates up to 120p
focuses in as little as 0.05 seconds and can focus in light levels as low as -6EV
ISO range 100-51,200
650g (738g with battery/ memory card)
What does the EOS R6 offer?
20.1-megapixel full-frame sensor
20fps speed, flexibility of up to 6,072 selectable AF points and algorithms that enable automatic face, eye and animal AF tracking modes
20.1 megapixel CMOS sensor (for clean images in low light environments)
film in 4K UHD resolution at up to 59.94fps
ISO range 100-102,400
598g (690g with battery/memory card)
So which one is the right one for you?
Side-by-side, the two share a similar form factor, but it's fair to say that the EOS R5 is more powerful with bigger features, and is therefore perfect for the professional looking for the best technology that'll push their photography to the next level.
The EOS R6, powerful in its own right, is a great option for those who still want most of what the EOS R5 has to offer, but don't NEED the extra megapixels and can very much settle for 4K over 8K.
No matter which you choose, you're in for a big step forward in your photography capabilities.
Which camera would you pick and why? Let us know in the comments below.
For more information on the Canon EOS R5 and R6, click here.