In a great move by the team at Canva, Canva Pro will be free for life for all global public health organisations in order to help them spread awareness on COVID-19.
A service that would usually cost $12.95 per person, Canva Pro will provide public health organisations with access to countless tools including the Magic Resize used for social network designs which organisations can upload, and use a brand kit and custom fonts for their messaging – the ideal tool for this particular period of time.
On top of that, the design team at Canva has volunteered to help any organisation with any design that they require, and have also just released over 100 templates health-related templates available to the global community.
These templates can be altered, but only to a certain extent. Colours and images can be updated, but not the text. The idea behind this is to ensure that accurate information provided by the World Health Organisation is supplied and used to spread awareness.
"Sharing accurate information about the pandemic is an important goal for public health organizations and they need all the help they can get to promote their message accurately, quickly and efficiently to help,"

said Melanie Perkins, CEO and Co-Founder of Canva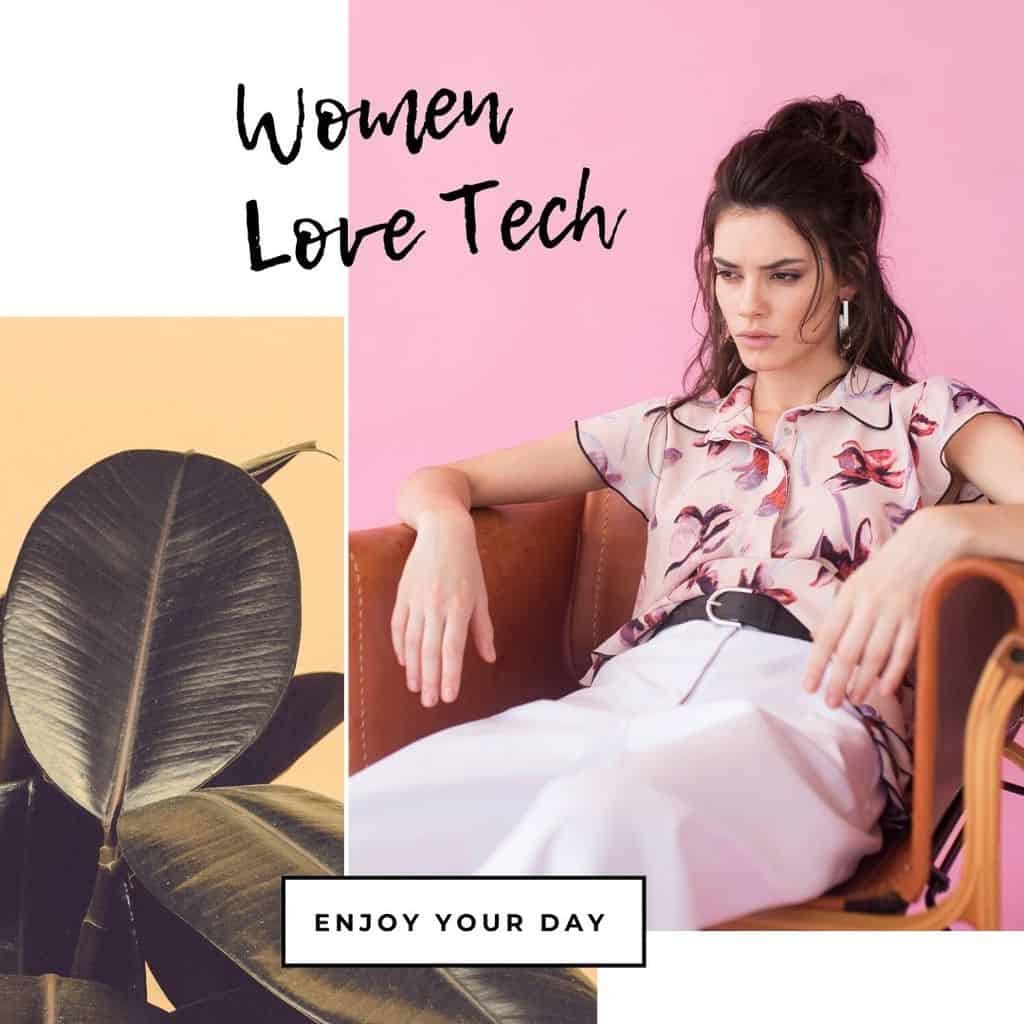 Images: Canva