If you are a budding short-form film-maker then it's time to shine by entering the inaugural Sony Film Festival.
"The launch of the first ever Sony Film Festival is incredibly exciting. It's fantastic to have the opportunity to formally acknowledge and reward the spectacular work that is created by our talented filmmaking community," Jun Yoon, Head of Digital Imaging, Sony Australia & New Zealand.
Entries are open today for the inaugural Sony Film Festival, an annual competition which will recognise and celebrate the best short-form filmmaking shot on Sony cameras in Australia and New Zealand. From passionate amateurs to industry veterans, the Film Festival encourages filmmakers and cinematographers of all levels to take part.
Embracing the diversity of the filmmaking landscape, entrants can submit entries across three categories; Fiction (scripted), Non-Fiction (documentary) and Music Video.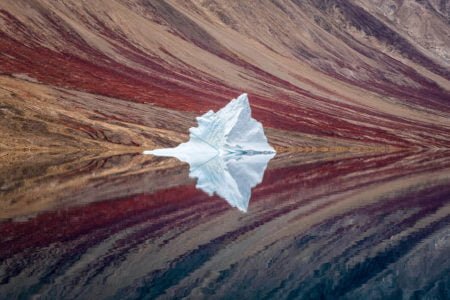 The finalist judges will include executives from both Sony Pictures Releasing and Sony Music, in addition to Writer/Director and Producer, Will Gluck, known for films including Peter Rabbit, Annie and Easy A, as well as Cinematographer, Peter James ACS ASC, with film credits including Black Robe, Ladies in Black, Meet the Parents and Double Jeopardy. 
Over $18,000 worth of Sony camera gear will be available to win at the 2021 Sony Film Festival – including $6,000 of Sony digital imaging gear per category. In addition, in partnership with Sony Pictures Releasing and Sony Music, each of the category winners will be awarded a unique experience specific to their winning category as well as a screening and VIP tickets for the Sony Film Festival Opening Night in Sydney (pending any COVID-19 restrictions).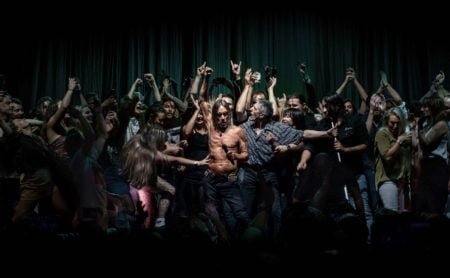 Submit your entry through the Sony Film Festival landing page here. To be eligible to apply, no less than 80% of the footage must be recorded on Sony cameras, with 20% stock and drone footage allowed, where applicable.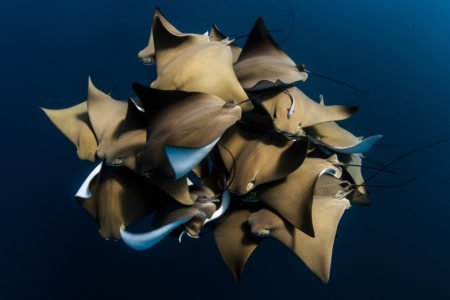 Submissions for the Sony Film Festival close at 11:59PM AEST on 18 June 2021.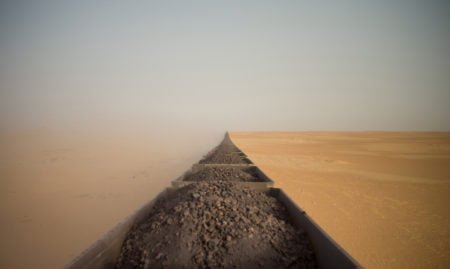 Hero shot by 2020 Sony Photography Winner: Adam Stevenson