International Women in Engineering Day invites us to acknowledge and celebrate the incredible work that female engineers deliver. It serves as an excellent opportunity to remind and encourage women and young girls to pursue careers in the fields of science, technology, engineering, and mathematics (STEM). Prevalent is the misconception that STEM subjects are harder for women, and with women making up just 13% of all engineers in Australia, more needs to be done.
Here we talk to female engineers about what the day means to them.
Agnes Schliebitz-Ponthus, SVP Product at Fluent Commerce (Sydney HQ)
Early in my career, I had the opportunity of taking a position at Amazon HQ in Seattle. Whilst there, I was inspired by the substantial numbers of female software engineers from a variety of backgrounds in senior roles. These women worked extremely hard and motivated me to push myself more to perfect my programming and software engineering skills. And now at Fluent Commerce, I'm surrounded by an equally inspiring team working to the common goal of helping retailers adapt quickly to the rapidly changing world of ecommerce.
When women are supported by role models of their own gender, there is much to gain. I'm one of the lucky ones and I want to encourage more women to realise the possibilities within a STEM-focused career. Raising awareness and showcasing successful female role models within the industry is paramount if girls are to realise the possibilities of a future in STEM
Lauren Winship, DAT CAE Engineer, Ford Australia
To me, International Women in Engineering Day means celebrating all the wonderful women who have overcome stereotypes and pushed the boundaries to become Engineers, as well as celebrate their successes.  
I chose this career as I love creating things and problem solving. It's so satisfying when something doesn't work, and you can figure out the problem and solve it. I am also very passionate about STEAM education, and try to help students understand the breadth and variety that Engineering careers can provide.
As part of my role at Ford Australia, I also lead the Professional Women's Network. The network provides an opportunity to connect, learn, share and support to like-minded employees. Some examples of what we organise are mentoring events, social functions, site visits (when not working virtually) and joint programs with the STEAM team for female students, to name a few.
Mollie Fernandez, Deakin University student and Ford Australia Women in STEAM scholarship recipient 2021
I chose a career in STEAM because I have always loved working with technology and I believe that cyber security is something that will never become redundant. It is an industry that is so diverse, constantly changing and I want to be a part of that progression.
 While I am one of very few women in my field at the moment, the number of women in the STEAM industry is constantly growing and it is fantastic to see that women are becoming more confident and pursuing their passions.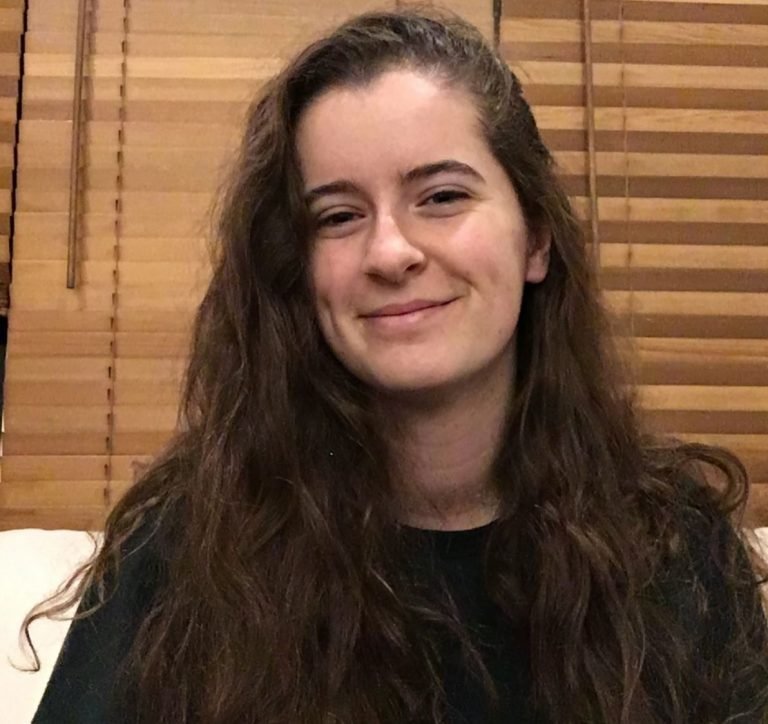 And in a shout out to Ford Australia…
With 2,500+ employees in Australia, Ford Australia is the largest automotive employer in the country, including many of whom are women.
Ford Australia's female workforce
17% of Ford Australia employees are women
15% of Ford Australia Product Development employees are women
40% of 2021 graduate applicants were female, up from 33% in 2020
Ford Australia also has a dedicated Women in STEAM scholarship with Deakin University. This year's recipient is third year student Mollie Fernandez, studying a Bachelor of Criminology/ Bachelor of Cyber Security, in the hopes for a career in intelligence or with the Defence Force.
We'd love to hear from other companies who are building their team of female engineers with similar initiatives.