My iPhone is my mobile office and I'm never more mobile than during Fashion Week.
Whether I'm blogging from the runway, searching through the latest trends with some of my favourite Apps, pulling together mood boards on Pinterest or colour matching with Pantone, here's is how I survive all the fun and action of one of the busiest times of year with my favourite accessory, my iPhone. It also helps me keep my days organised with iCal, speaking to my girls on FaceTime when I am on the road, and figuring out how to get to my next appointment with Apple Maps.
Mobile office
Keeps all my important files, photos and videos accessible no matter where I am, and also super easy to share back with the office when I'm out and about.
On-demand transport because I am always racing around town.
So much fashion inspiration comes from overseas so this helps me work out all my costs.
Social Media

Twitter 
Seems like an obvious one but the convenience of Twitter on my phone means that I can stay current, and immediacy is key.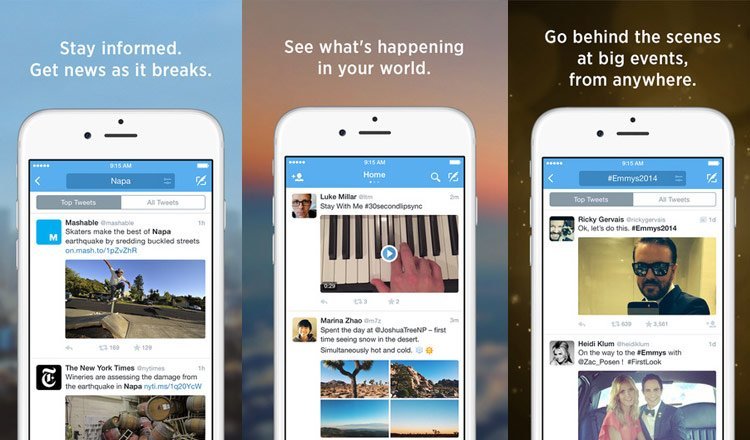 Everything I do is so visual, whether it's sharing my favourite looks, or keeping up to date with the latest fashion edits or seeing what other people are loving.
Camera
I use my iPhone camera for everything and Camera + means I can more manual controls for a professional shoot.
Lets me edit my images so they are perfect for sharing and pop on social media, from adding frames, filters, sharpness or blurriness, I can always get the look I want.
Inspiration
It's so easy to get lost in looking at how other people are doing up their homes! 
I need to be completely up to date with new deliveries and trends and the iPhone app makes looking through Net-A-Porter even quicker and easier. Even though I'm on the road I'm  still always searching for products for when I'm shopping for private clients.
A great cross section of new designers and always a good go-to for reliable basics.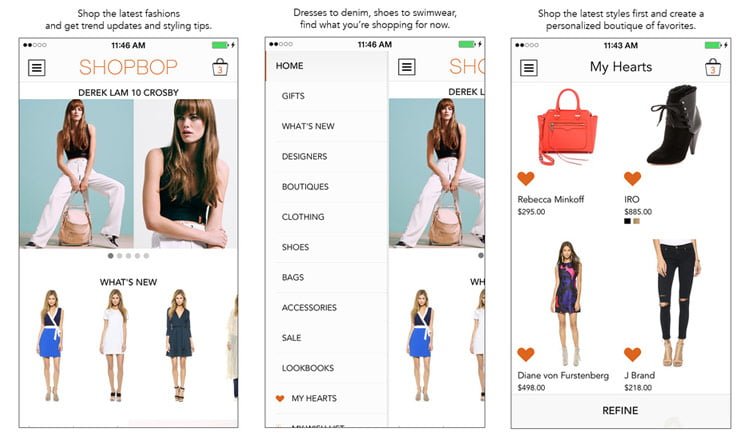 Design
I am always on the lookout for inspiration so Pinterest is my favourite for keeping my mood boards together and sharing out my ideas. I am more and more interested in interiors which is so much fun to search through.
Colour is such as important element of good style, so I need to make sure colours are accurate and most importantly match. 
How do you survive fashion week & what are some of your favourite apps? Tell us below…