Women Love Tech is proud to introduce our new columnist Terri Vinson. Terri is a skin scientist and the founder and MD of Synergie Skin. Terri will be writing stories about the science behind beauty and here is her first story.
As a scientist, I am aware of the effectiveness and clinical evidence of lab-made ingredients and the positive impact they can have on skin. And with the surge of the 'green beauty' movement, there are also many natural and plant-based product ranges on the market. The 'green' product ranges can be extremely nurturing and gentle, but they may not pack a punch when it comes to long-term visible results on the skin.
What is clean science?
The secret to formulating is to harness the best of laboratory science with naturally derived ingredients. When these two elements combine in synergy, that's 'clean science'. I am fortunate to have trademarked the phrase 'Clean Science' with my skincare company Synergie Skin almost 10 years ago. This is the platform upon which I formulate all my skincare and mineral makeup. Evidence-based science and safe, naturally derived ingredients together create highly effective, elegant and ethical products that can penetrate the skin for optimal delivery to the cells that need it.
As a cosmetic chemist, it is just as important what I do not include in the product as what I do include. I have my own list of what I believe are 'questionable ingredients'. These are chemical additives that I believe may be harmful to cells when applied to the skin and allowed to accumulate over time. A compelling scientific study found that women absorb over 3 kilograms of chemicals from cosmetics and toiletries annually, and many of these ingredients fall into the 'questionable' category.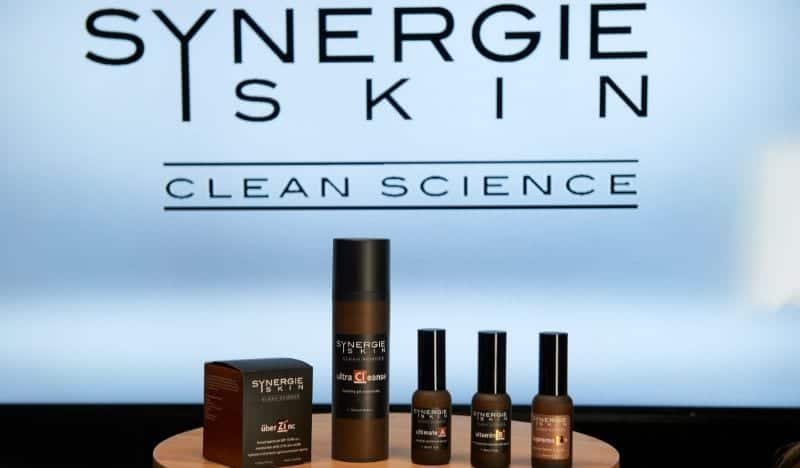 What are the ingredient 'no-no's?
As a general overview, I advise consumers to avoid the following ingredients in their cosmetic and personal care products:
Paraben and formaldehyde donor-based preservatives
Artificial colour (FD&C dyes)
Artificial fragrance
Phthalates
SLS and other foaming sulphates
[MP1] glycol (PEG's)
Propylene glycol
Isopropyl alcohol
---
Pretty sure this is meant to be one word, although Terri is the expert on that!
Is 'natural' always the best?
Unfortunately, the terms 'natural' and 'organic' are loosely used in the skincare industry. Natural is not always best and it is important to understand the concept of 'natural' in our industry and realise that natural ingredients wear many hats. They can be very important for the health of your skin, but they can also be extremely harmful. Arsenic, for example, is 100% natural but less than 1/8th of a teaspoon can be fatal. The beautiful oleander shrub can be organically grown but may result in cardiac arrest if the leaves or flowers are ingested! Green is not always good.
Many laboratory-made ingredients used in skincare products are a bio-identical (nature identical) copy to the form found untouched in nature. However, the lab-made, bio-identical copy is manufactured under sterile conditions and will be purer compared to the form found in nature, and also free of contaminants or pesticides. A good example of this is one of my favourite ingredients, Phycosaccharide. This ingredient is an evidence-based cosmeceutical that promotes skin repair and reduces the signs of ageing. This complex sugar is derived from seaweed microbes and is copied in the laboratory to avoid depleting the coast of seaweed reserves where this ingredient exists in nature. In this case, the synthetic ingredient is effective, nature identical, pure and environmentally sustainable. Win-win!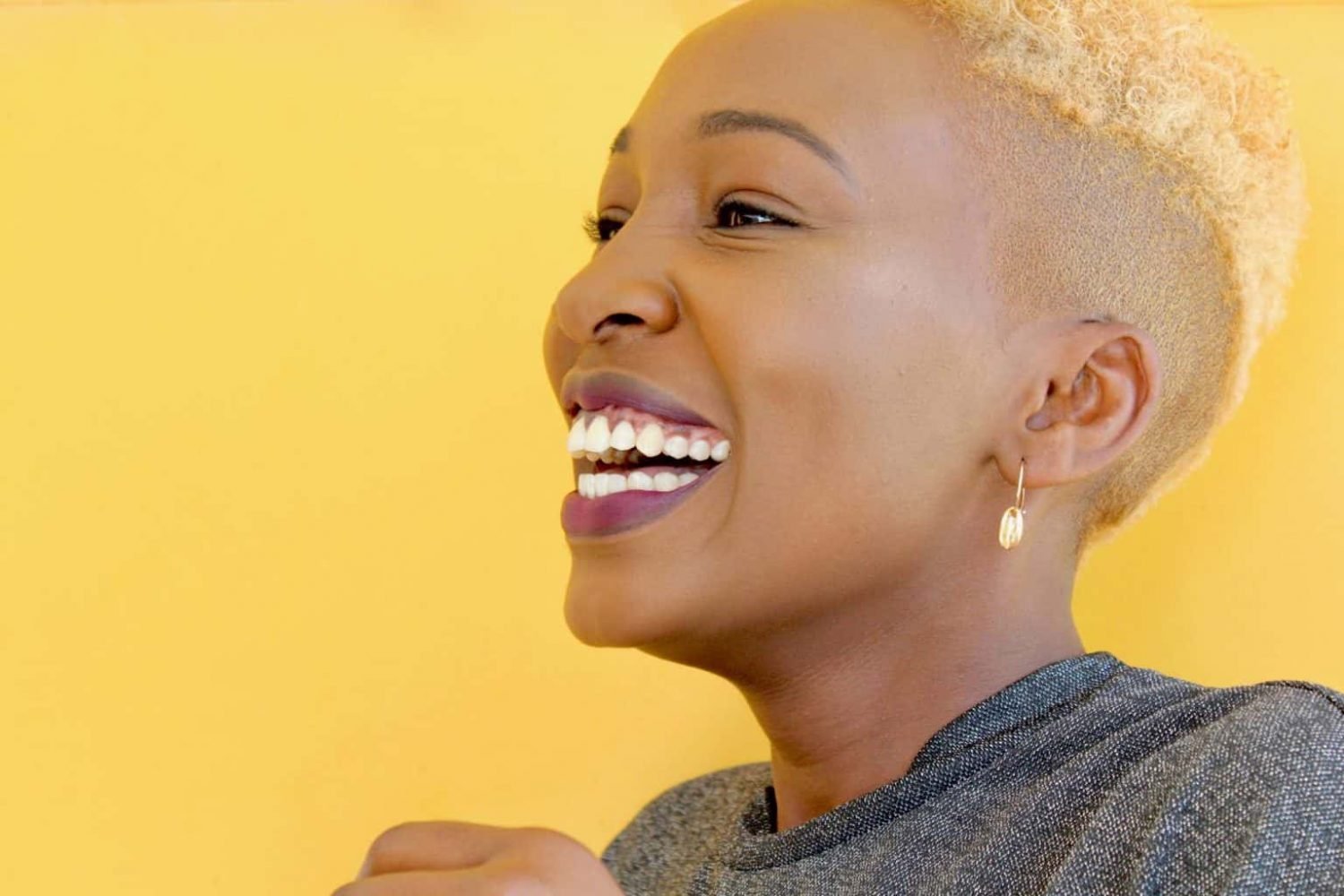 How do I choose between Green Beauty and Clean Science?
Choosing between 100% natural products versus a combination of nature and science is a challenge unless to have information about the ingredients. I believe that 'Clean Science' gives you the best of both worlds, with results! As a 'Clean 'Science formulator, I always consider two factors:
The overall safety profile of the ingredient. Both natural (arsenic) and synthetic (parabens, PEG, artificial colour) ingredients can be questionable and even toxic, so thoroughly reading scientific evidence-based papers on the individual ingredient is essential. A good reference is the EWG website that lists the safety of ingredients with a 1-5 rating. This site is helpful, but you still must consider the dosage of the ingredient. For example, alcohol is not a desirable ingredient in skincare in high doses. However, less than 0.5% may be needed in a formula to make another ingredient dissolve, so this tiny dose would not be harmful. If the ingredient appears right at the bottom section of the ingredient list, then it is usually in a small dose. Not to confuse you too much, but unlike alcohol, some ingredients such as some artificial fragrances can still be questionable in small doses, so you really need to do your research, or ask someone who has done it for you.
The effectiveness of the ingredient. If a particular ingredient is lab-made (e.g. peptides to minimise the appearance of wrinkles) and does not present as a questionable or potentially toxic ingredient, then it is, in my opinion, a perfectly valid addition to a product.
'Green beauty' has its place in the beauty industry and many of these ranges are both safe and ethical. But I believe 'Clean Science' offers the benefits of 'green' with the great skin results from pure and more environmentally sustainable laboratory-made ingredients. Both natural and synthetic approaches have their benefits and downsides, but 'Clean Science' formulating uses the very best of both worlds.