Every day, over 700,000 rooms are created on Clubhouse. Within these rooms, many special moments are shared. Clubhouse encourages these special moments, whether it be long over-due catch-ups or a simple hello. Now, to make these interactions easier, Clubhouse has introduced a new feature called Wave.
How does Wave work?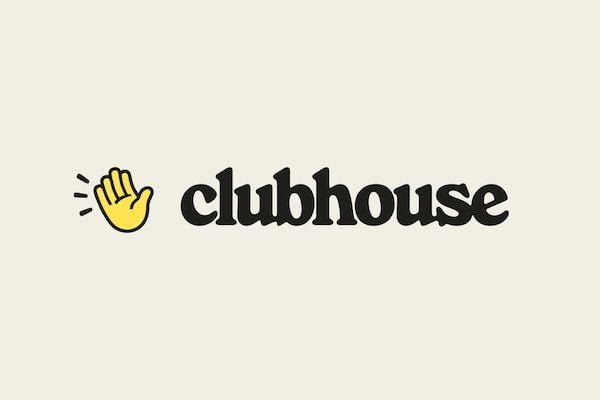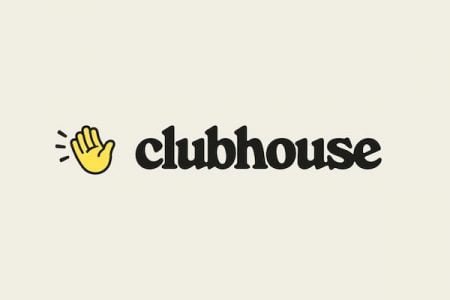 If you find yourself wandering the hallways between rooms and stumble upon a friend, all you need to do is wave at them – like you would in real-life encounters.
This person will receive a notification that you've said hello. From there, they'll see that you're open to chatting. If they are, you can join a private room
How to send a Wave
In Clubhouse, swipe right on the Hallway, or alternatively, tap the dots icon at the bottom left
Here, you'll see a wave button next to the person you want to send it to
But it doesn't need to be limited to one person. You can wave to as many people as you want and you can start your own room with all those who've accepted your wave. In any case, if you're suddenly unable to chat, you can cancel the waves. Equally, if you leave the app, the waves will be paused.
Wave is a way to facilitate more connections with friends. And more interactions means more special moments, and that's what it's all about.
Wave is available today on both Android and iOS, and is open to everyone in the Clubhouse community. Give it a go and let us know what you think.