If you want to keep in touch with your grandparents, then take a look at this free app for Aged Care Facilities by CheckedIn Care. It has a Free COVID-19 App which enables users to stay at home, but keep their contact up with families and loved ones.
With Australian Aged Care facilities in lock-down, it's more important than ever to find new ways to keep regular social connections with our families particularly those in Aged Care. Talking is a great way of preventing depression and reassuring love ones in difficult times.
This free App is designed in consultation with Aged Care Facilities and Service Providers. It provides the following features:
Encrypted video calling that meets telehealth requirements
Staff can see all residents on their device, they select the resident and then select the family member/s to call
Residents can speak to approved family and friends using video teleconferencing in our easy-to-use App
Only takes 2 hours to set up a Registered Aged Care Facility (RACF)
Family can get daily updates and family can send through photos and updates
Family can order extra products and services for their loved ones
The COVID-19 App is also available for Government Departments to use to communicate with the broader public, especially those at risk (Subject to fees). The app provides video calling to keep your friends and families connected, and to reduce social isolation during the lockdown.
CheckedIn Care, via its Connect App platform, has been providing direct, transparent and dynamic information for clients, staff and families of the Australian Aged Care sector since 2015. The Connect App has helped to reduce family stress levels, as they have up to date information on their loved one's health status.
Available for Smart Phones and Tablets via Google Play and the App Store.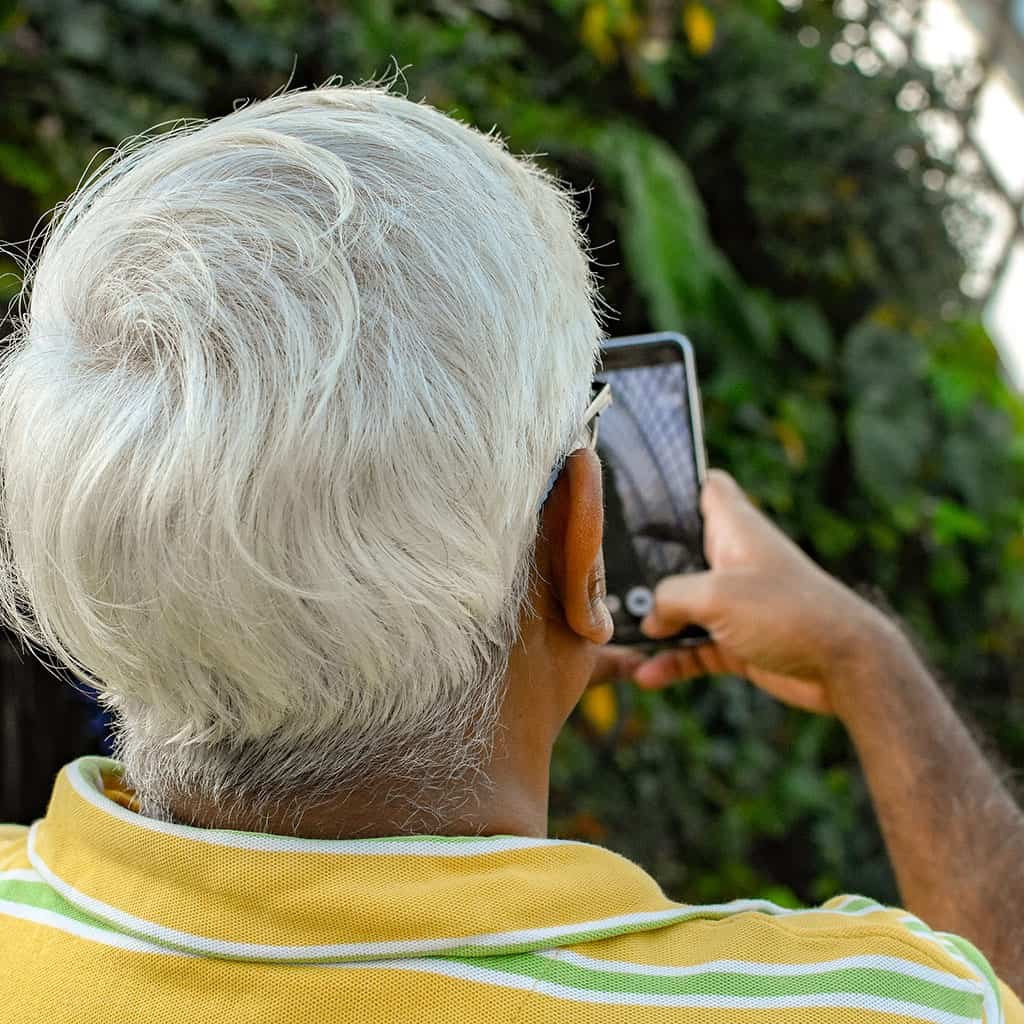 About CheckedIn Care
CheckedIn Care focusses on connecting the aged care ecosystem into a single service app, connecting seniors, families, staff and allied health professionals through a simple, easy to use app, to provide the right information, to the right person at the right time, in supporting the needs of the Care Recipient. John Perkins is one of the founders, and owner of Ethan Group, Australia's largest privately-owned IT Company, with revenues exceeding $200 Million per annum. Ethan Group is one of Australia's leading Cloud Managed Services Providers. His passion is to utilise technology to provide a Better Quality of Life in our ageing population, whilst at the same time reducing the impacts of social isolation on the ageing.