The shopping and saving habits of Australians are about to transform with Incent, Australia's first crypto-backed rewards program. It is a unique loyalty reward company using blockchain to provide an efficient and cost effective consumer experience. Consumers are rewarded for all expenses including bills, rent, shopping and utilities, which can be redeemed when they wish. Users simply sync debit or credit cards on the app and are rewarded as they spend.
Incent is co-founded by Rob Wilson, a former Royal Navy Commander and respected blockchain advisor and Jins Kaduthodil, previously the youngest senior architect for the Australian Department of Defence, specialising in cybersecurity and technology.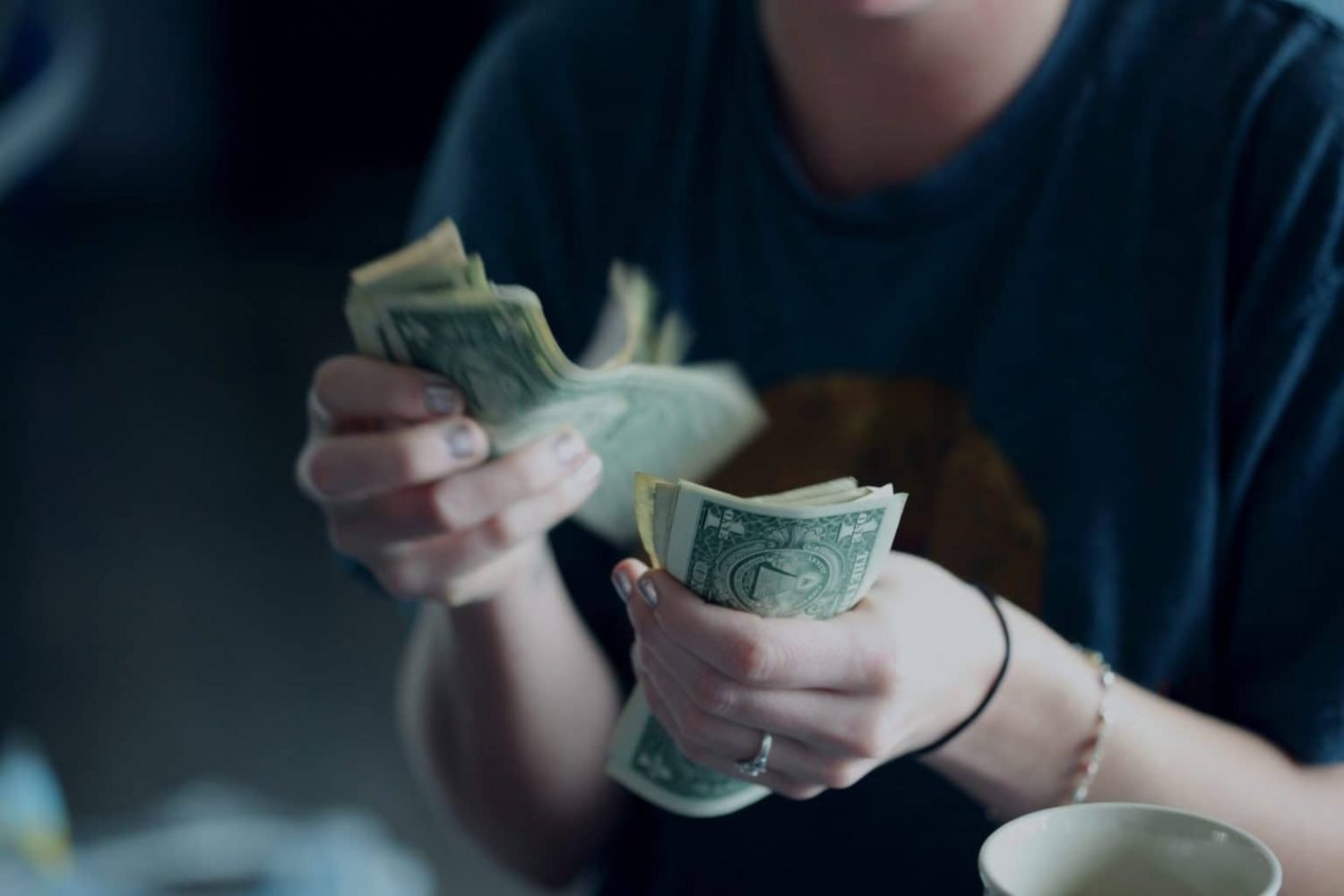 This game changing app will enable consumers, particularly young professionals the opportunity to take greater ownership of their financial future. Incent is a free web app and takes less than two minutes to sign up. Once logged in, customers are shown a history of their qualifying expenditure, how much they have accumulated in cryptocurrency and its current tradable value, which they can keep building or transfer out to cash. With Incent recycling revenue into the backing cryptocurrency, users' reward values may grow significantly. This app is ideal for those who want to slowly dip their toes into the world of cryptocurrency.
Incent has a 30 day free trial. Following the trial, there will be a monthly subscription cost. Through users' spending, Incent expects them to receive rewards of up to twice the value of the subscription. The app aims to help the average Australian grow their reward value to between $20 and $100 per month.
Incent differs from traditional loyalty reward programs in a few key ways. The app rewards users whenever and wherever they spend through any payment, whether it is bills, rent or utilities. It does not use any cards or require spending at specific stores for the consumer to be rewarded. Users are rewarded for every tracked expenditure. Unlike other loyalty programs, there is no points system determined by the merchant. Instead, Incent rewards its users with cryptocurrency – tradable value – that has the potential to increase with demand and they have the option to redeem whenever they choose.
Rob Wilson, CEO of Incent, said: "Through Incent it is now easier than ever before to be rewarded with either cryptocurrency or cash while you spend. Incent is a unique way for Australians, particularly young professionals to take control of their finances. The app is ideal for people who are interested in building capital or wealth simply by living their lives or those who are interested in cryptocurrency." 
Similar to other financial applications, Incent uses information directly from a bank account. The team can only access details which users have given permission to view and the process uses the same security processes banks use. Incent is registered with AUSTRAC and complies with Australian Government Anti-Money Laundering/Counter-Terrorism Financing obligations, providing robust security and encryption on par with the banking sector in Australia.
For more information, visit www.incent.com.