A tech-focused initiative in the D.C. region announced this week tits launching a $5 million scholarship fund to help students from underrepresented backgrounds acquire digital skills. 
The Capital CoLAB is a tech-startup of the Greater Washington Partnership which intends to launch the Digital Tech Credential Scholarship for Minorities and Women scholarship for up to 2,000 learners with $2,500 scholarships at local universities by 2025. It will be funded by regional corporate leaders including, but not limited to Deloitte, General Dynamics, Northrop Grumman Corporation Foundation and T. Rowe Price.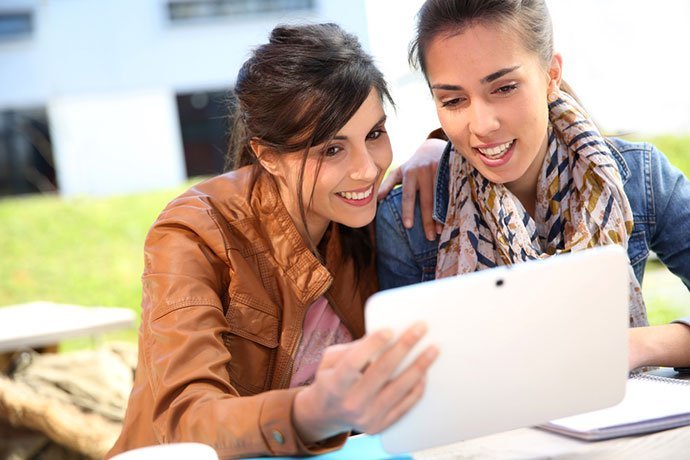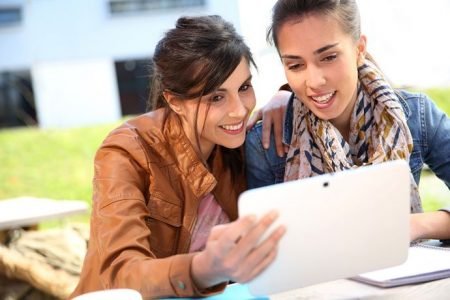 The Capital CoLAB believes that by creating pathways to this particular workforce for groups that have low or underrepresented voices in tech, like women and Black Indigenous and People of Color (BIPOC), this scholarship will establish a "digital tech credential", which allows for students to provide employers with formal proof that they are prepared for roles in data, cybersecurity, and AI/machine learning.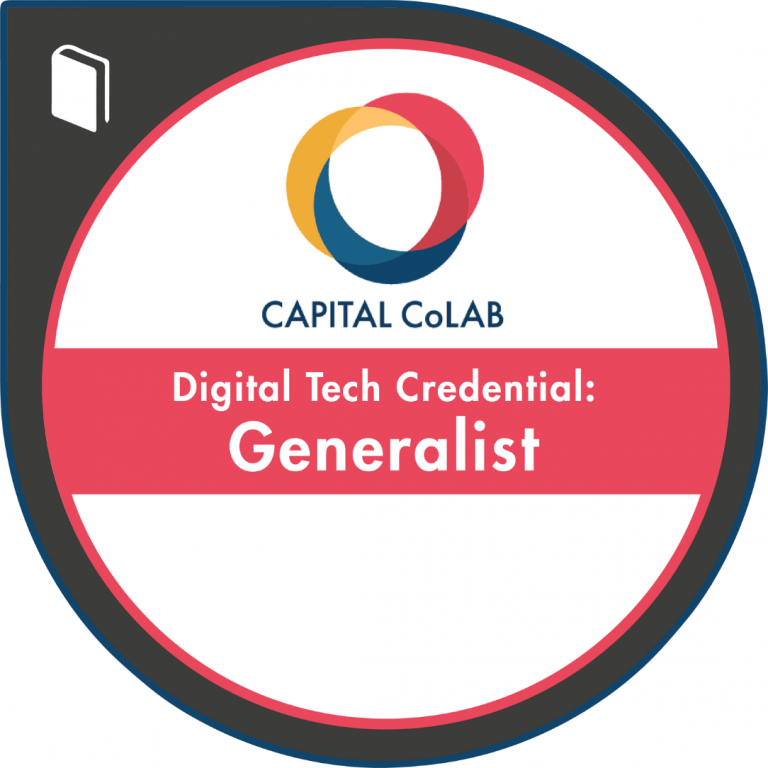 In other words, students will be able to add this "digital tech credential" badge to their LinkedIn profile or resume to show prospective employers. 
"We know that students have been hit especially hard because of the pandemic, and so making sure that underrepresented students know that employers want them in this digital tech workforce, that they are vital and that we simply will not thrive as a region if we do not make sure that we are bringing people who have traditionally not been in these fields into this workforce, is really key," said Jeanne Contardo, VP and managing director at the Capital CoLAB.
She emphasized that a program like this is important to send a "signal" to students from these communities that they are welcome. 
So, how does the program work?
The scholarship, according to Contardo, is designed to allow students to take a course that they weren't already planning on taking that's part of the digital tech credential, and help to move them toward that pathway. 
The scholarship also offers a cohort model, where students who received funding will interact with one another, and take part in programming to make sure employers are connecting with students. 
With applications officially opening in Fall 2021, the following 17 universities have currently accepted the scholarship:
American University

Bowie State University

Frostburg State University

George Mason University

George Washington University

Georgetown University

Howard University

Marymount University

Trinity Washington University

Towson University

University of Maryland

University of Maryland Eastern Shore

University of Maryland Global Campus

University of Richmond

University of Maryland Baltimore County

Virginia Commonwealth University

Virginia Tech