SPOILER ALERT: We're not going to tell you too much about the second half of this movie so it won't spoil your viewing of Fresh.
A word of warning though – you could find this movie off-putting or even offensive – so be warned and only watch it if you're feeling up to something even Hannibal Lecter would find atrocious.
Two of the screens hottest stars team up for what is an unusual and fairly creepy movie called Fresh. Daisy Edgar-Jones – who was nominated for seven different awards for her role in the series Normal People – stars alongside Stan Sebastian straight from Captain America and Pam & Tommy, in what is the latest quirky, creepy, sexy thriller which you won't want to miss.
Called Fresh (for reasons we won't go into right now) the movie looks at the horrors and pitfalls of dating in the 21st century. Screenwriter Lauryn Kahn and director Mimi Cave, tell the story of Noa (played by Edgar-Jones) who's having trouble with internet dating and is virtually at the point where she's given up. We see her on one date with the sort of guy no-one can stand and we can tell – she's over it.
But then she meets Steve in her local grocery store and things seem to be looking up. In reality, they're not – they've taken a turn for the worse and if nothing, this movie will make you a lot more careful about who you go away for a weekend with!
Fresh was first seen at the Sundance Film Festival in January and it's now streaming on Hulu and on Disney+.
You can tell this movie is written from the female perspective and let's face it – we're due for a racy, scary movie about now. We're done with thrillers where the women don't get their own back so you won't be disappointed here.
It's after the first 30 minutes of the movie where things start to change and this becomes less of a romance and way more of a thriller – and make that a CREEPY thriller. We don't want to go into great detail because that will take away the surprise impact of the movie but let's just say, the movie turns down another road and Noa has to play her role in a far smarter way to overcome what starts happening.
Mimi Cave is a skillful director and while she's best known for her music video work, in Fresh she keeps us watching every moment, as we try to find out what the hell is going to happen next.
Cave allows Edgar-Jones to play Noa as a warm, yet quirky and intelligent woman. You can tell Noa's keen to have a partner but she still has enough steel there to protect herself if needed. Edgar-Jones sells every mesmerising moment of her relationship with Stan and we follow their romance with a few misgivings.
After playing the villain turned Avenger in Captain America, Stan leans into his dark side and his performance is one of the film's accomplishments – he must have really studied how to play a psycho so well. Noa and Steve's conversations are smart and intelligent but where we end up is not somewhere we've ever been before.
Steve has some kinky pleasures and while this could be setting the image of men back a few hundred years at least with Noa's help, the tables are finally turned and the women finally get a chance to give as good as they get.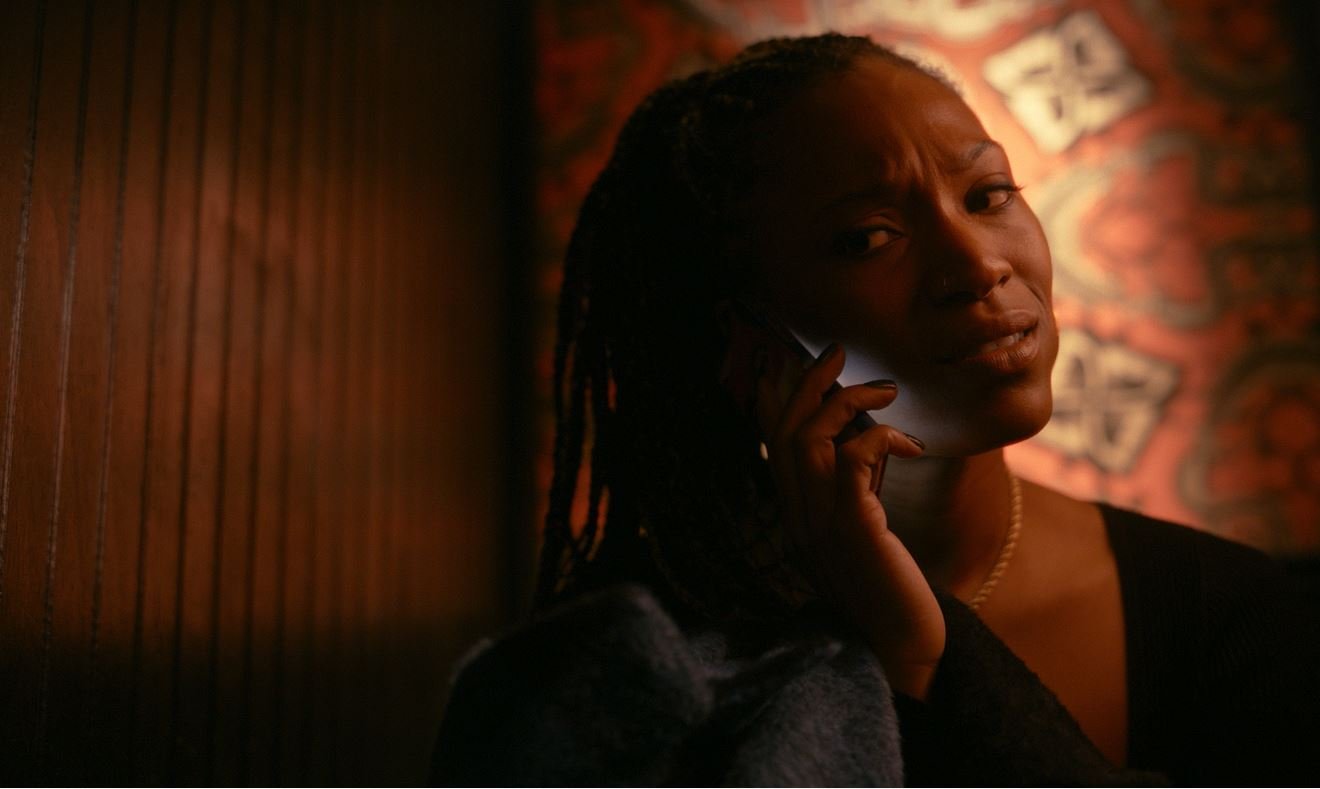 Charlotte Le Bon turns up in Fresh as a victim who found a way to survive and Dayo Okeniyi is Mollie's bartender buddy who wants no part of this sh*t.
While it is annoying we have to see women in this type of situation, at least Fresh gives us a 'fresh' perspective on danger and we see the women fight back for their safety.
If you're keen, Fresh is streaming now on Disney+ in Australia and Hulu in the US…
For more from Women Love Tech on what's streaming, visit here.