Facebook's Messenger has announced a whole new range of features to help people celebrate Earth Day the right way. Have fun with everything from 360 backgrounds to new chat themes that will get you in the mood to support #MotherEarth.
Here are Messenger's new features:
Travel the world…virtually!
Earth Day is all about one thing – our own Mother Earth. So, what better way to celebrate it than to experience some of the world's most beautiful natural regions right from your smartphone?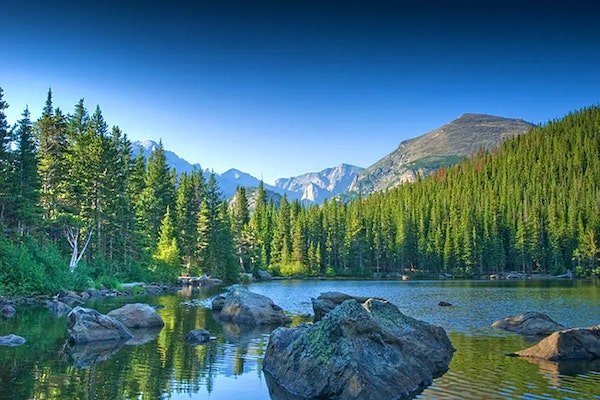 With new 360 backgrounds to places like Acadia, Canyonlands, Death Valley and Rocky Mountain National Park, this Earth Day, you won't be missing out on the beauty that our planet has to offer. 
Put your Earth colours on
Messenger has collaborated with Lucas Wakamatsu to create an Earth Day-themed chat with the addition of a whole bunch of new stickers.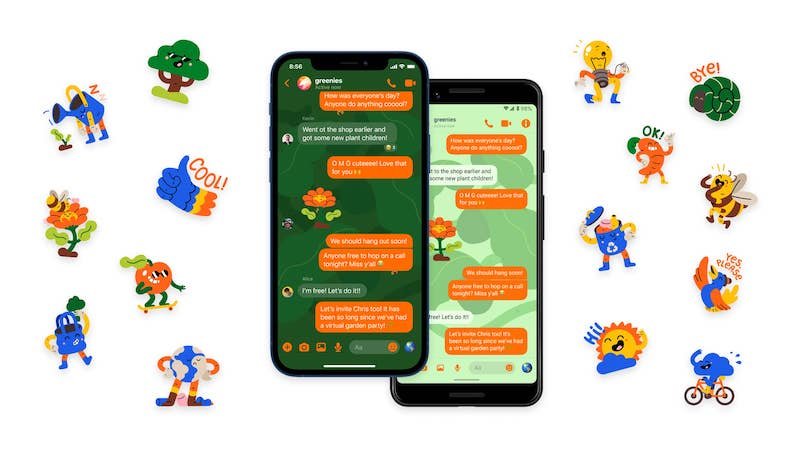 There's also fun for the younger ones. On Messenger Kids, magical forests can be explored and flowers can be collected within the app with the "Flower Forest" game.
If you, like Women Love Tech, are a friend of the earth, you can show your support by spicing up your photos with an Earth Day frame, decorative stickers, and even AR photos with Earth Day friends.
How do I access these new features?
360 Backgrounds
Open up the Messenger app and start a video call or create a Room
Then simply tap each of the backgrounds near the bottom of your screen  
Note: these backgrounds can also be accessed via the Portal in the effects tray during calls.
Chat Themes 
In the app, open a chat and tap on the top bar 
Go to setting and select "Theme" 
From here, you can find the Earth Day theme 
For Instagram users
Open a chat 
Tap the information button on the top right-hand corner 
Under the chat's settings click the "Theme" button 
From there, select the Earth Day theme
Messenger Kids Artwork and Game 
Select the camera button 
Tap the screen to access the effects tray
Note: the "Flower Forest" game can be found in the explore tab.
Stickers 
The 'Celebrate Earth' sticker pack for Messenger can be downloaded here
Alternatively, click on the smiley face in the text box of any Messenger conversation 
For Instagram stories
Press the sticker tool 
Select "GIF"
Then search for them using any of these keywords: #EarthDay, #MotherEarth, #GoGreen