When it comes to the world of beauty and technology, L'Oreal's Skin Genius is a real game changer.
For us women, it means we can achieve much of our beauty needs from the comfort of home which is just as well given we've all had to spend so much time in self-isolation.
Women Love Tech asked the Global Scientific Communications Director at L'Oréal Paris Elisabeth Bouhadana why she believes the L'Oreal Paris' Skin Genius is so successful. The answer is simple: it helps women all over the world select the right product with exacting precision.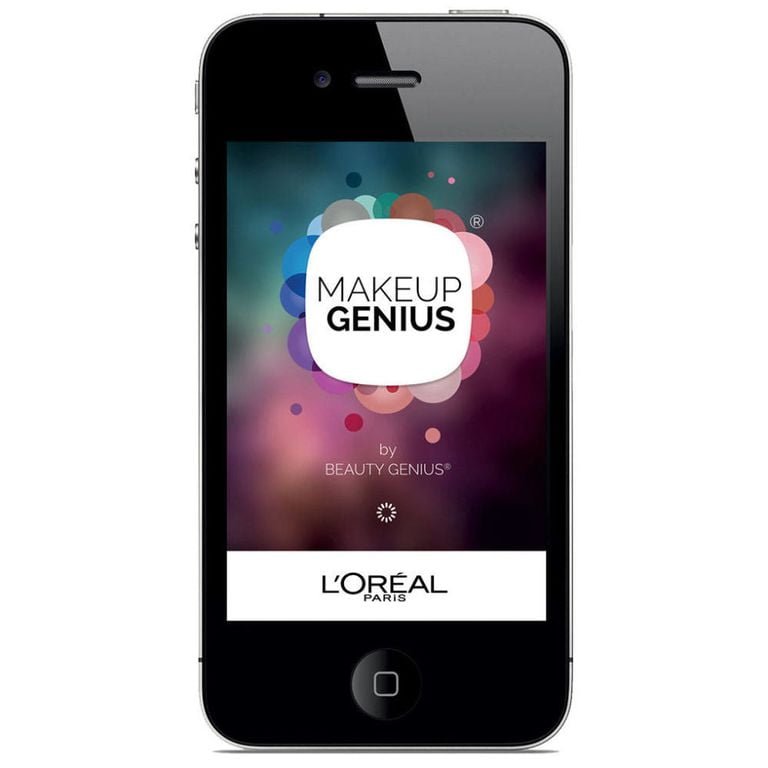 Elisabeth says: "The Skin Genius has great success because it answers fast the question every single women asks herself when selecting a product for themselves: based on the visible ageing signs of my face, which product would really be the best for me? What complete skincare personalised routine should I follow to optimise the results? "
It's fair to say when it comes to beauty, we want to make sure we get it right and this is where technology is our true friend. Plus the advice of experts.
Elisabeth explains how it works, she says: "Women trust professional advice, and Skin Genius is like having a professional adviser always with you, as it is build from the scientific knowledge of L'Oréal Paris experts research labs and the skin ageing clinical evaluation atlases publications.
"The SKINGENIUS is powered by Modiface technology based on artificial intelligence. This makes it highly reliable (matches 95% of dermatologists evaluation on all skin types), easy to use (just take a picture), pedagogical (explains what signs should be treated first), works fast in a few seconds and doesn't ask you millions of questions before getting to the personalised results."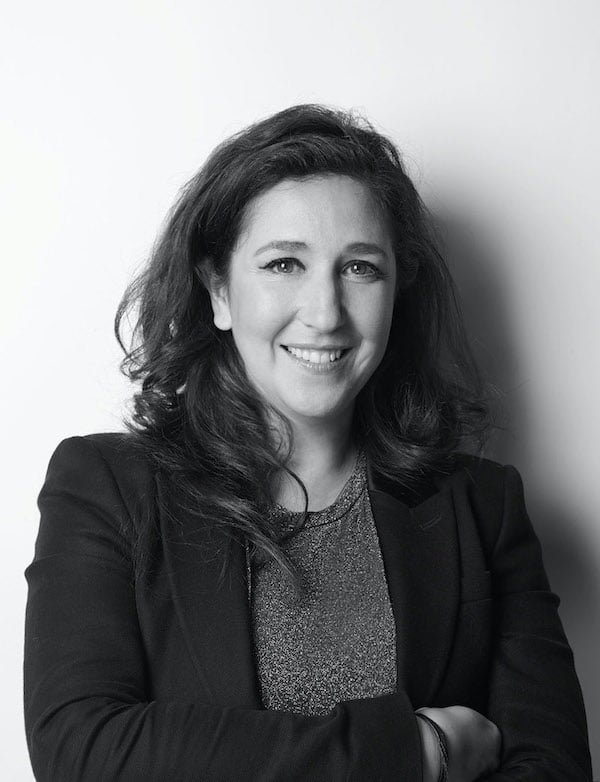 What are your favourite features and why?
My favourite feature is the visible ageing signs shown on your own picture, because it's actually very difficult for a women to self-evaluate herself objectively. This evaluation is based on 5 dimensions analysis, with a 10- grade expert scale evaluation based on a database of more than 10 000 images. It's simple and very expert at the same time.
How is the future of beauty tech changing? What are the trends in AR for beauty?

AI and beauty tech are highly connected, bringing personalised advice in many areas. This started with make-up a few years ago, women appreciate and trust the most precise apps, those who really deliver not only advice but also "like real" reliable simulations.
With the context of confinement, women are more and more open to digital solutions and advice, and we will launch many different expert tools that you can used either test our virtual try-on programs from home or directly in the shop, providing hi-tech experiences.

Global Scientific Communications Director at L'Oréal Paris Elisabeth Bouhadana
What are some of your favourite beauty apps?
Skin Genius is of course my favorite, because I know its based on years of scientific studies about the skin, has a real accuracy (matches 95% of derms evaluations) and not based on marketing.
Tell us your three favourite L'Oréal products (more personal)
The Revitalift 1.5% Hyaluronic serum, Hyaluronic face mask are really my favorites, because it really boosts skin plumpness, which tends to decrease when you age, whatever your age. The serum can be used under any other cream, or used alone when the weather is too hot. The Hyaluronic sheet mask is so fresh, it's relaxing and you can feel and see the smoothing results … from the first usage, like after a spa treatment. Of course we measured its performance, it's clinically proven by independent clinical institutes. Revitalift Laser eye cream is my best friend, easy to use, always in my bag, to help me fight wrinkles around my eyes, after long hours of scientific articles readings or in the morning to deflate puffiness thanks to its massaging tip.
All of these products contain a variety of actives which make them the most adapted to my skin needs, and have in common Hyaluronic acid produced by biotech, a great performer and very safe active used and recommended by all dermatologists, and by our skin genius.