With the digital economy a vital component of the broader Australian economy, identity theft and fraud has become a serious concern for businesses and their customers.
In the new series of Game Changers, Finance Editor Gemma Acton talks to Equifax's Tehani Legeay about the tools needed to win the fight against fraud.
Tehani Legeay was on track towards a career as a dentist, but when her life suddenly changed course, so did her plans. A committed learner, Tehani rebuilt her skill base and today finds herself at the forefront of the fight to protect Australians against identity fraud.
As General Manager of ID, Fraud and AML at leading data, analytics and technology company Equifax, Tehani is focussed on stopping sophisticated fraud rings in their tracks and allowing businesses and customers to establish that someone is who they say they are.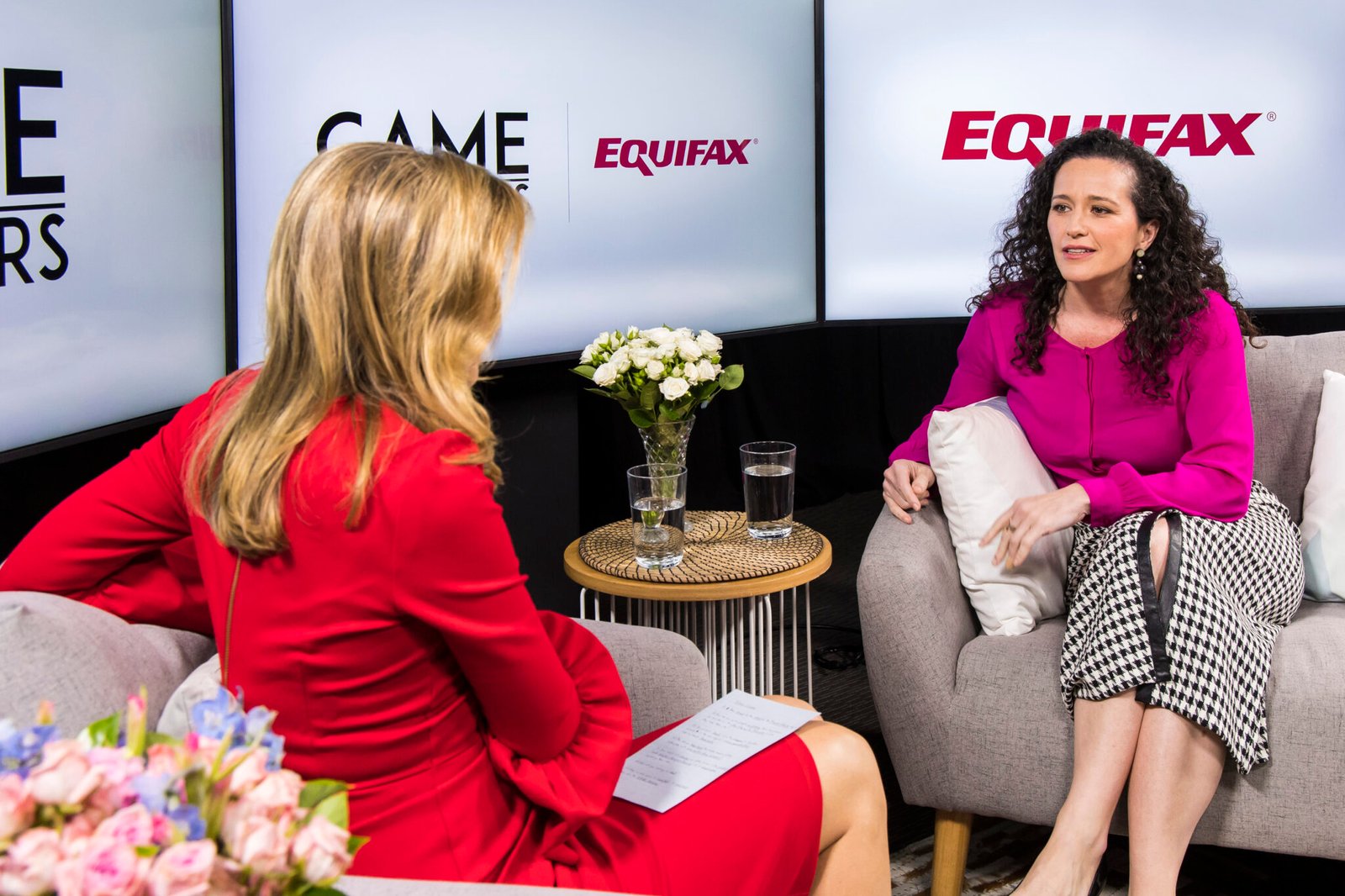 "I look after a portfolio of fraud and identity services," explains Tehani. "The whole purpose of that is helping Australian businesses grow safely. We do that by helping them verify identity and prevent fraud through a range of solutions. Every business is different, and they get to choose what identity verification means to them. I feel a great sense of responsibility and privilege to be able to deliver that safety to Australian businesses and really help the Australian economy."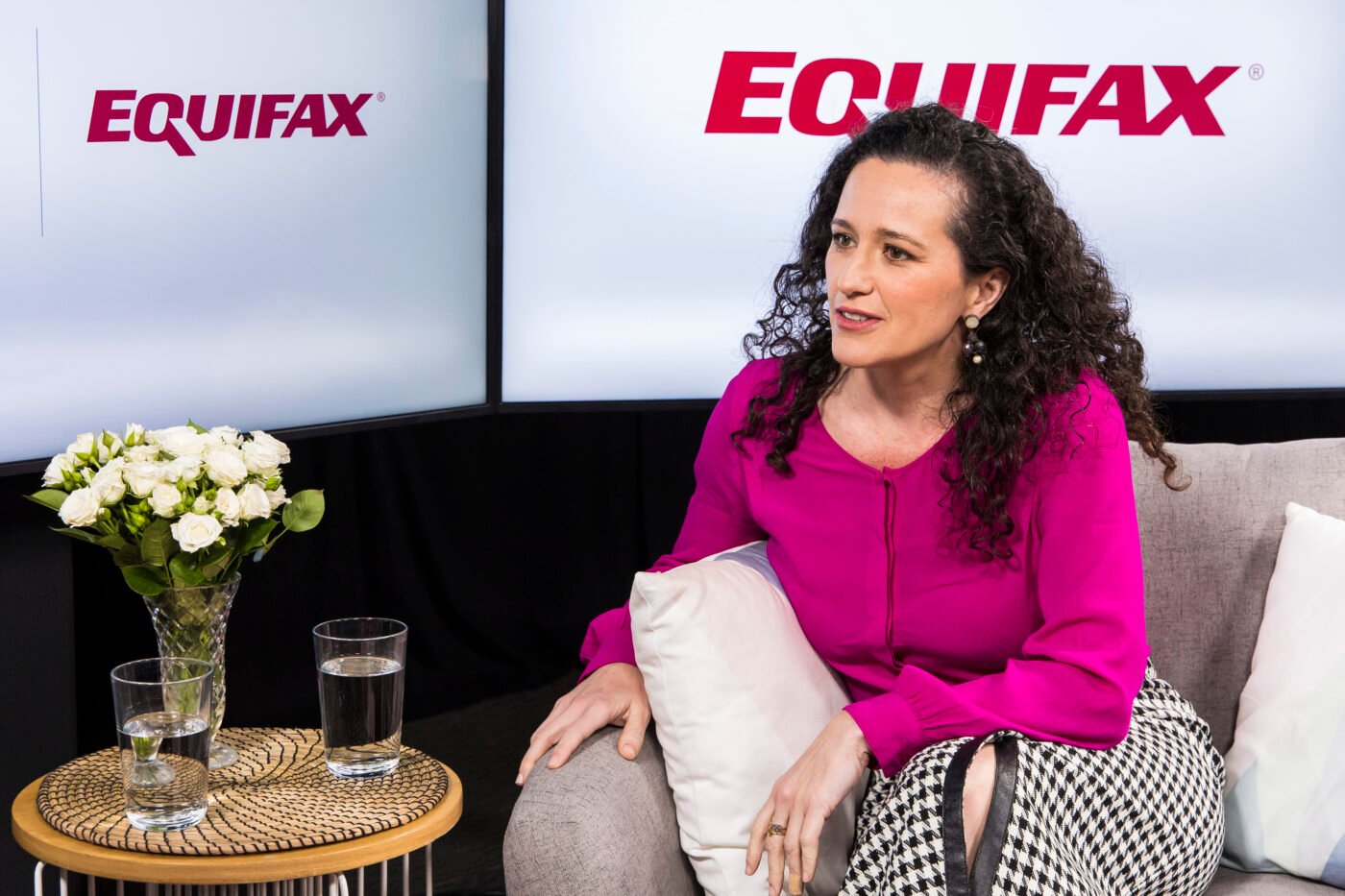 In a global marketplace of digital trade and commerce, Australian businesses rarely have their customers in the same room. That's where Tehani's toolkit comes in.
"It's really important for our customers not just from a regulatory perspective but also from a compliance perspective, to say, 'I have verified a person or party and am assured they are not politically exposed, on a sanctions list or able to bring additional risk to my business'. It's incredibly important for businesses to at least be aware of who they're dealing with, so they can make their own decision, based on their risk appetite, whether they want to do business with a person or parties," says Tehani
One of the special weapons in her Equifax armour is Kount, a product that fights against online payments fraud throughout the customer lifecycle.
"Traditionally, we've really focused on verifying identity and preventing fraud at that critical moment of truth, which is customer acquisition," explains Tehani. "Kount is down the line, at a later stage of the life cycle, when I'm going to transact with you on an ongoing basis. At the point of customer acquisition, we'll verify identity and prevent fraud through access to a number of data sets. Kount looks at hundreds of different data points and that generates the Omniscore, which tells me if I know this person and if I can trust them."
With cybersecurity now on everybody's radar after some high-profile hacks in Australia, Tehani says identity verification and fraud prevention are key to customer confidence and economic growth. And as fraudsters' tools become more sophisticated, it's vital that the toolkits used to thwart them also evolve, to keep consumers and businesses safe.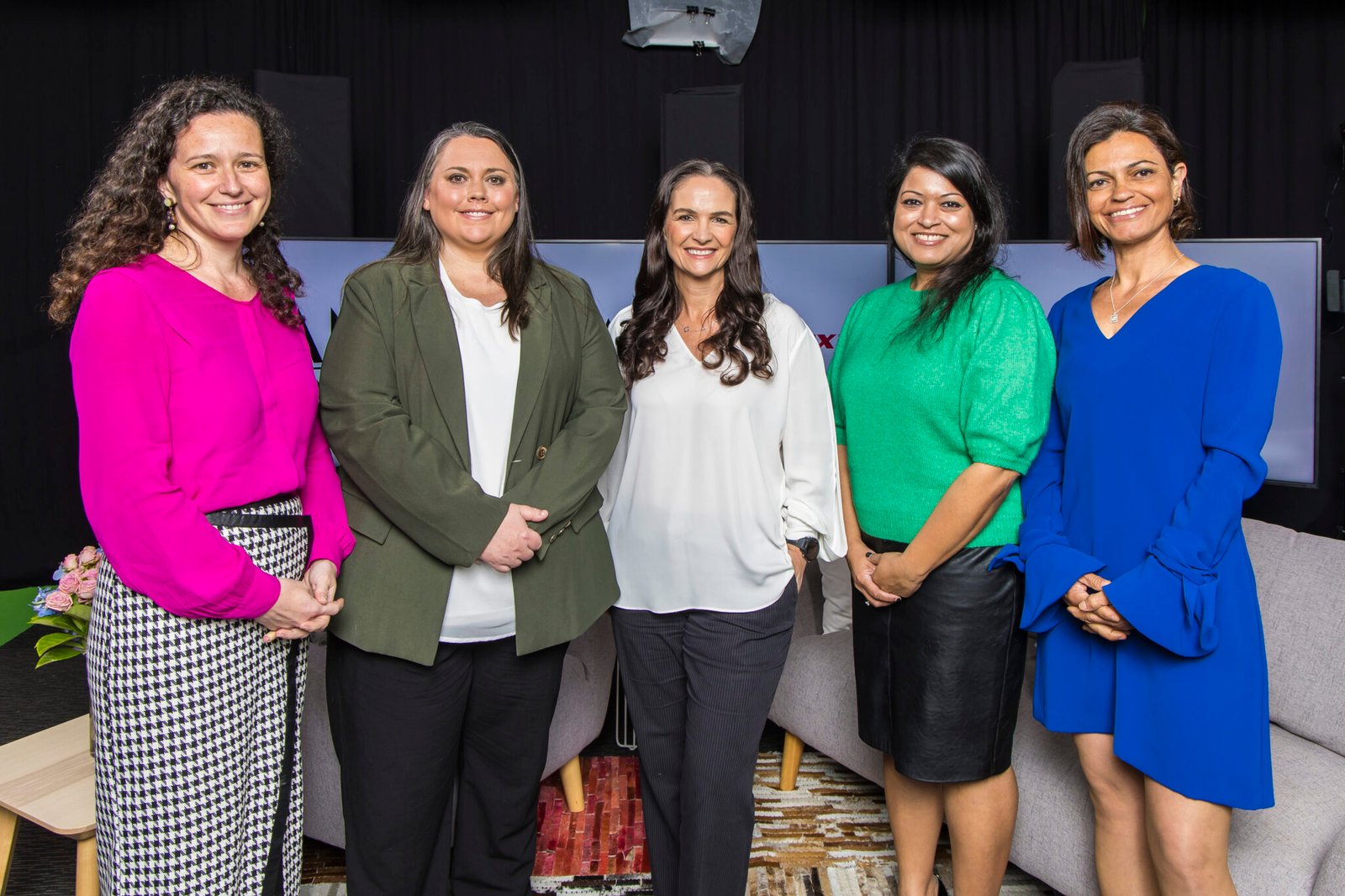 For more Game Changers interviews click here