Technology organisations can no longer be complacent when it comes to gender and racial diversity. It will take a movement and a rallying call across the country to advance equity in tech for women. The progress has been slow, because of both what is happening within technology companies and what is happening in society. The patriarchy is real.
Less than one in five senior researchers in Australian universities and research institutes are women, only one in four IT graduates are women, and women only make up 27 percent of the overall STEM workforce. Company and education-based initiatives are necessary to improve these kinds of numbers, but they are not enough to effectively move the needle.
Diversity, inclusion, and equity are all necessary for women's success in the technology industry and beyond. We need a multi-pronged, intersectional approach to improve internal practices as well as impact societal attitudes that inflict bias against women's potential as leaders.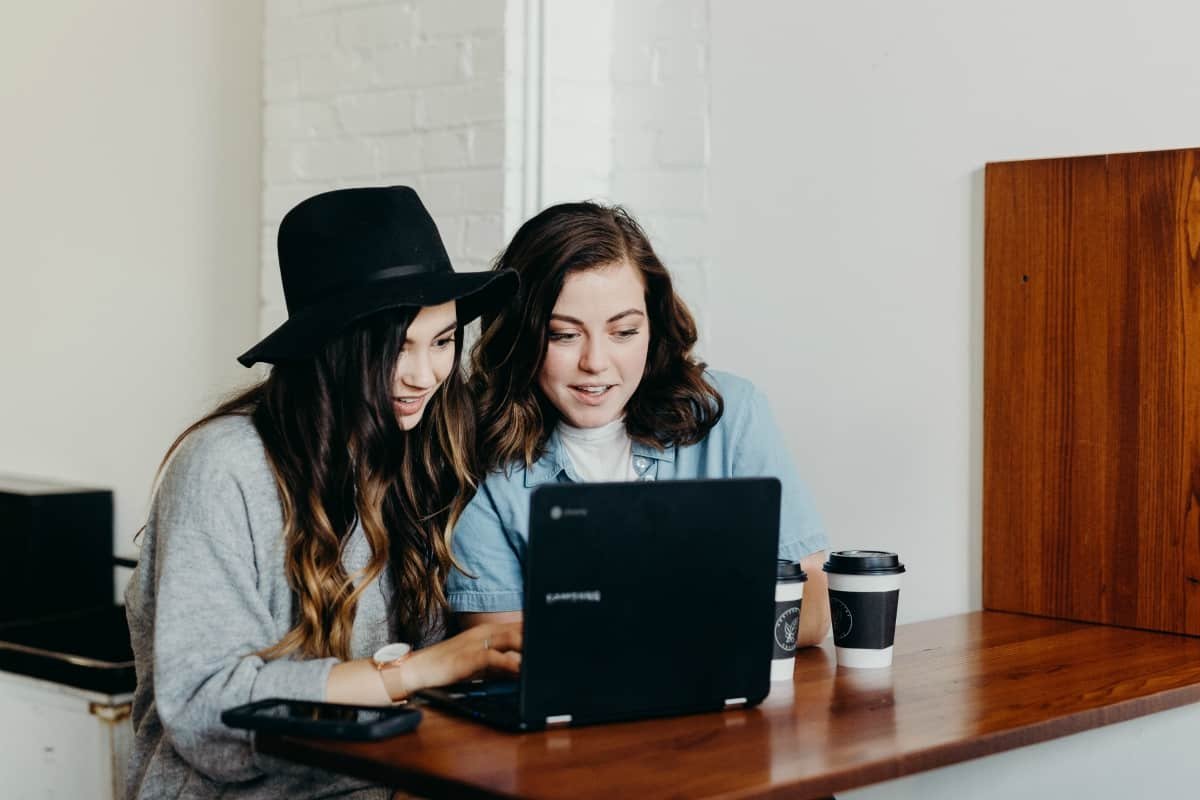 Five imperatives to reach equity by 2025
There are five global initiatives that need to be addressed in order to prioritise inclusion and equity by 2025: hiring, retention, pay parity, venture funding and women's empowerment.
Hiring
No company can afford to be a laggard when it comes to employee development. So why are technology and STEM businesses still excluding half of the population from entering their workforce? If Australia wants to become a growing global tech hub, organisations must lead by example and re-look at how they are hiring in order to increase equity across technology roles and beyond.
In fact, regular review of diversity data by executives has been proven to make a difference. According to the 2018 Top Companies For Women Technologists Insights report, 40 percent of U.S. executives from the top performing companies review workforce diversity data at least once a month. In our modern digital economy, technology is more than just an occupation; it is a basic human right.
When it comes to hiring, we need to implement an inclusive strategy that uplifts all people regardless of class, national origin, race, orientation, ability status, religion, and other social statuses. We must actively promote equality for all people in the recruitment process.
Retention
It is more difficult than ever to retain top tech talent, regardless of skillset or background. Consequently, even though an organisation may initially attract a diverse mix of employees, they will struggle to retain them. Attracting a diverse workforce needs to be recognised as merely a first step.
Companies need to focus on building inclusive work environments where employees feel safe, valued, and supported. Sponsorship programs are a proven way to build retention. U.S. data suggests that companies with the highest rates of retention of senior level women have a significantly higher rate of sponsorship programs. Diversity 'for diversity's sake' or without specific inclusion policies in place is short-sighted.
Pay parity
The importance of pay equity for women in technology cannot be underestimated. By elevating influential women within a business and giving them equal rights, organisations are effectively creating other role models for female employees to look up to, learn from, and support.
Pay equity policies eliminate the possibility of bias in pay discrepancies, enable employees to recognise they are being paid the same as colleagues no matter their backgrounds, and helps managers save time and energy discussing pay bands and equity.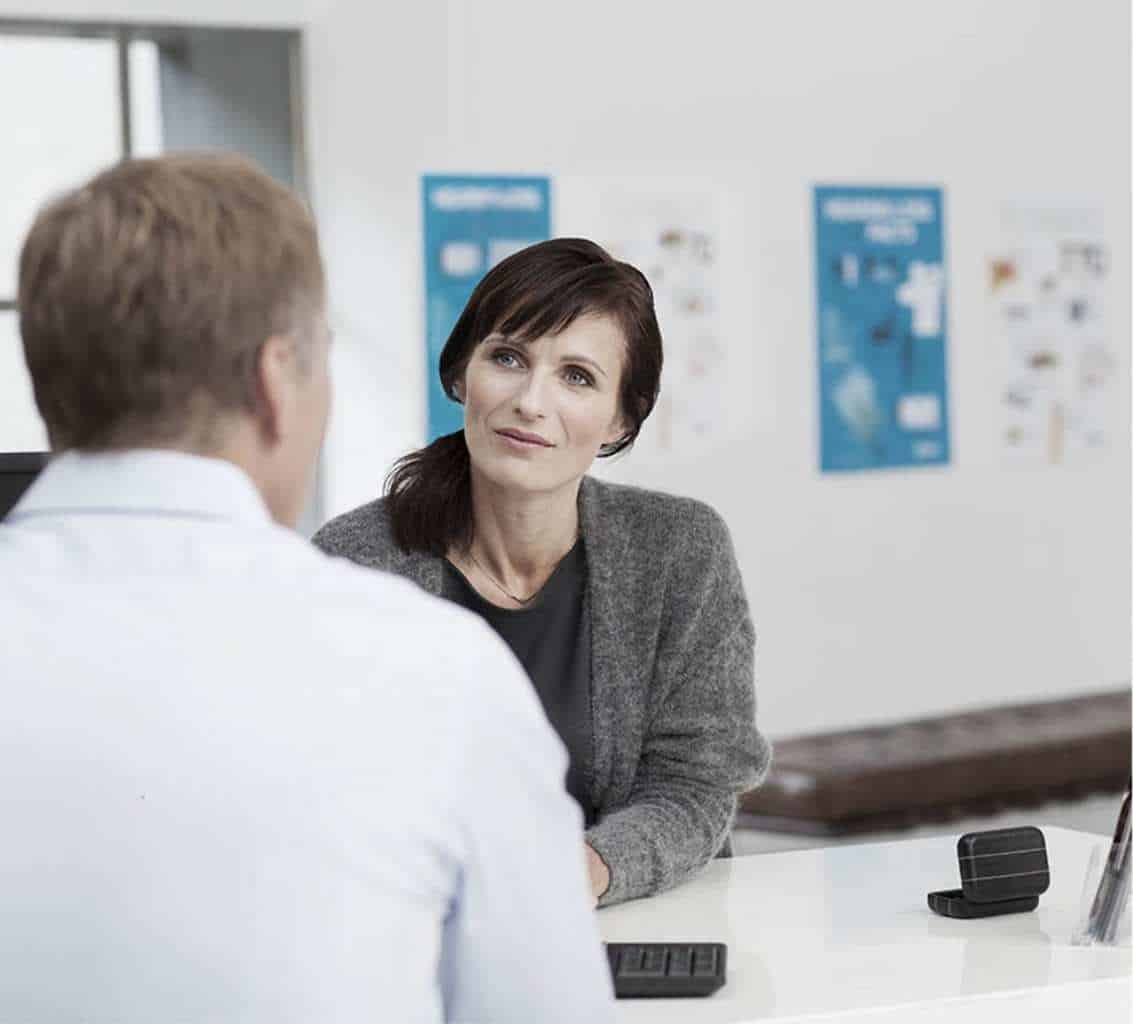 People often think that organisations will not be able to hire top talent if they have pay equity policies in place, but that is not the case. If an organisation does not feel ready to implement a full pay equity program, a pay equity study is a good first step.
Venture funding
Women represent the largest market opportunity and control $20 trillion in annual spending, as reported at the World Economic Forum Annual Meeting in 2019. Women are the fastest growing group of entrepreneurs, particularly black women, and women-led businesses are outperforming their male peers in many VC portfolios. Investors must be seizing this incredible opportunity, right? Wrong. 
According to Which-50, "The boys club is as entrenched as ever. Companies with all-female founders attracted less than three per cent of Australia's venture funding last year. That compares to over 60 per cent for companies with all-male founders."
These statistics illustrate how the systemic barriers from the 1970s boys club of venture capitalism still remain today. We need to address the huge and missed opportunity in the current VC system. We need to change the system so that it is no longer men funding other men to sell products and services for men to use. It is time to cut the closed loop of the boys' club.
Women's empowerment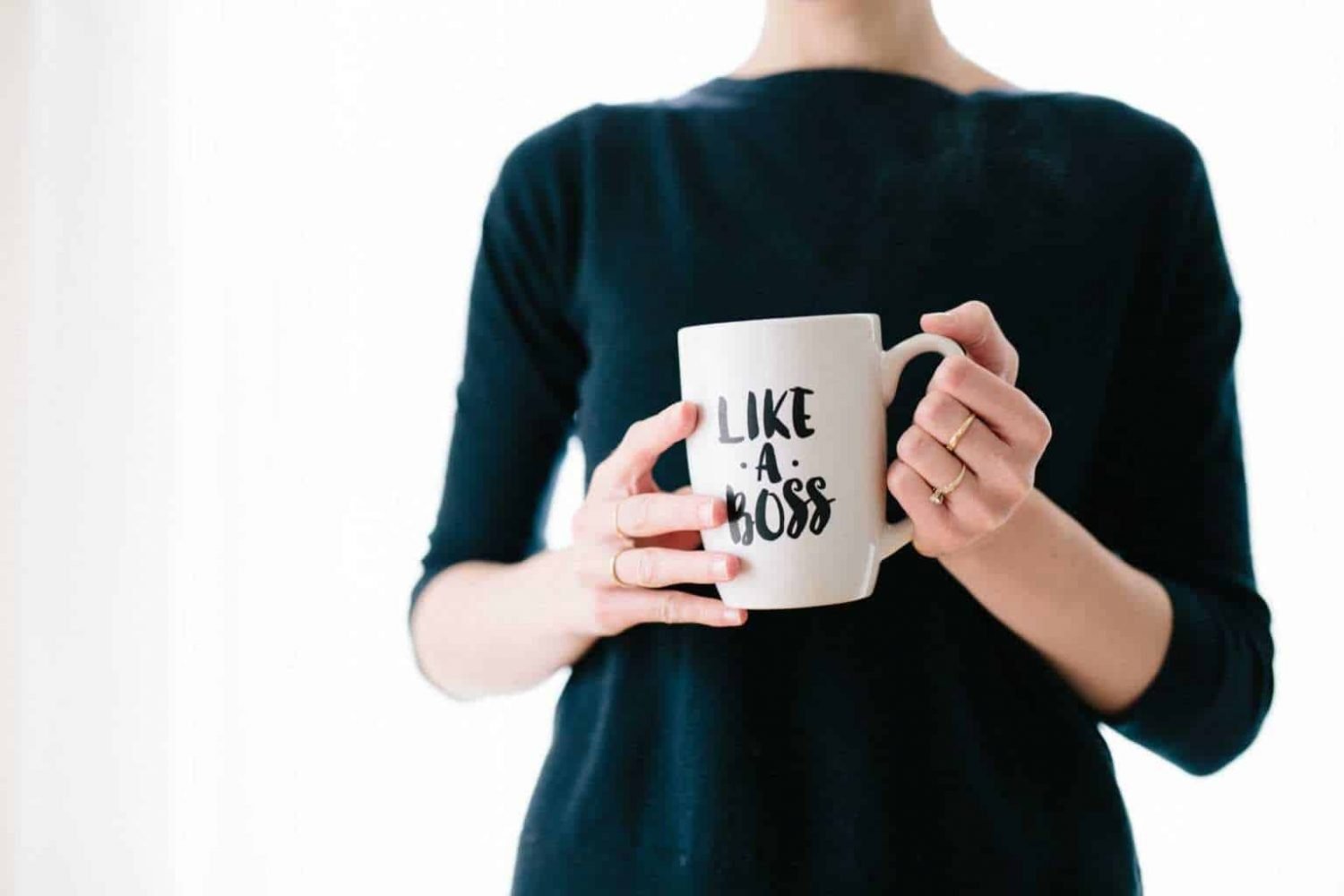 Local events provide a forum for women of all levels to connect, inspire and support one another in their careers, helping to build the confidence to say 'yes' to new challenges and opportunities. Events like Camp Seek and Hopper Down Under connect communities and businesses to create products and services that have the potential for huge impact on changing the future of equity for women. For example, the inaugural Hopper Down Under is modelled after the AnitaB.org Grace Hopper Celebration, which is the largest annual gathering of women in tech worldwide and provides opportunities for women in Australia to connect, learn, and continue to lead.
As women, we all have lessons to learn from one another. It is important to seek out these types of local events and communities in order to continue to build our networks, foster a community of role models, and inspire and support one another in our endeavours.
The time to act is now
We have reached an inflection point in global business, and a paramount social change is on the horizon. Now is the time for the tech industry to measure what matters and set goals when it comes to representation, pay parity, retention, venture funding, and women's empowerment, but this parity will not happen overnight. It is up to us to encourage one another, build clear career pathways, and enact policies and programs to businesses around us to reach equal participation in tech. The year 2025 is just around the corner and I am confident that, together, we can get there.
Women Love Tech would like to thank Dr. Jacqueline Bouvier Copeland, Chief Operating Officer at AnitaB.org.