Facebook has been continually in the news in 2019 and not always for the right reasons. As we went to press, the latest story about Facebook wanting to integrate instagram and Whats App and the US trying to stop it, hit the headlines.
But let's not forget the positive facts about Facebook which boasts 2.45 billion monthly users and is for so many the social lubricant that brings so many of us together.
Here are some of the major talking points that brought us together on Facebook in 2019, and we've included some of Getty's breathtaking photographs that illustrate those moments throughout the year including the show stopping Getty picture taken by Clive Mason of tennis star Ash Barty, winning the French Open.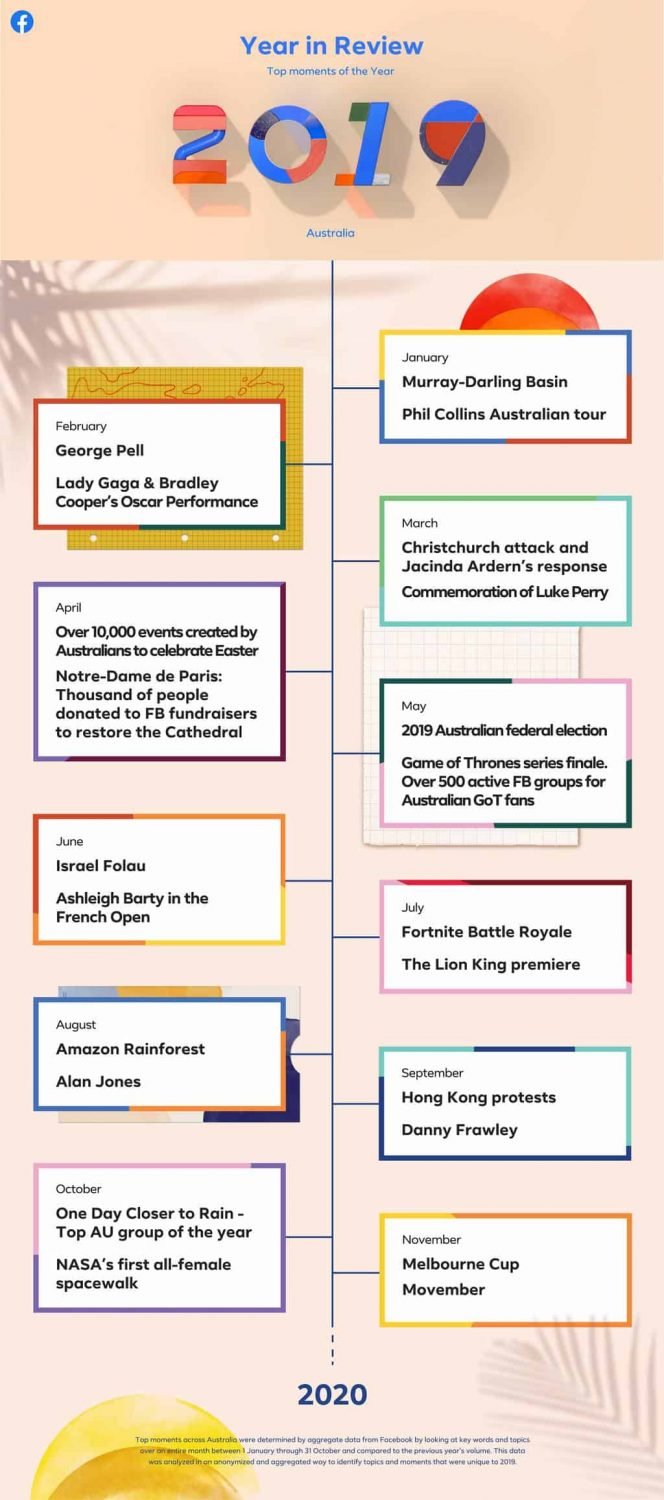 Communities connecting over things they care about
There's no doubt it's Facebook we turn to in times of need and here are some of the moments that brought us together.
Jacinta Ardern's response to the Christchurch attacks (Facebook top moment in March)
Notre Dame fire (Facebook top moment in April)
Amazon rainforest fires (Facebook top moment August)
One Day Closer to Rain support group created on Facebook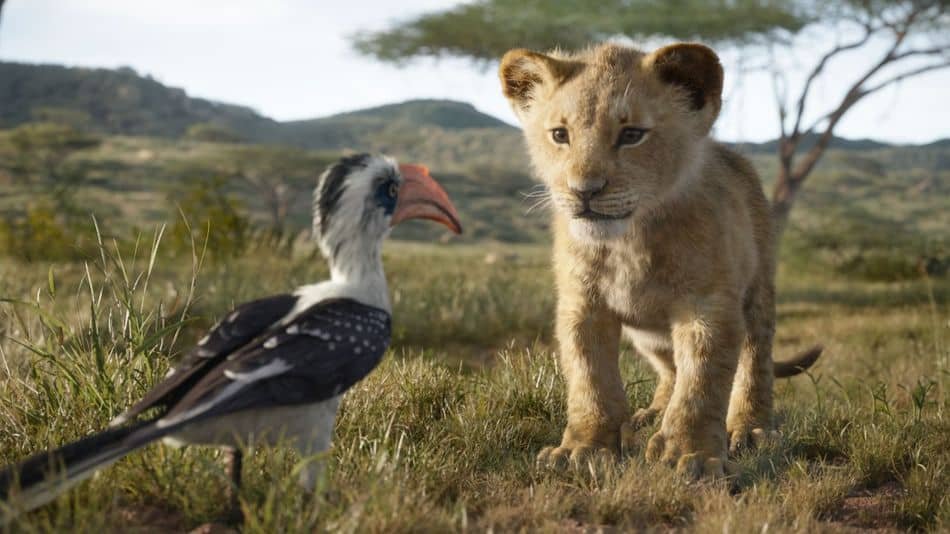 Entertainment Highlights: We all lapped up the Lady Gaga and Bradley Cooper Oscar performance in February this year and it was the month's top highlight. Phil Collins Australian Tour in January was also our favourite moment of the month, and of course Game Of Thrones hit the spot when the final season came on air in May. And who could forget the Lion King, which also trended during the time of the premiere.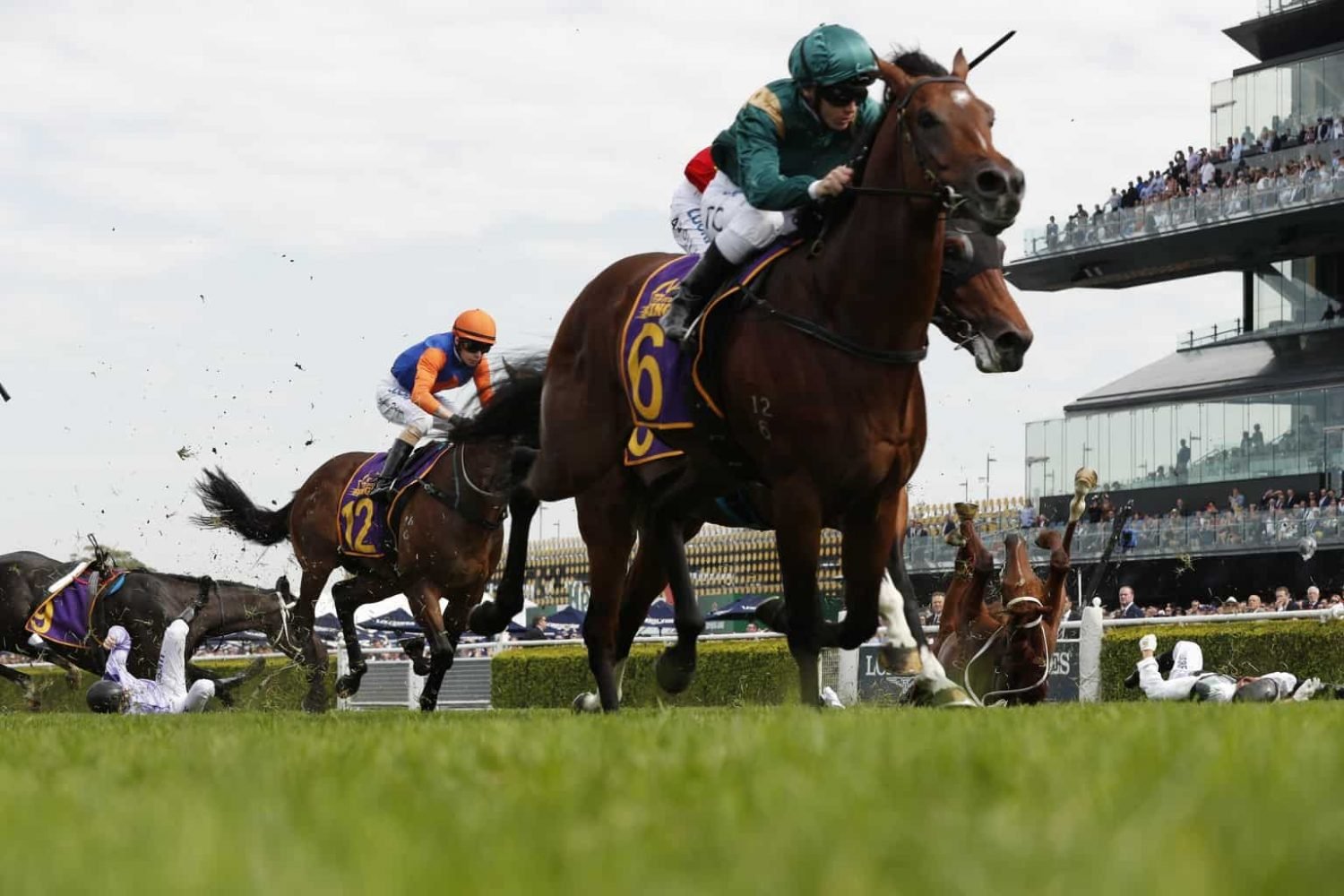 Sporting Highlights: Aussie tennis champ Ash Barty winning the French Open was both a Facebook and Instagram top moment in June. While the Melbourne Cup typically was our favourite moment in November with all eyes on the race that stopped the nation.
Political key moments Australians came to Facebook and Instagram to voice their thoughts on the Federal Election with the 2019 Federal Election becoming a trending topic in February.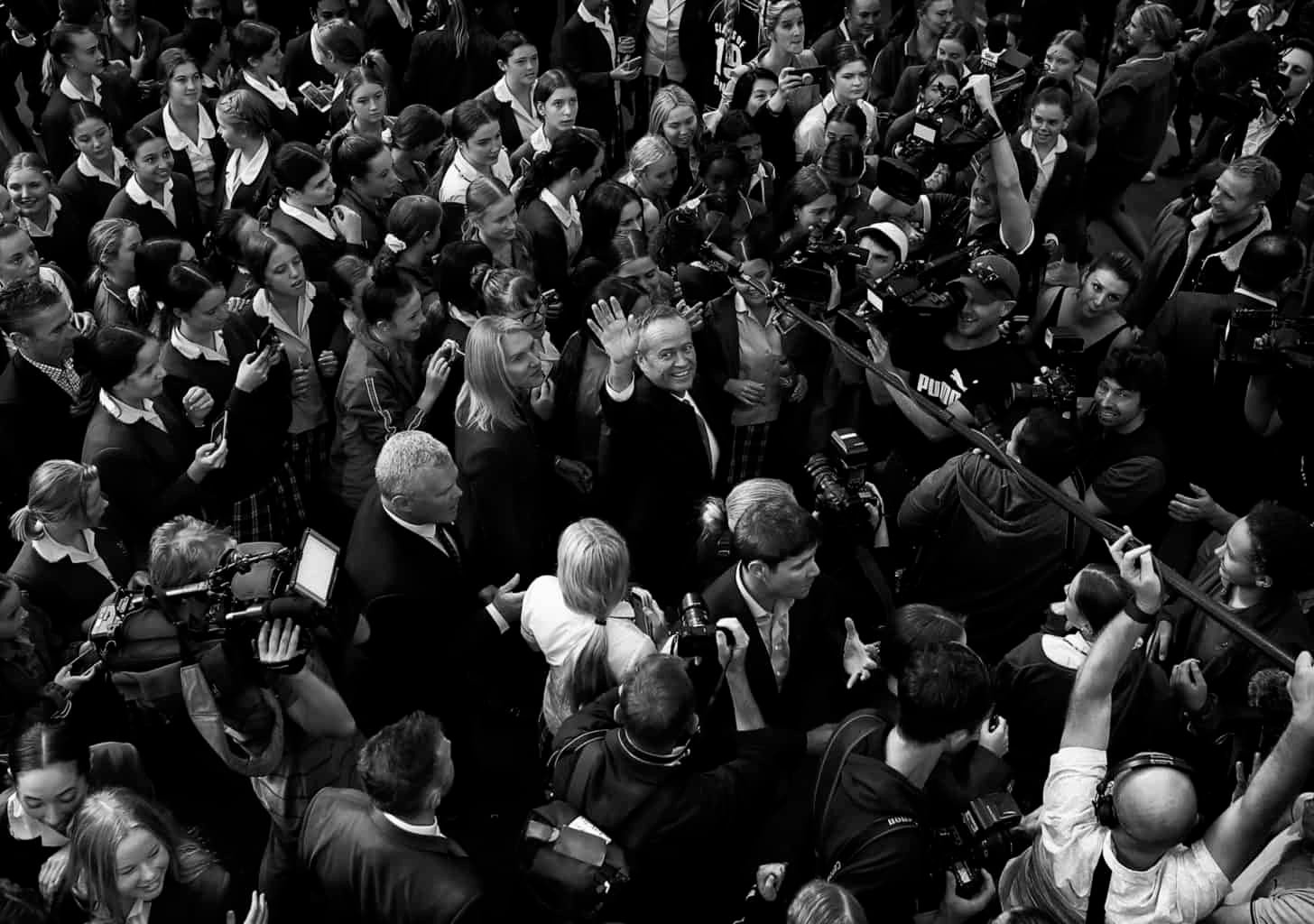 Changing Social Behaviour seen on Facebook in 2019
Acting greener: People have been talking about sustainability for years. Now, many are making small lifestyle changes that have a big impact on the environment as access to information and eco-friendly products grows around the world.
Changing the channel: From art to entertainment, people are experiencing popular stories and pastimes in new mediums, and some are even discovering these for the first time on new channels.
Getting hands-on: Tactile activities are moving into the mainstream as more people discover the value—and fun—in getting their hands dirty.
Going back to basics: People are looking for minimalistic products and routines that have maximum impact. In Australia, people are seeking out specific foods to foster a healthy gut microbiome.
Making everyday moments special: Around the world, people are elevating the mundane by turning everyday rituals into micro moments of excitement.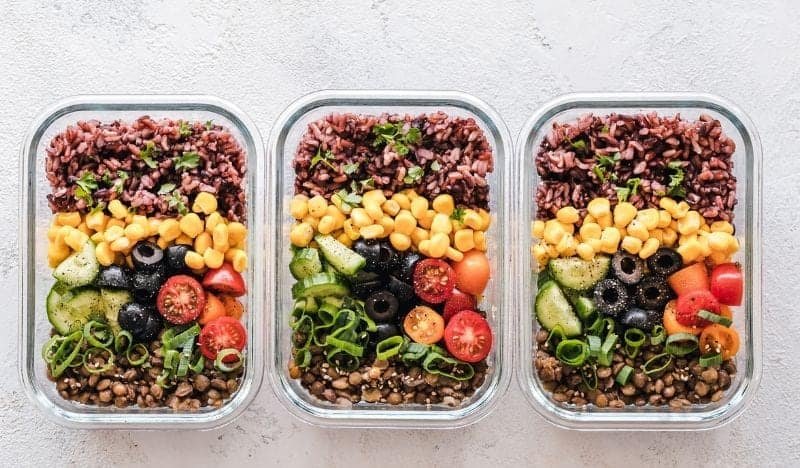 Good Gut Health was a major Australian topic of discussion on Facebook
In our health obsessed world, some of the hottest topics for discussion were all about good gut health from discussions on the gastrointestinal tract, gut flora, microbiota and kefir.
It's fair to say that we see the gut as a gateway to overall health, we are seeking out ways to promote health from the inside out and this has inspired us to explore ways to ensure overall health by maximising good bacteria inside the gastrointestinal tract.