Facebook has just announced a whole new range of features for Shops – including expansions to WhatsApp and Marketplace, and new technologies that will change the way users shop online and find inspiration for their next purchase. So is Facebook finally challenging for Amazon's throne? 
Online shopping has been revolutionary throughout the early 21st century, giving us shoppers access to almost anything we want at the click of a trackpad or tap of a screen. Think Amazon – a hub for all your departments, from books to electronics, gardening tools to clothes. And these products are arriving at our doors quicker than you can say "online shopping".
Now, Facebook wants in. Shopping, in recent times, has been a new addition to Facebook's services. With Marketplace you can buy and sell products you and your community no longer need or want. The launch of Shops has particularly been useful during the pandemic for businesses still looking to stay alive and for customers still looking to buy. "Commerce has been part of Facebook's DNA for years," Facebook claims. However, they're looking to take it a step further with the introduction of a whole new range of ways to shop across Facebook's apps.
Bringing even more Shops to you!
According to Facebook, it has over 300 million monthly Shops visitors and over 1.2 million monthly active Shops. To help businesses even more, Facebook has announced that, for select countries, Shops will be able to be showcased via WhatsApp.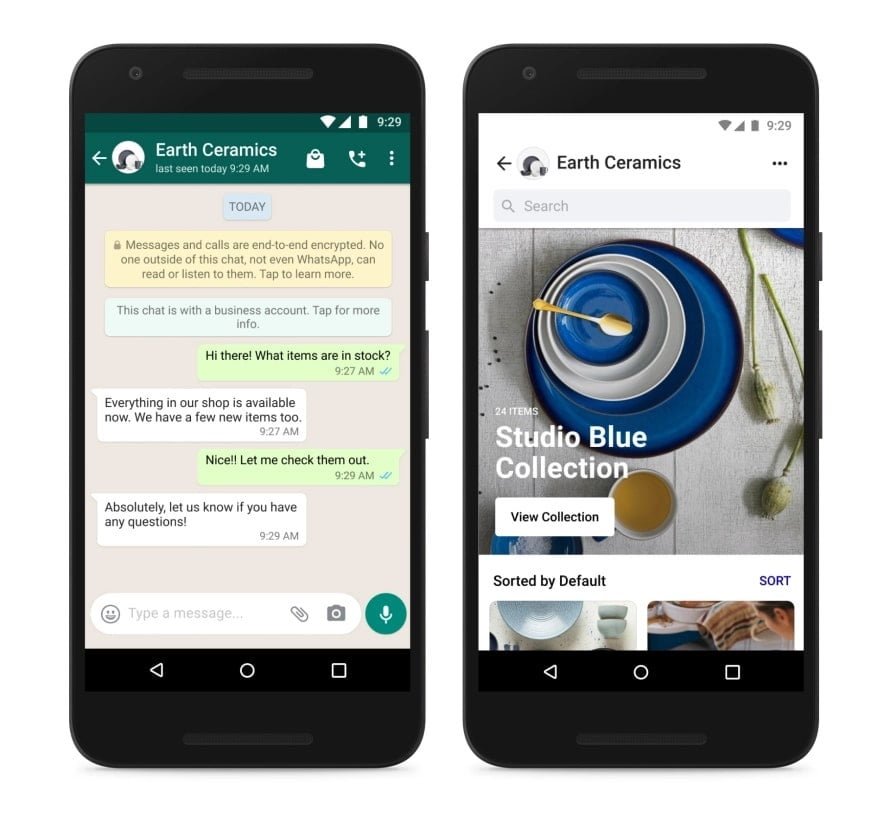 In the US, Shops will even allow for products to be displayed in Marketplace, providing them with an even larger reach. And to make sure you like what you're buying, in the next months, ratings and reviews of products in Shops will be expanded to Instagram. Soon enough, you'll see photos and videos from those in the community who have tried and tested these products. You'll be even more informed about your purchases.
Personalise your shopping
Personalisation has been a huge theme for Facebook in the last decade. Users' News Feeds are supposed to suit specific users' likes, dislikes, interests and more. Facebook want the same for their shopping experiences. The new ad system will work around user preferences so that you only see what you want to see. Based on your shopping history, certain products and shops will be recommended to you.
The future of shopping
For years now, online shopping has outdone itself in the ways customers have been able to experience it. For example, technologies like augmented reality (AR) and artificial intelligence (AI) have come to the forefront of many online businesses' models. Facebook is no different, in fact, its latest visual discovery tools on Instagram rely on AR and AI to help shoppers find new products and most importantly help visualise them before purchasing them.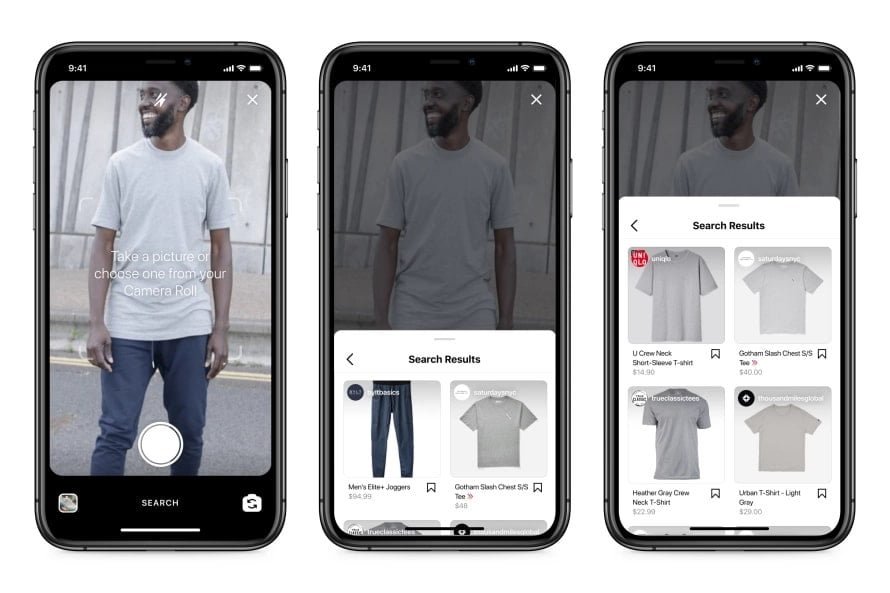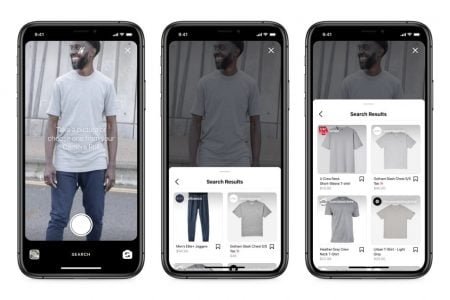 In many ways, it's very similar to Pinterest's way of helping users find new sources of inspiration. By tapping on a product, a list of similar products will appear to give shoppers even more food for thought. In the future, the aim is for users to be able to start a visual search simply by snapping a picture of a product that interests them. The future looks exciting, to say the least.
Clearly, Facebook's latest announcements are nothing like Amazon or Pinterest in the way they are structured but are instead a suite of ideas that when put together, could provide users with a whole new way of tackling online shopping.
In the end, Facebook's expansion to Shops should be able to coexist with some of the biggest players in the online shopping industry, however, whether or not it'll overtake Amazon, or even Pinterest is yet to be seen.