From mums to uni students, the accidental leaders who are bringing us together online by Grace Clapham, Head of APAC Community Partnerships & Programs at Facebook.
Online communities have been around since the beginning of the internet. But in the last year, we have seen them grow tremendously, as the world grappled with COVID-19 and people tried to regain a sense of connection. 
Many of these communities exist in Facebook Groups. More than 1.8 billion people use Facebook Groups every month, and more than half of all users are in five or more groups. A 2020 survey conducted by YouGov found that in 11 of the 15 nations surveyed, the largest proportion of people said the most important group in their lives is primarily online.
Facebook recently sponsored an independent study run by The Governance Lab (The GovLab) at the NYU Tandon School of Engineering. The research looked into the reasons why people were joining online groups, when they operated, and how well, and what effect it had on their lives. 
The study found that people can experience a strong sense of community, despite the lack of physical proximity and interaction. These communities cross geographical limitations and other traditional social groupings to bring together people around a shared interest, experience, or cause.
Perhaps the most important finding was on the critical role played by admins and moderators within groups. These are everyday people who start the groups, many without any training, and they run them as a labor of love. There are more than 70 million admins and moderators running active Facebook Groups.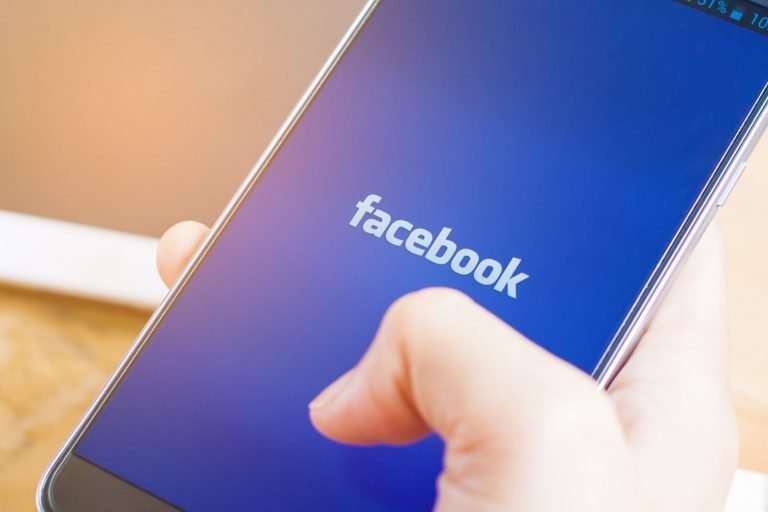 For example, Catherine Barrett, a social entrepreneur based in Melbourne, established a Facebook Group to publicly celebrate acts of what she calls "intersectional kindness," or kindness for everyone, but especially those who are marginalised or experiencing difficulty due to the COVID-19 pandemic. She called her group The Kindness Pandemic; it gained over half a million members in its first two weeks.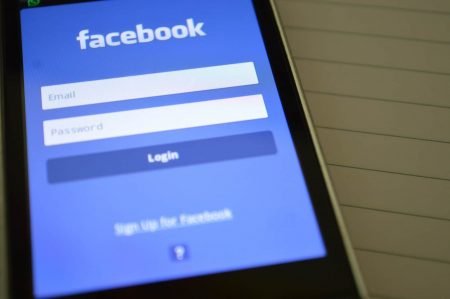 Two of the most common challenges for group admins and leaders is figuring out how they can turn this into a sustainable income given managing a group takes up a lot of time and is mainly voluntary, and how they can manage conflict and encourage meaningful connections.
The study also found that many group leaders are accidental leaders. They had little idea of how leadership of their group would unfold when they took on the role. While the job is complex and time-consuming, many leaders are also not trained or prepared.
For many community leaders, they never expected their group to grow so quickly and to the size that they are now. More importantly, many also underestimated the importance their community would have on people's lives. However, we continue to see these leaders step up and begin to develop unique skills to navigate their evolving role.
Helping develop the next generation of community leaders
Almost no formal academic or vocational training is available to people in online community management. Among a range of support, Facebook provides leaders with educational material through our community website, programs such as the Community Accelerator, as well as the new Facebook Certified Community Manager Program to empower community managers to further build, grow, scale, and connect their communities. Facebook continues to empower community leaders with a wide range of tools to help admins and moderators to manage, grow, and even monetise their groups. For example, with tools like Admin Assist, group admins can set rules so Facebook can help moderate posts in the group. It is also now easier for community leaders and admins to organise content by topic with hashtags, or by pinning a topic to the top of the group for everyone to see. 
In the ten years since Facebook launched groups we have been inspired by how online communities cut across traditional social groupings, and bring together people normally divided by geography around a shared trait or interest. We will continue to support leaders who are building community and making a positive impact in the world today.