There will be many things that define 2020 and it's pretty easy to see what a crazy year we had just taking a look at the top culture moments according to Facebook.
High on the list of conversations generated on Facebook and Instagram came from Netflix with Michael Jordan's "The Last Dance" documentary and "Tiger King". Plus singer Katy Perry announcing her pregnancy via music video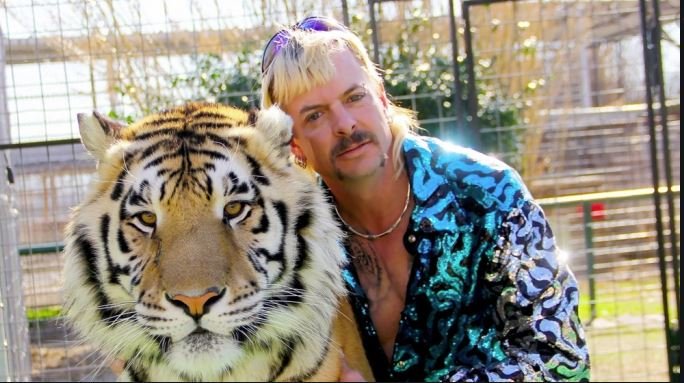 Social Awakening: In 2020, the global community shared important issues that mattered to them more than ever before. Racial and social injustices, domestic violence, and LGBTQI+ advocacy were amongst the main discussions taking place. Black Lives Matter, Juneteenth and Beirut saw some of the greatest worldwide engagement.
Faith & Community: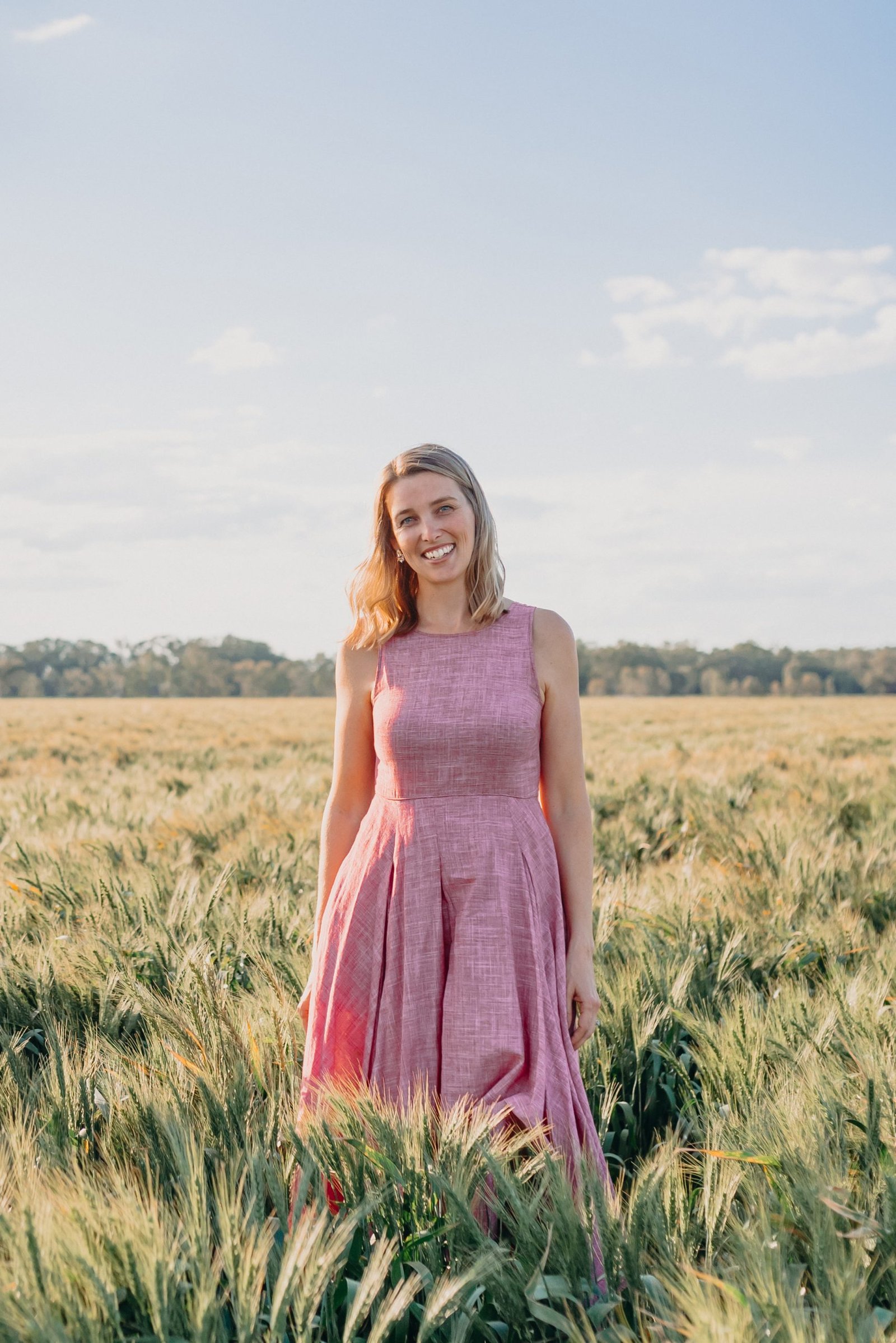 People used Facebook's platforms to build and maintain community, even at distance. 2020 saw the rise of groups with more than 15 million Australians saying they were members of active Facebook Groups and more than 10 million people on Facebook joined new groups created since March to support local businesses.
2020 also saw the rise of global groups like View from my window and The Kindness Pandemic as well as a spike in video calling across Messenger and WhatsApp.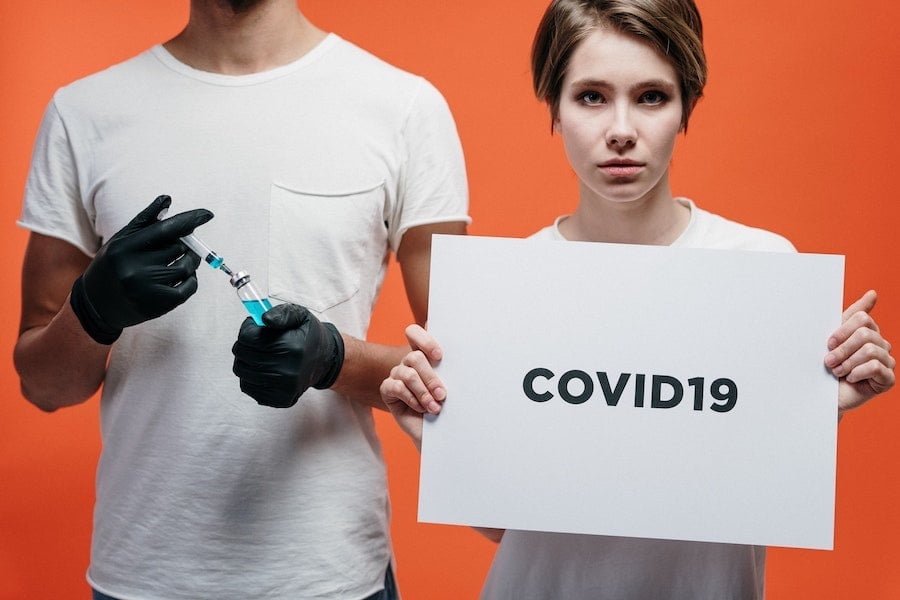 COVID-19: Not surprisingly, COVID-19 dominated conversations and under extraordinary circumstances, communities found ways to connect, learn, and grow.  When COVID hit, people turned to critical platforms like Messenger and WhatsApp to stay connected, and we saw engagement surge around the world. Calling more than doubled for Messenger and WhatsApp in places around the world.
Global Politics:  The US strike on Iran's General, Qasem Soleimani was among the top 8 most discussed moments for Australians on Facebook and Instagram platforms. The Kamala Harris' Vice Presidential selection announcement was the most mentioned moment in August, drawing more than 10 million posts in one day.
Icons: Ruth Bader Ginsburg were among those commemorated around the world for their lasting legacies. Others included Kobe Bryant and Chadwick Boseman who generated the biggest outpouring of grief.
Environmental Issues: Across 2020, our global community truly came together to build a better world. Bushfires across Australia were a central focus of fundraisers. More than 2.5 million people, across 75 countries, contributed to over 19,000 fundraisers associated with the cause on Facebook alone.