You may know and love JLo for her hit songs, dancing skills and her slew of movies, but did you know she is also an avid Coin Master player because she says it brings out her 'competitive side'
JLo recently announced her partnership with the mobile game Coin Master, who have also indicated they plan to sign up some of the Kardashians to further fuel female interest in gaming.
Meanwhile, the Brisbane-based gaming company, XP Esports, has teamed up with tech giants Ubisoft to create the XP Women's League – 2020's first women-only online gaming competition set kick-off on March 4, 2020.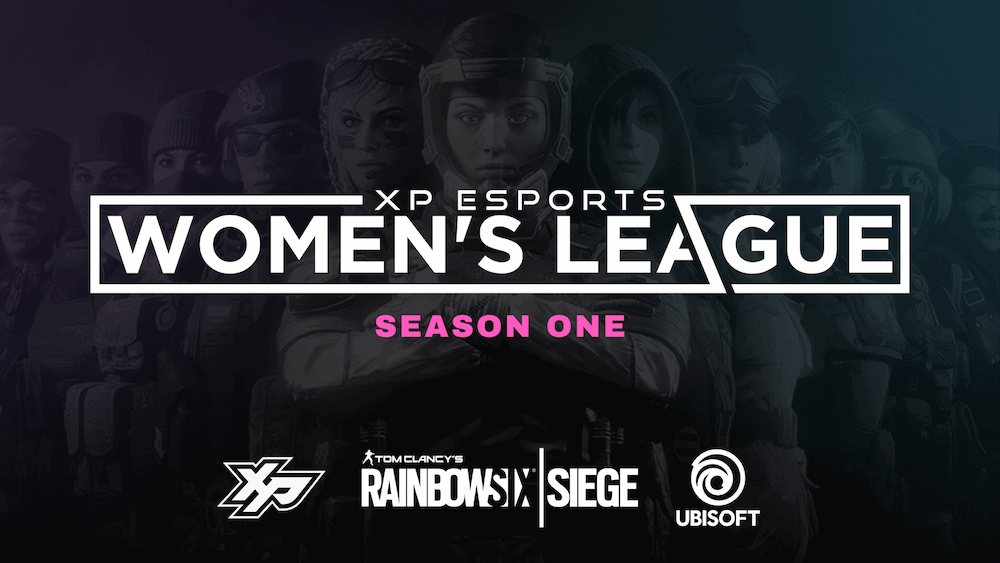 With 45% of the global gaming population being made up of women, the general interest in gaming is relatively high. But esports, in contrast, is down at 35%.
Esports, and gaming in general, has long been associated as a male industry and it's clear to see why. The majority of women who are part of the video gaming world are still struggling with underrepresentation whether it be as a player or for employment. XP Esports are looking to turn that norm on its head.
Women who are interested in gaming in Australia and New Zealand can enter the XP Women's League competition. Starting early March and running till the end of April, 2020, all gamers will have the chance of winning up to $1500 AUD. Not only is there a prize on the line but it also serves as an opportunity for female gamers to consistently compete at a professional level and be recognised for their skills.
On top of that, it's completely free to enter. XP Esports hope that by doing this, it will encourage more women to enter the competition.
If you're interested, check out xpesports.gg to sign up and for more information on the event.