Women Love Tech is a proud sponsor of CEBIT Australia, the biggest technology event in the country, and with CEBIT Australia 2019's exhibition just around the corner, we are looking at the top women in tech to keep a close eye on. All Women Love Tech readers can receive a 15% discount to attend this year's event (see end of article).
During the 4-day exhibition, attendees will get to listen to CEBIT speakers talk about their industries, share insights and their experiences. With over 100 speakers set to attend the event, here are 5 must-see female speakers including Women Love Tech's publisher Robyn Foyster.
Kate Burleigh
About
The Country Manager for Amazon Alexa Skills with the main responsibility of presenting new opportunities for leading brands and developers to design for Alexa.
Previously Intel's Managing Director, Kate is an expert on all things IT, cloud computing and AI.
In 2016, she was awarded Alumni of the Year by the University of Technology Business School. She is also currently a board member of the Australian Information Industry Association (AIIA)
Session
Her talk, "Voice as the new paradigm – Fireside chat with Kate Burleigh", will involve everything voice tech, from Alexa to Apple's Siri, Google Home and Microsoft Cortana.
What does the growth of voice tech mean to our daily interactions? Find out with Kate Burleigh.
Nicola Hazell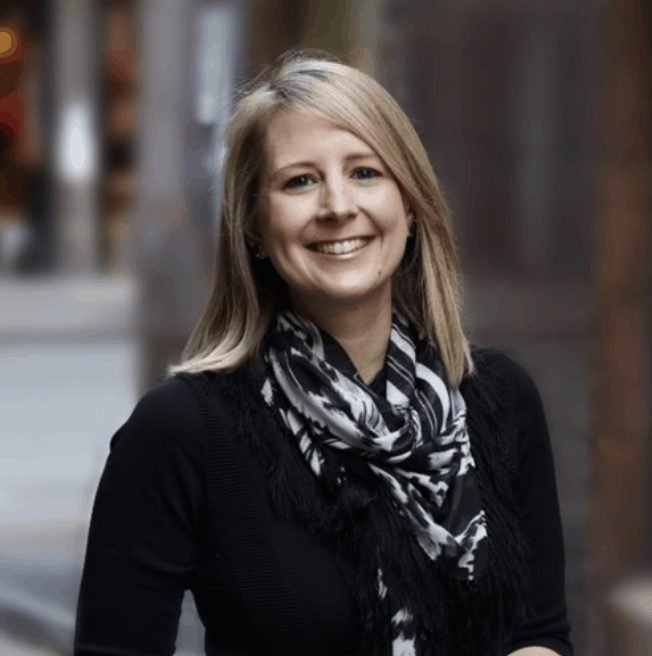 About
A leading voice on gender equality and social innovation. Nicola Hazell works with global tech powerhouses, up and coming startups, and social enterprises.
Responsible for designing and accelerating innovative solutions and investment to boost the inclusion and empowerment of women.
Previously Nicola launched the SheStarts network, where she was executive producer of the award-winning SheStarts documentary web-series. She currently holds roles on the OECD's Expert Advisor Committee on Digital Transformation; Australian advocacy group The Parenthood; Sydney School of Entrepreneurship; CEBIT Australia; and the Not in My Workplace.
Recently, she designed and launched the national #ChangingTheGame series in support of the voices of women in sport on and off Twitter.
Session
Nicola is facilitating a talk on "Team Tech: Are we attracting the people we need for Australia to thrive in the future of work?", which will involve a lively debate about the successes and failures in driving the inclusion and diversity in the tech sector.
Dr. Catriona Wallace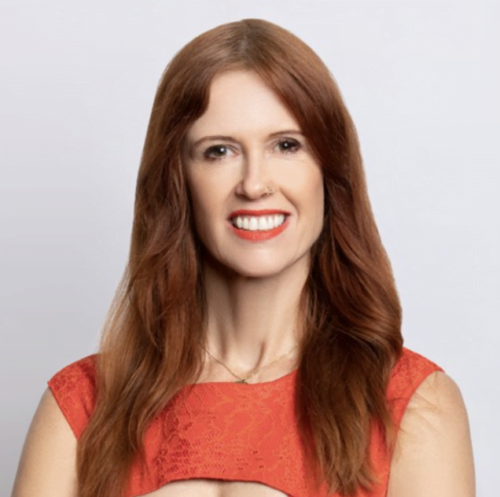 About
Recognised by the Australian Financial Review as the Most Influential Woman in Business & Entrepreneurship in 2018, Dr. Catriona Wallace is the Founder and Executive Director of Artificial Intelligence FinTech and ASX listed company Flamingo AI.
She's achieved Advanced Australia's highest award in Technology & Innovation for Australians working abroad and more recently won the FinTech Leader and overall Excellence in Finance award by Women in Finance (2018)
An expert on Artificial Intelligence, Customer Experiences, Ethics & Human Rights in technology and women in leadership; she's impressively been named among the Top 9 Female Entrepreneurs by the Sydney Morning Herald and Top 30 Women redefining businesses by Women's Agenda.
Session
"AI: Human + Machine. Who gets the upper hand?"
Dr. Wallace's talk will delve into AI and how it is and will affect business and life as we know it.
Robyn Foyster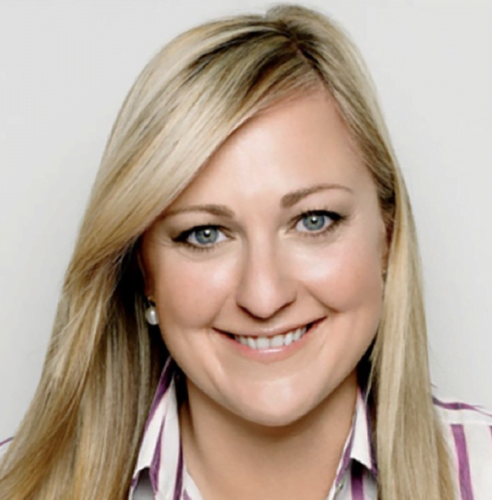 About
CEO of AR tech and Co-Creator of the first AR community-based shopping app, Sweep. Robyn Foyster also runs a publishing business in Women Love Tech, The Carousel and Game Changers.
Previously the Editor in Chief of The Australian Women's Weekly, publisher of Woman's Day and Harper's BAZAAR, Grazia, Cosmopolitan and Good Health as well as Editor in Chief of New Idea. In 2007 she was voted Editor of the year, and under her helm, The Weekly won the inaugural 2008 Australian Magazine Award.
Having started as a feature writer and consumer columnist at Today newspaper, in London; she went on to work in Los Angeles as the US correspondent for Channel 4's The Big Breakfast and further along ran the entertainment desk for GMTV, Britain's biggest breakfast show.
Today, recognised as one of B&T's 30 Most Powerful Women in Media at the Women in Media Awards, she is an award-winning and highly experienced journalist, editor and media executive and tech entrepreneur.
Session
"If you built it for Gen Y, chuck it…Gen Z are changing the rulebook"
Robyn Foyster's talk will cover the fundamentals of the technologies and trends that are being embraced by Gen Z, how to understand their behaviour, and the implications it will have.
Robyn's session is 2.15pm to 2.45pm on Tuesday, October 29. Go to the Industry stage.
Susie Bayes
About
Susie is The Guardian's Head of Partnerships and Philanthropy who is driven by the want to better communication of purposeful business.
She has worked for corporates, government and Not-for-Profits, some of which include Philips, Commonwealth Bank and Bank Australia. Her role is to establish relationships at all levels, grasp partners' business models, landscape and challenge then lead a team to develop solutions with the goal of putting change into effect.
Susie undertakes speaking commitments to help leaders realise and leverage the positive business uplift fin responsible action. She is also currently a Non-Executive Director for the Banksia Foundation and joined the Centre for Sustainability Leadership's Alumni Committee, regularly mentoring various social enterprises.
Session
"Tech with purpose: Can technology make us better humans?"
The session will look at what innovators have done to address our challenges in relating to others needs', as well as exploring the limitations of technology in this space and how to overcome them.